Dragon Ball Super: Broly Official Trailer Released!
Hey guys! How's it going on? Dragon Ball Super: Broly the movie's official HD trailer has been just released or is it leaked. I really don't know what's happening but it seems like that someone aired it on YOUKU TV or something. Well, I don't know about it but the community is going crazy over it! I am too excited for it right now.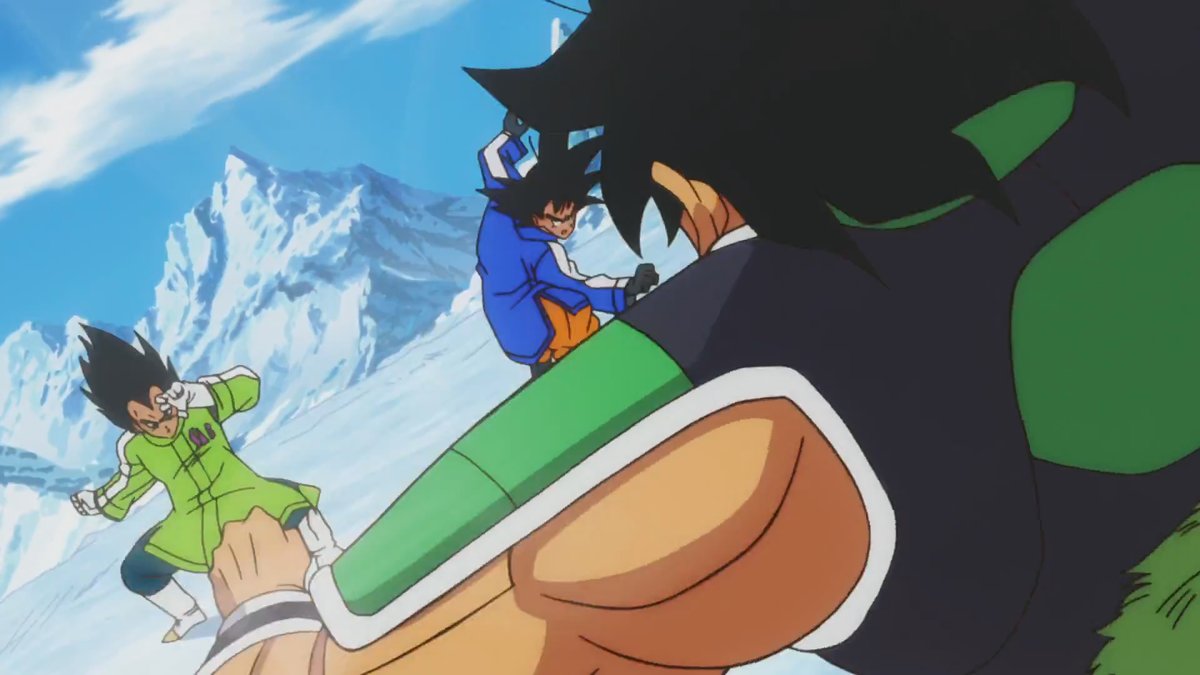 The trailer was pretty amazing though. Most of the people knew that the trailer would be revealed in the New York Comic Con but didn't expect it to be released online too. It got released or leaked an ENTIRE day earlier too. It's really crazy man. I mean this just making me shake in my boots. At first I thought it was some stupid rumor or click bait, but no!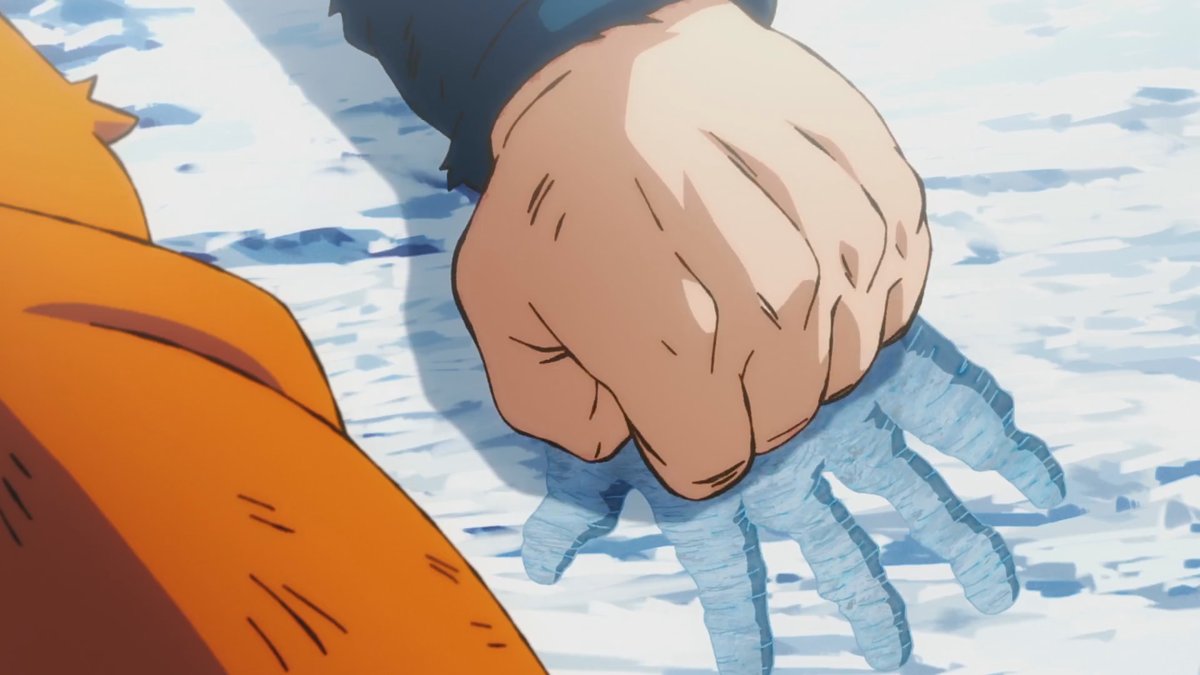 The trailer is really epic and it showed a lot of things from the past. It showed about the present in very minute detail in the end. The whole movie is going to be so amazing now I think. I mean I want to tell you all about it but I think the trailer will explain it all. I am literally at a loss of words here. I wrote so much too in such a short time. I am sweating here.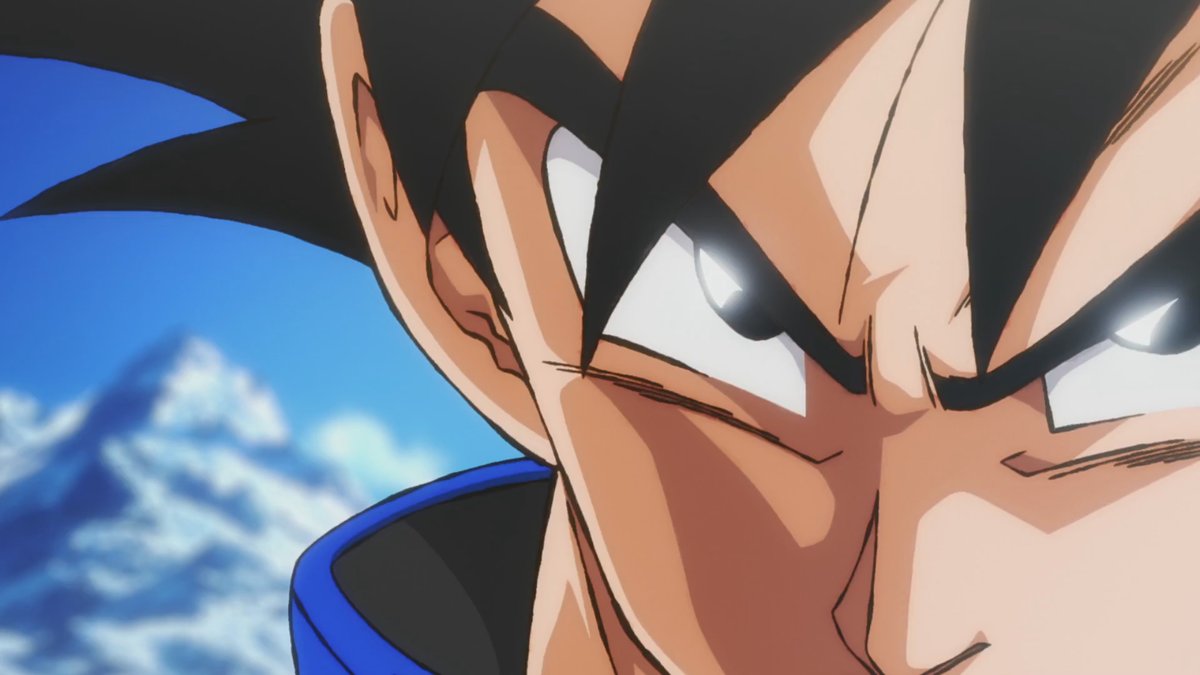 As the movie is supposedly canon and is taking place right after the events of Tournament of Power, there are a lot of different possibilities how this thing goes. The last thing we saw in Dragon Ball Super was Goku and Vegeta sparring in their Super Saiyan Blue Form and now we will finally see them fight against BROLY, the destroyer. (just a joke)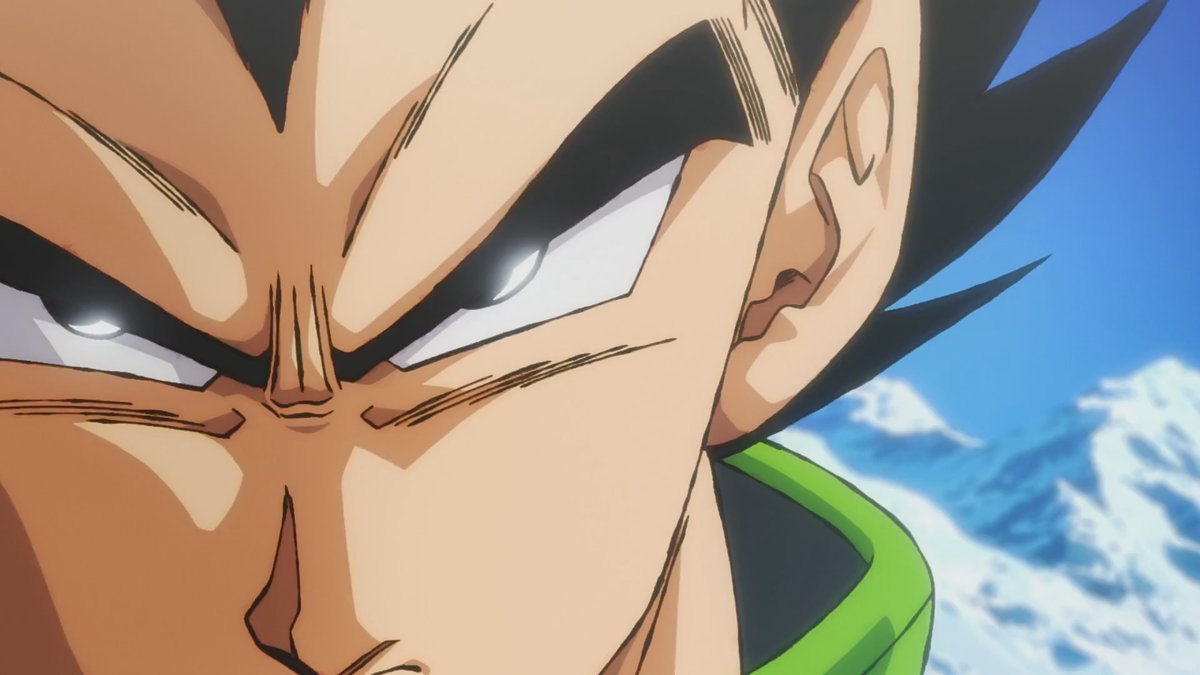 Everyone on twitter were talking about how amazing and crazy the official Dragon Ball Super movie trailer would be and they were absolutely correct. This is something which actually makes you go kinda crazy. So let's watch the official trailer released by Toei Animation now! Let me know what you guys thought about it in the comments and please share this post!
Did you guys like the trailer? Wasn't it kinda amazing? I really can't believe that they are pulling it off like this. Broly is going to be so amazing and over powered in the movie I think. Also, can't wait to see the whole Frieza story too. I am pretty sure it will be such a big factor and I want to see BARDOCK in action. Seriously, need him to be there!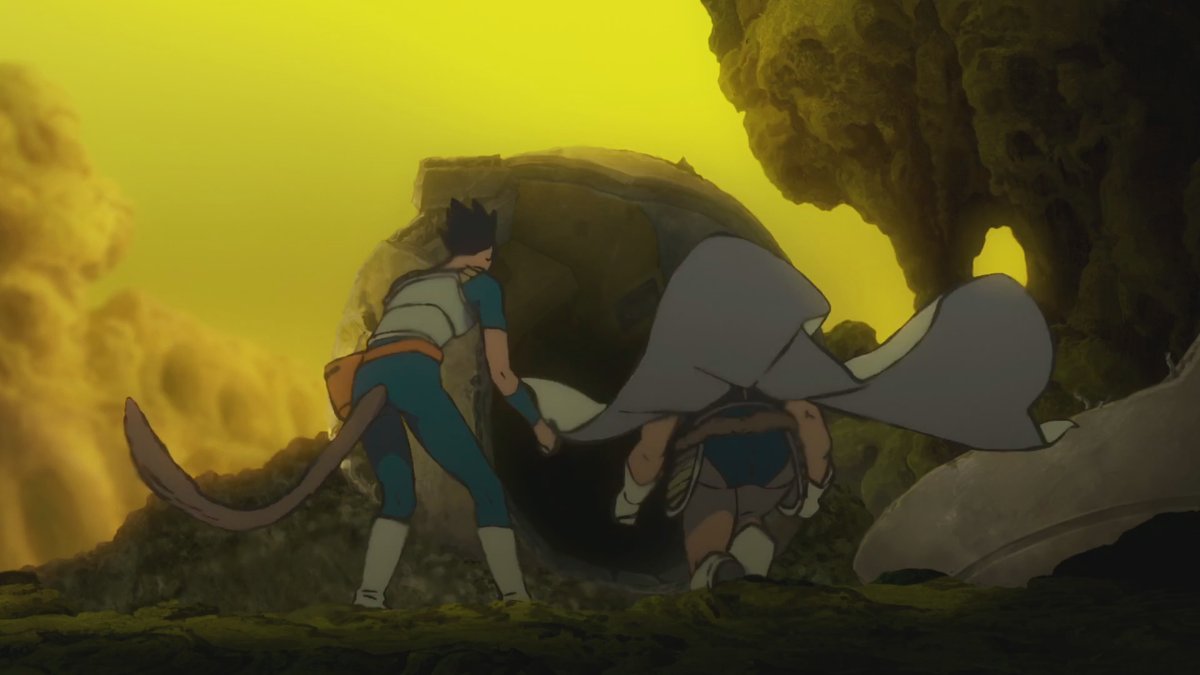 Goku cannot go Ultra Instinct now as he's still not ready for it somehow. Also, we saw that Frieza has finally gathered all of his force which were spread around the whole universe. In Dragon Ball Movie – Resurrection of F, we just saw a very small amount of the Frieza Army as the main commanders and fighters were far away and couldn't come.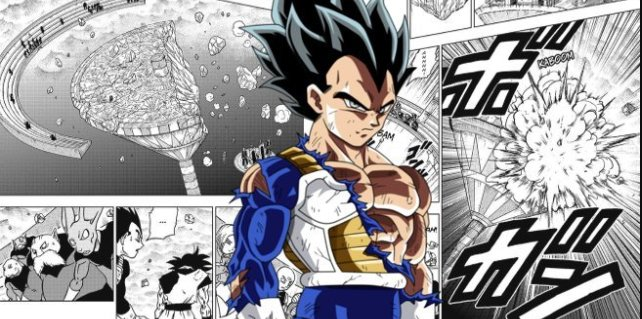 What do you guys think about the trailer? Did you like it? If you did, you should support the official release too once it comes out. I think they will release the trailer tomorrow or tonight too as this one got leaked. Well, I just can't wait for the movie to be released. I just want to see the action right now. Like right now. I am sure you all are impatient too.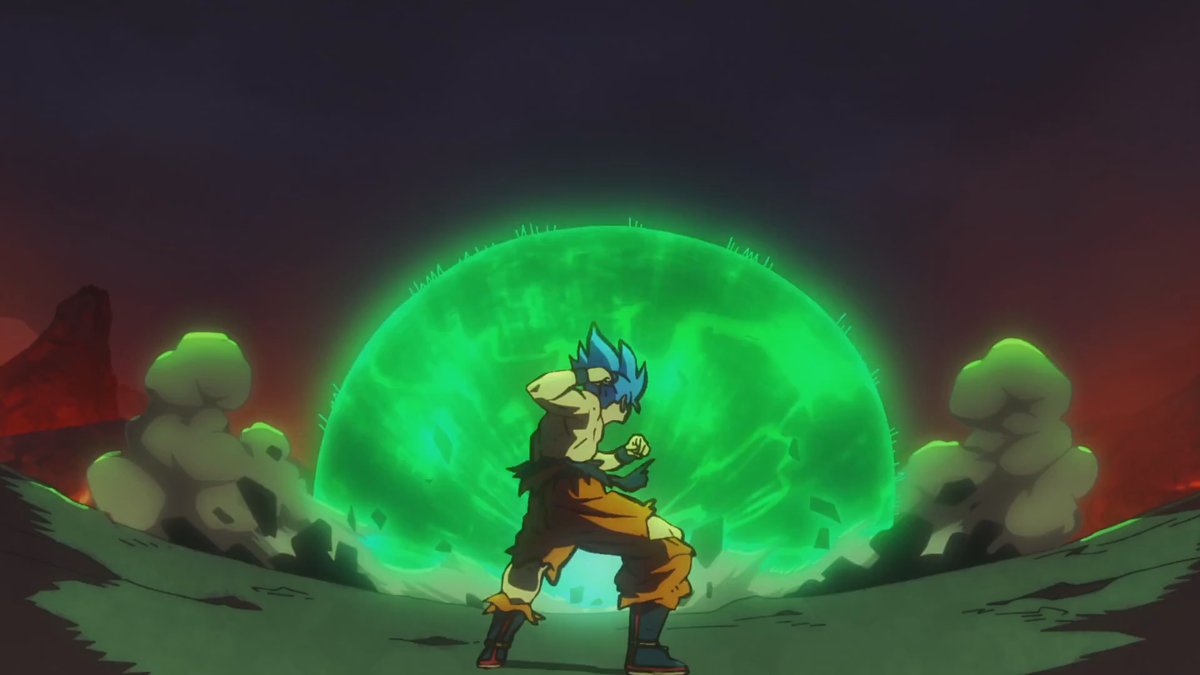 Let me know what do you guys have to say about the trailer in the comment below. I am pretty sure that you guys have a lot of things to say about the trailer. There's just too much information, so many characters and what not. Well, let's get the discussion started and do this! Let me know your thoughts down below. GO WILD!