Dragon Ball Super: Broly States That It Will Make Fans Cry!
Hey guys!  How's it going on?! Are you waiting excitingly for the upcoming Dragon Ball Super movie to drop and break all the records? This movie, Dragon Ball Super: Broly is giving off some really good vibes. It feels like it will become the biggest anime film ever or at least the biggest movie ever in the Dragon Ball franchise.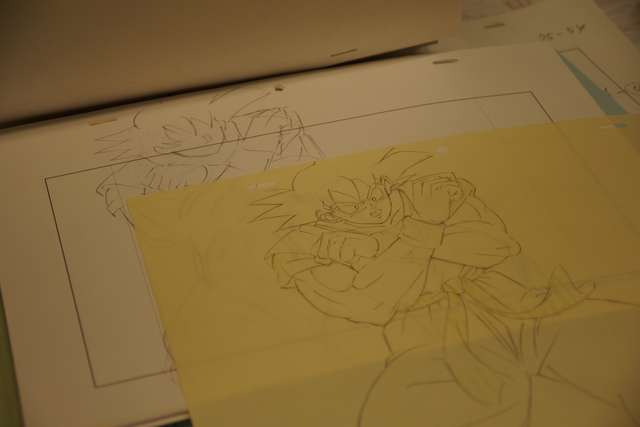 There are a lot of reasons for the above, and it looks like there's going to be one more reason to anticipate it as it's going to make fans cry. Yes, you read it correctly. Apparently, the movie along with loads of fighting action is also going to make us cry and not just for a little while. It's going to be a good tearjerker too. Just imagine that!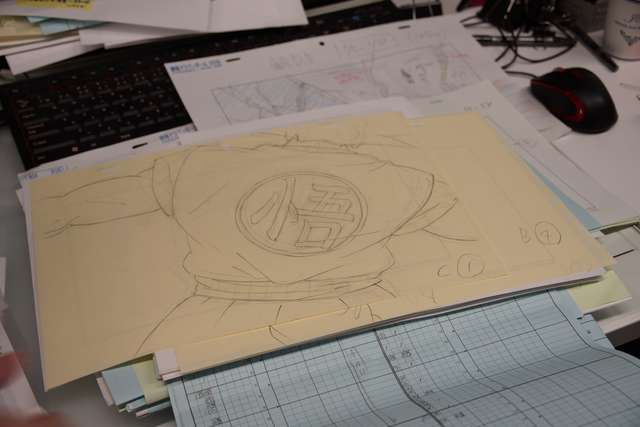 In a recent interview with the production staff behind the film, they tease that the beginning of the film is quite a tearjerker. As translated by Herms98 on Twitter, the production staff says that fans will cry in the first 20-30 minutes of the film. They don't quite explain why, but there could be a number of reasons. We all know some of them, right?
The DB Official Site interviews the production staff of DBS: Broly. You'll cry in the first 20-30 minutes of the film! Or so they say. Vegeta's real cool in the film too; it's a change of pace from him lately just being used for gags and/or getting beat up https://t.co/xwAppRcxN2 pic.twitter.com/KG9QiwS2x5

— Todd Frankenship (@Herms98) September 30, 2018
It could mean anything from a major character death early on, or even a sentimental look into Broly's backstory. It's most probably going to be Broly's backstory I guess as they are bringing him back to the series officially as a canon character with a completely new and original origin designed by Akira Toriyama himself.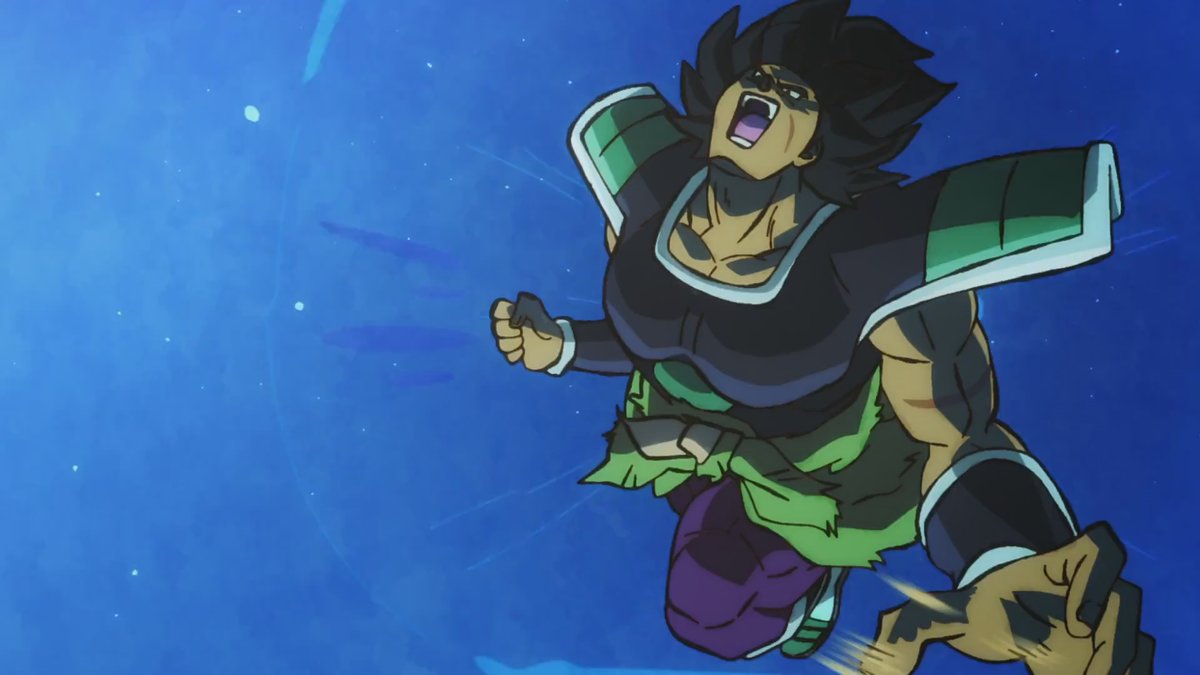 A depressing origin story would quickly work with the character stepping up into the series before his battles with Goku, Frieza and Vegeta. The sad story could also be linked to both Goku and Vegeta too, we may never know as the whole movie is going to be about the Saiyan origins. This could also be an exploration into the destruction of Planet Vegeta.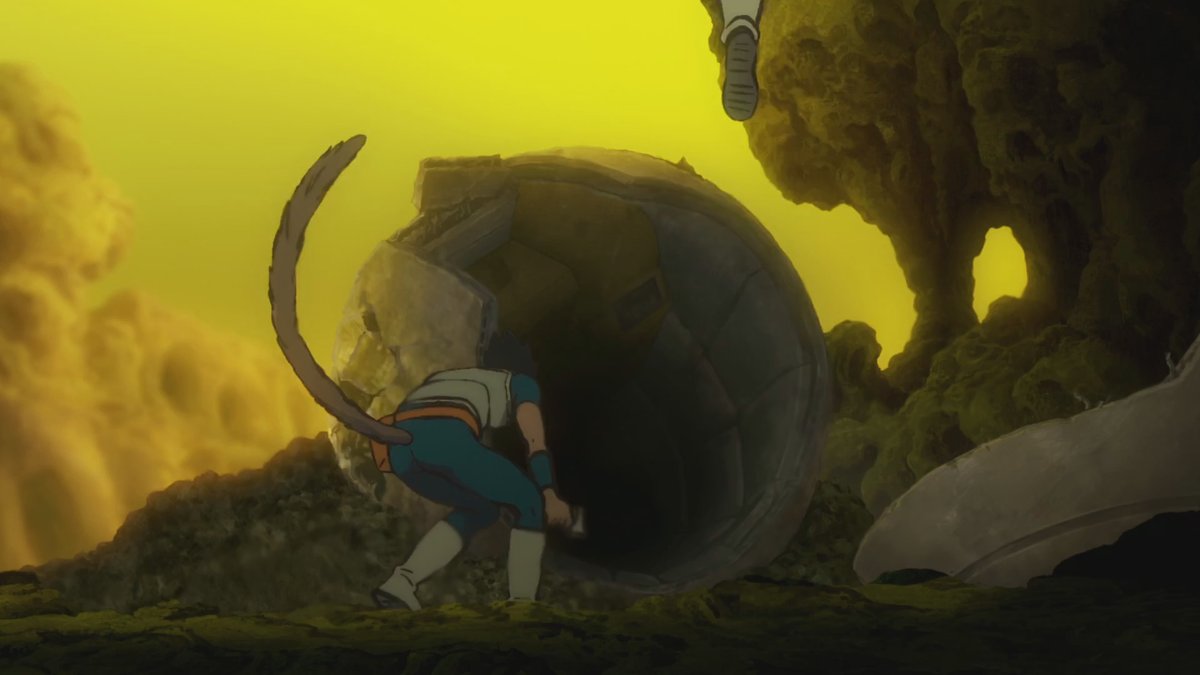 With the revelation that Planet Vegeta will be featured in the film, hints that Bardock will be returning, and evidence that Dragon Ball Minus (which explores Goku's escape to Earth as a child) could be making its way into the series canon as well, an emotional start to the film would be a flashback looking at Planet Vegeta before Freeza destroys it.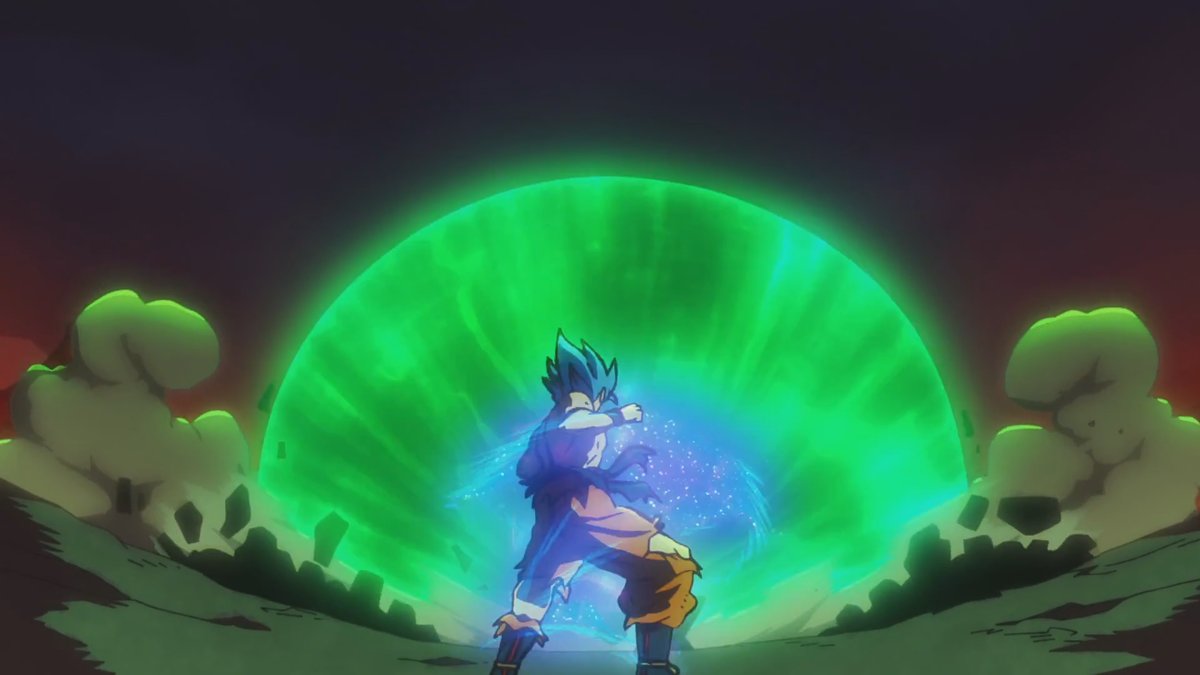 One of the more emotional stories in the Dragon Ball franchise is Bardock's struggle to save the Saiyan race from Freeza before its destruction, and if the new film shows a new take on this story then it would definitely be a reason fans would cry so early into the film. Bardock is one character everyone really loves even though he wasn't shown much.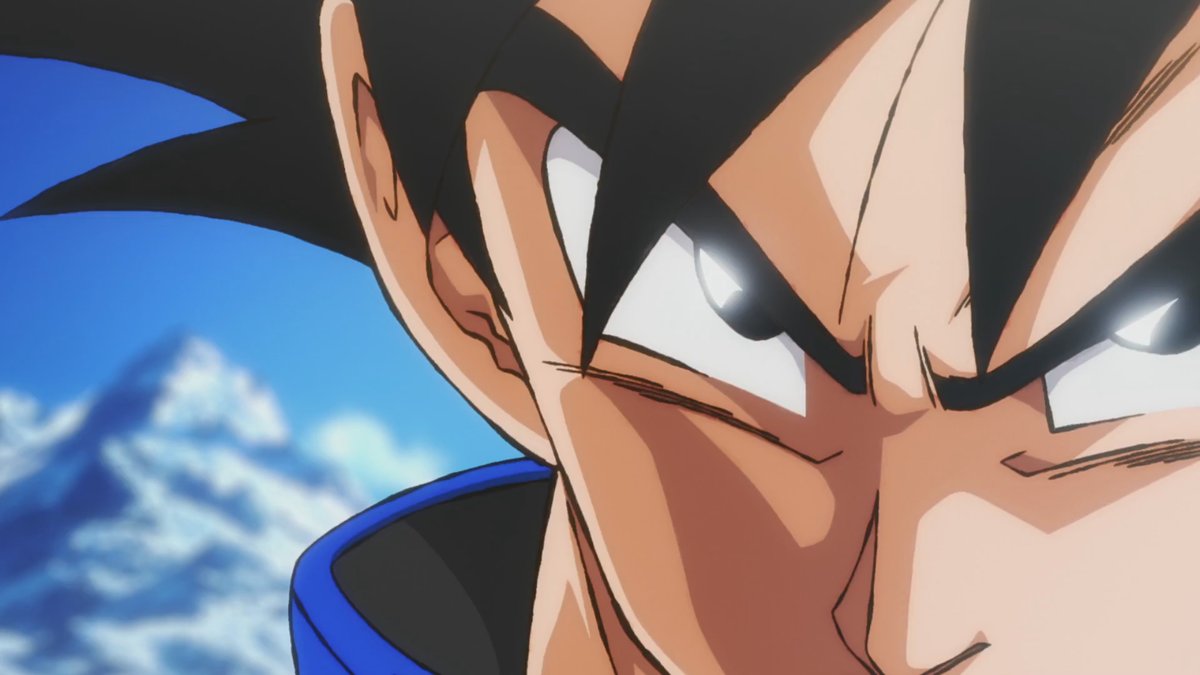 Hopefully fans will be crying for all the "right" reasons when Dragon Ball Super: Broly opens in Japan this December. Funimation will be bringing the film to theaters in the United States on January 16 as well. You all should also make sure to keep away from spoilers too. It's going to be hellish. The movie synopsis is as follows –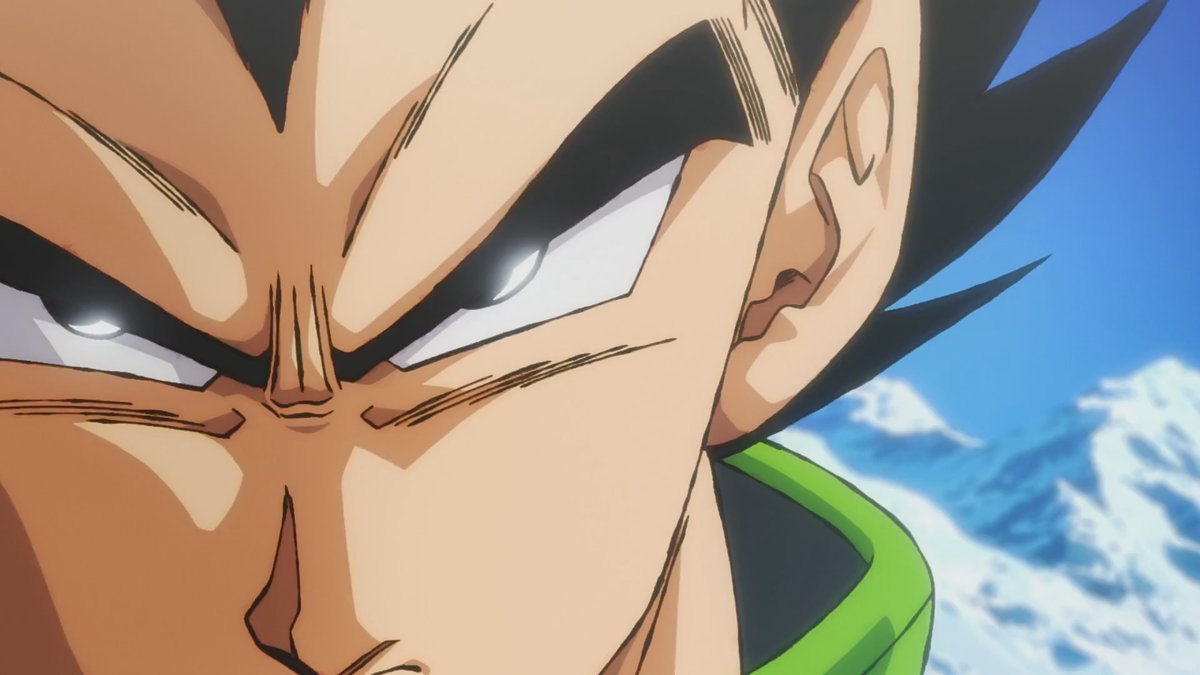 "This is the story of a new Saiyan. Earth is peaceful following the Tournament of Power. Realizing that the universes still hold many more strong people yet to see, Goku spends all his days training to reach even greater heights. Then one day, Goku and Vegeta are faced by a Saiyan called 'Broly' who they've never seen before. The Saiyans were supposed to have been almost completely wiped out in the destruction of Planet Vegeta, so what's this one doing on Earth? This encounter between the three Saiyans who have followed completely different destinies turns into a stupendous battle, with even Freeza (back from Hell) getting caught up in the mix."