Dragon Ball Super: Broly Reveals Broly and Frieza's Connection
I think by now everyone knows that a new synopsis for Dragon Ball Super: Broly has found its way online, and it definitely reveals a lot of things that you may have never known before. It really contains all the juicy details of the film's storyline. One major detail that all the fans will definitely try to find is about the new details regarding how Broly's story is connected to classic Dragon Ball villain, Frieza!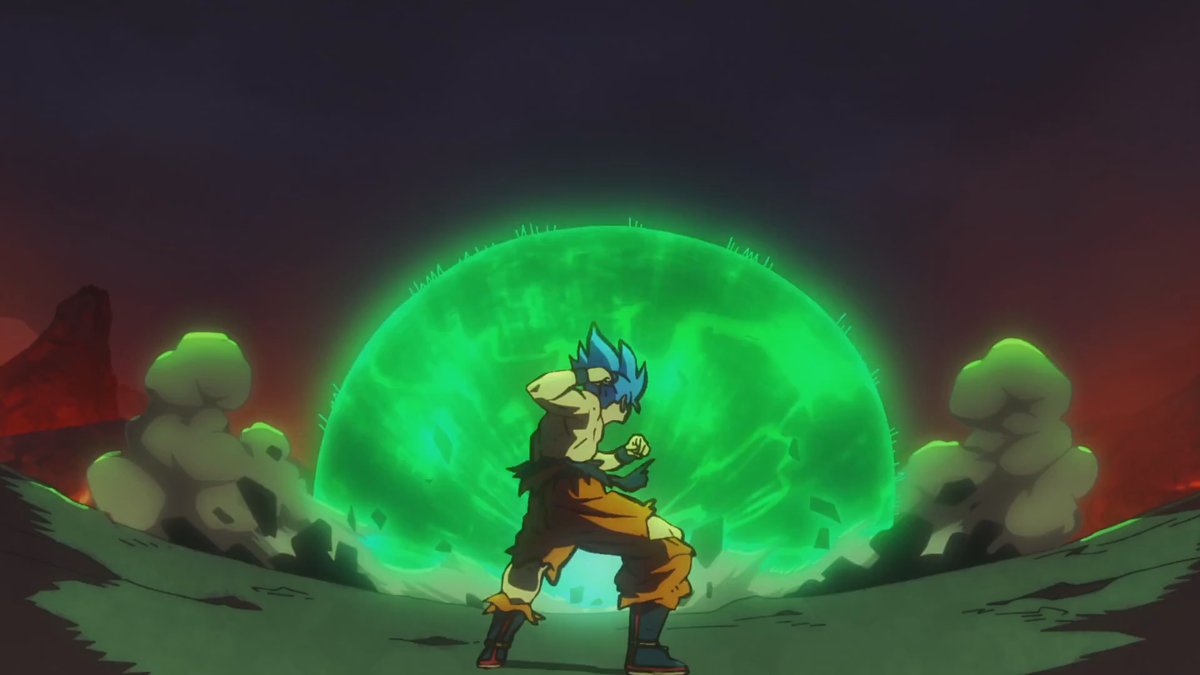 Yes, the same old pure evil villain Frieza. At the end of Dragon Ball Super, we saw Frieza finally gathering all of his forces which were spread all around the galaxy / universe doing their own independent tasks. To be honest, it is really amazing how the whole Frieza force were acting according to their duties even after Frieza was defeated on Namek by Super Saiyan Goku. That's some good loyalty or just fear of Frieza I guess.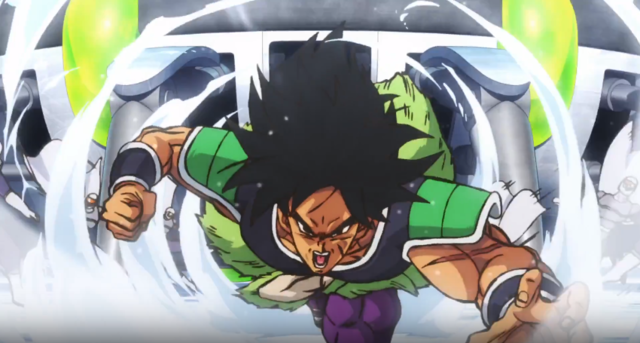 So here's what we learned from the synopsis: Paragus was the "military right hand" to King Vegeta, and both had sons around the same time.
While King Vegeta's son Vegeta showed massive potential comparable to the legends, Paragus' son Broly showed even more promise and instilled fear and jealousy in King Vegeta's mind. This prompted the king to send him away to a dark far away planet.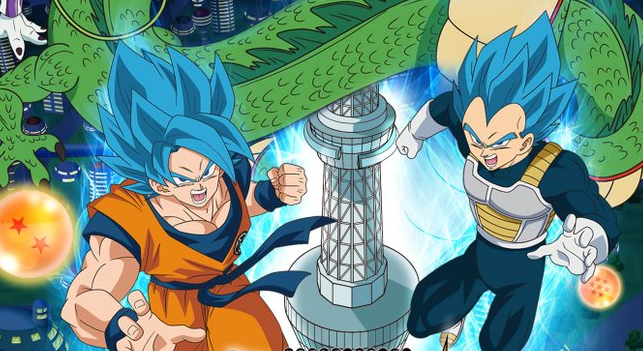 Paragus flees King Vegeta's court to chase after Broly and finds Broly on a distant planet. Paragus' space pod gets wrecked and both of them get stranded on the dark far away planet. While on that planet, Broly and Paragus are discovered by Frieza's army patrol, and are recruited into the Frieza Force, where they become a weapon and weapon of propaganda, respectively. It's getting interesting now.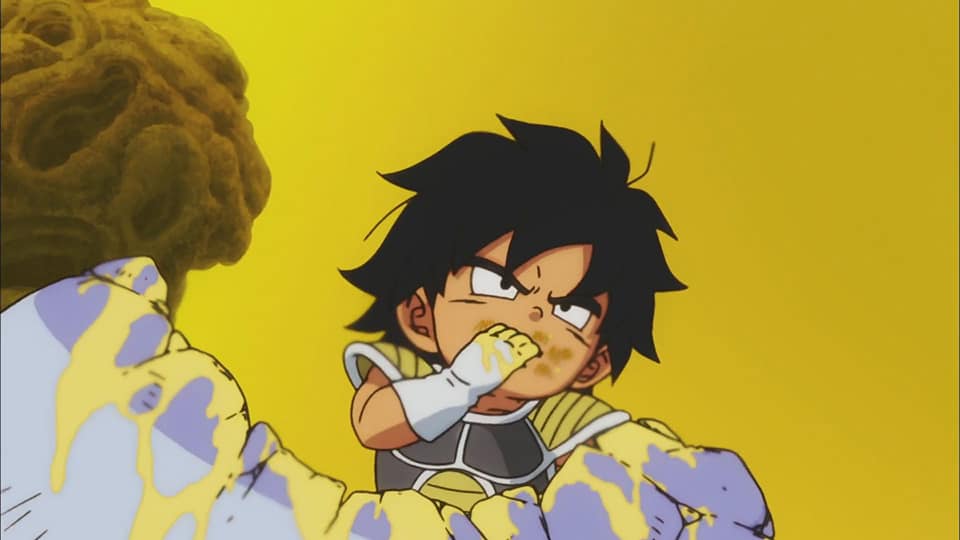 Frieza also meets Broly and he is really astonished by his power level and potential. I mean Frieza faced Jiren in Tournament of Power and even after that, there's something which could surprise him. This time though, I think Frieza plays it smart and takes Broly under his wing (not for long though). He doesn't want Goku and Vegeta to ruin his goals again. He would rather let a Saiyan destroy another Saiyan. Frieza would really love it.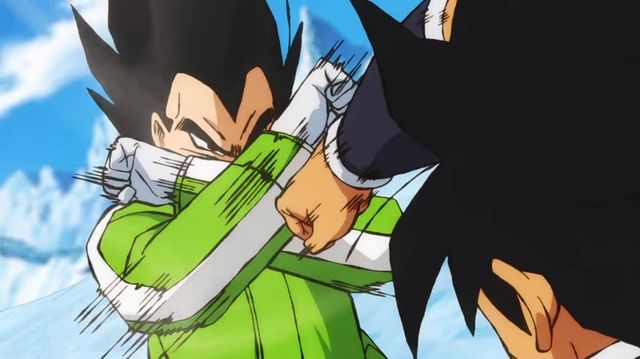 This scenario laid out by the Dragon Ball Super: Broly synopsis tracks with speculation that's been floating around fan chat threads, ever since the first promo images of Broly wearing Frieza Force armor started leaking out. Other dots that can connected here include the explanation for why Broly specifically targets Vegeta during the arctic battle sequence right from the start as Paragus' had a fued with King Vegeta.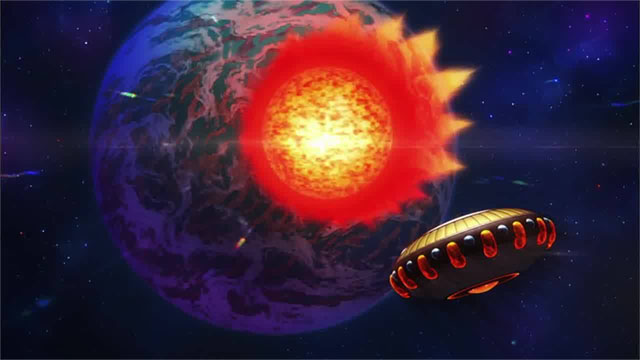 However, the big question in all this, is how does 'playing with fire' approach that Frieza takes will affect the whole story of the upcoming movie? In the small bit of footage we've seen, Frieza may be testing Broly's power. However, if Broly gets to know about the truth of Planet Vegeta's destruction and King Vegeta's reason for sending him away (the threat of Frieza), then Freeza may find his new secret weapon pointed right back at him.