Dragon Ball Super: Broly – SSB Goku, SSB Vegeta, Frieza vs Broly Fight Leaked!
Hey guys! How's it going on!? I know nearly everyone of you who isn't in Japan or the LA premiere is dying to see what's in the Dragon Ball Super: Broly movie and trying to find videos everywhere. Even then, it's a sincere request, please do not pirate the movie. If you somehow got a link to any leak, please keep it to yourself and don't share it. We NEED to support the creators of the movie and all the people who spent days and months on this movie.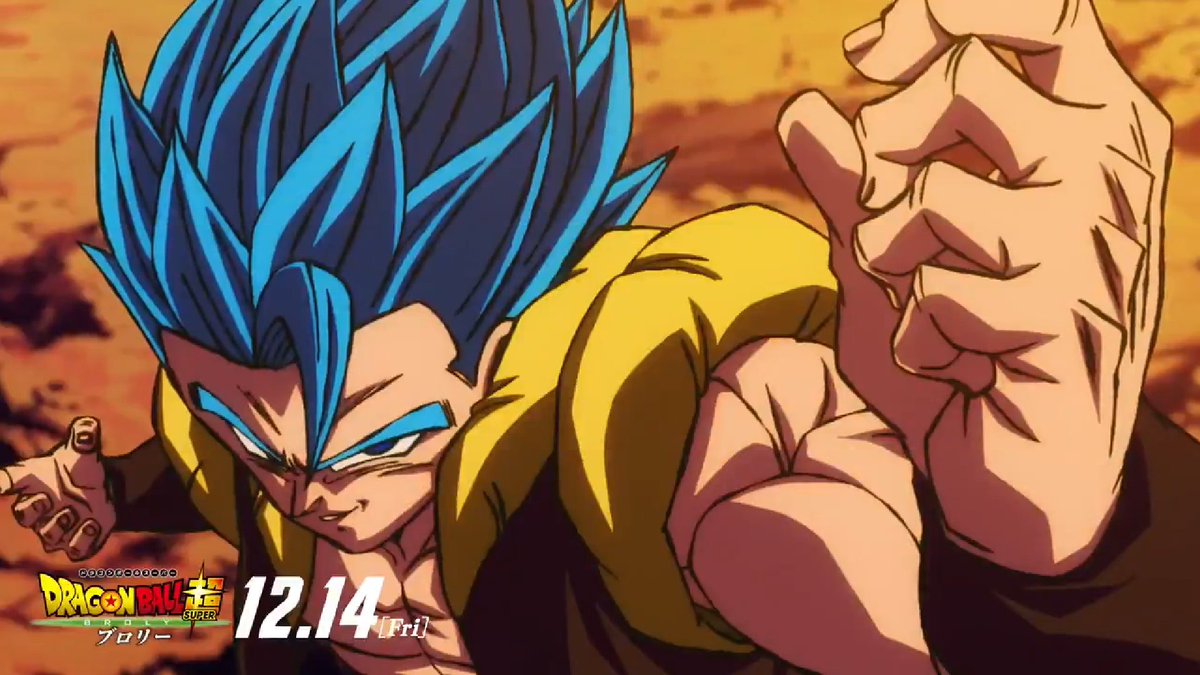 I know that the movie getting leaked is inevitable as it happens with each and every anime or any show in general. Even then, I cannot really understand how the hell are people live streaming the movie from the theaters and that too for such long duration's too. People are streaming from Osaka and I don't know where else but it's Japan alright. Well, we are gonna get into the spoilers now so I am warning you guys about it.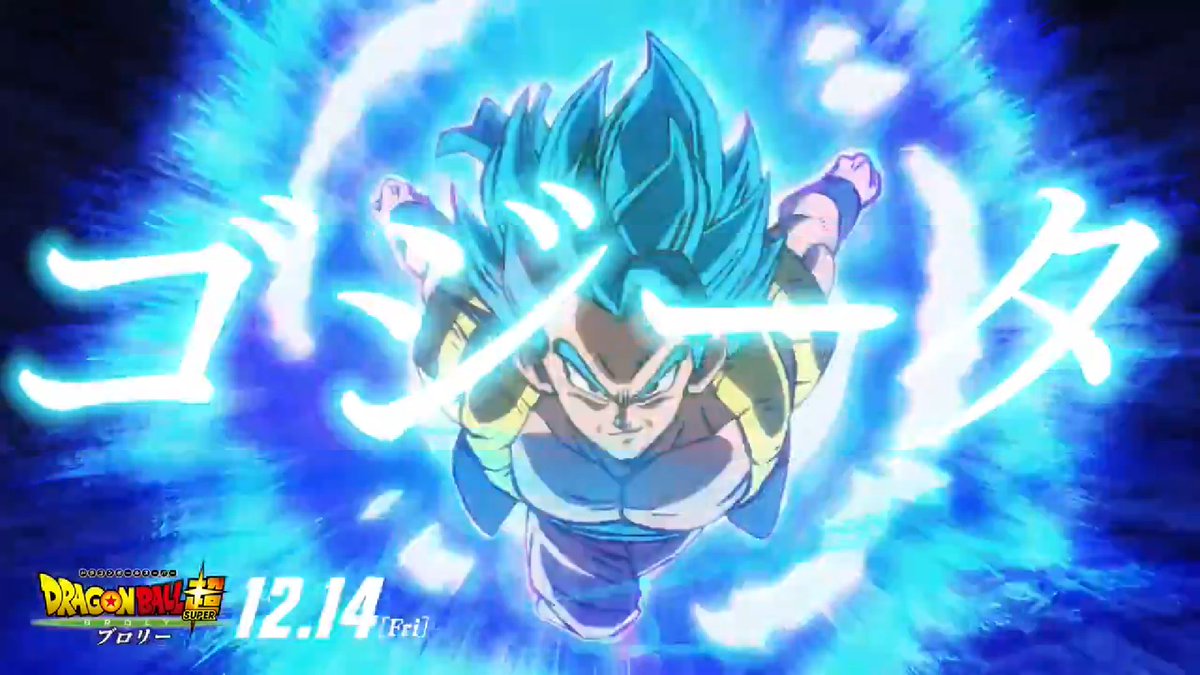 This paragraph as usual would be the last warning for you guys. Everything beyond this paragraph would be from the movie and is 100 % accurate facts aka SPOILERS. So, if you wanna change your mind and don't wanna read the spoilers, now's the time to do it. If you still want to head on, let's go ahead and dive into the spoilers. There's one very funny scene that I am dying to share with you guys and it is a major fights so be prepared.