Dragon Ball Super: Broly – SSB Goku, SSB Vegeta, Frieza vs Broly Fight Leaked!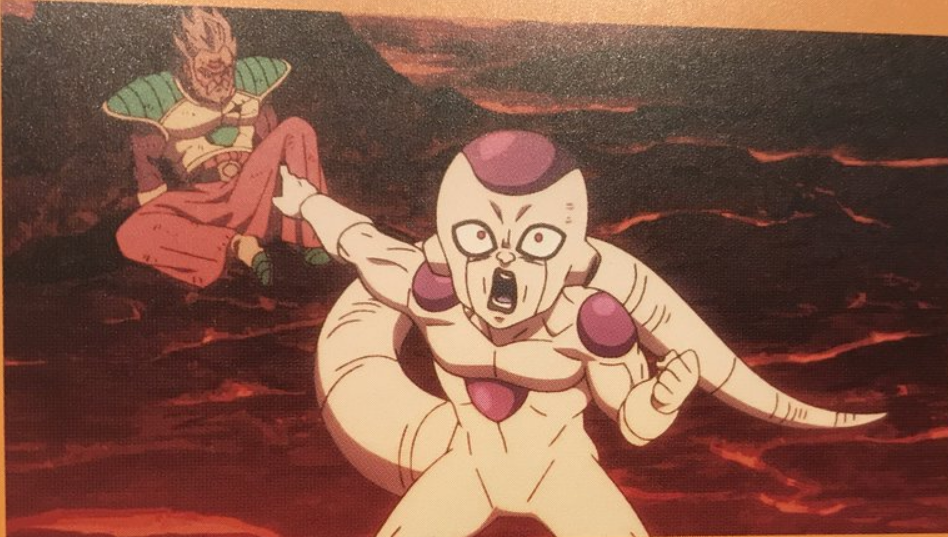 Okay, remember the image of Frieza and Paragus which was revealed like yesterday or recently? The one where I told you there's a major spoiler. We are gonna start from there. So Ikari Form Broly is going toe to toe with Super Saiyan God Goku and even crushing him slowly. Goku goes Super Saiyan Blue and turns the table over him. Then Frieza gets this stupid idea of killing Paragus so that Broly can become a Super Saiyan like Goku did before.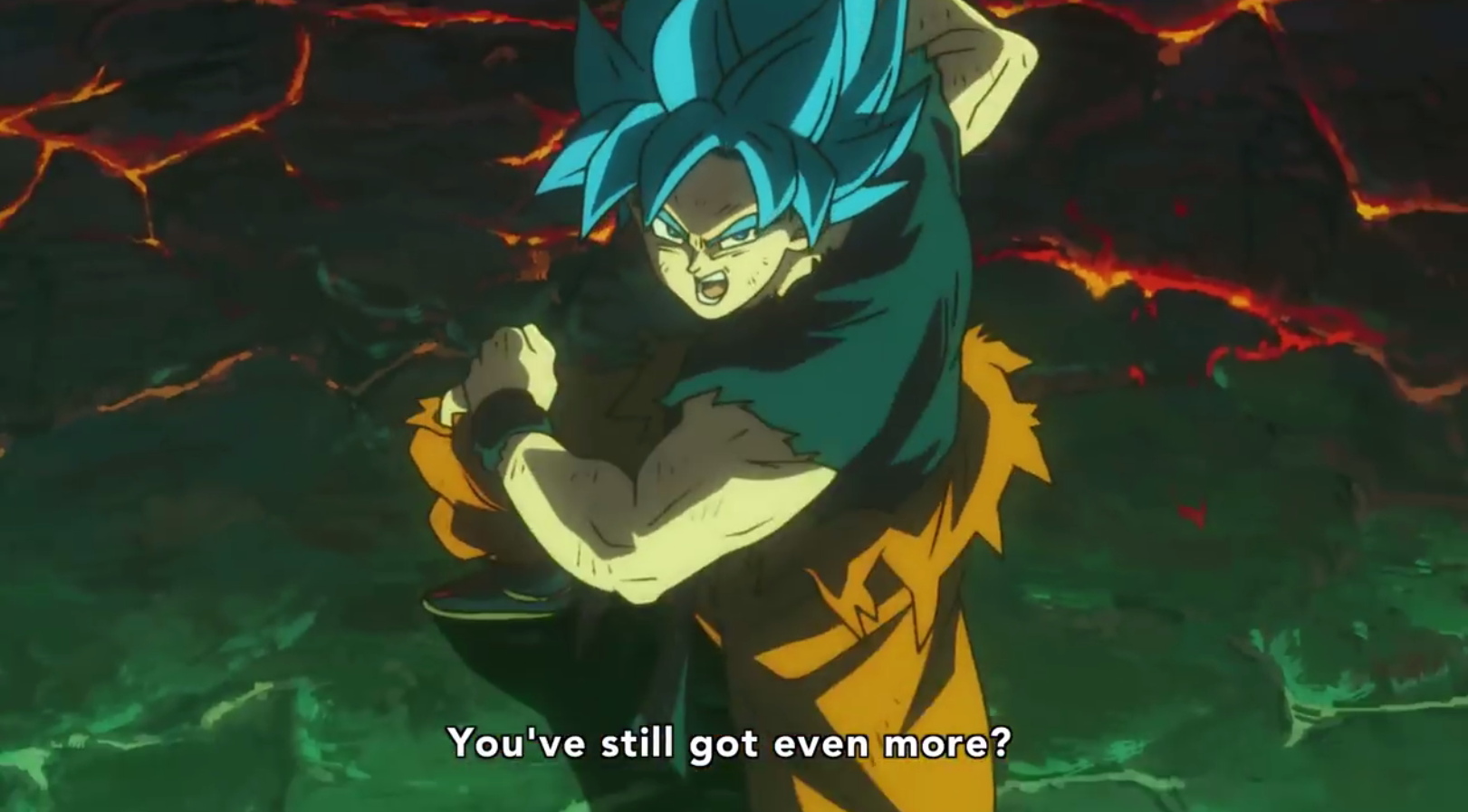 Yes, Frieza that is one of the worst decisions of your life. You are soon gonna regret it. The picture shown above is the scene where Broly finally turns Super Saiyans and Goku gets ready to fight him. Broly's eyes turn blood red and the whole transformation looks like a real demon overlord is born. It's really amazing. You remember the first trailer we got where they showed Broly all demonic with red eyes, etc. that's his Super Saiyan form.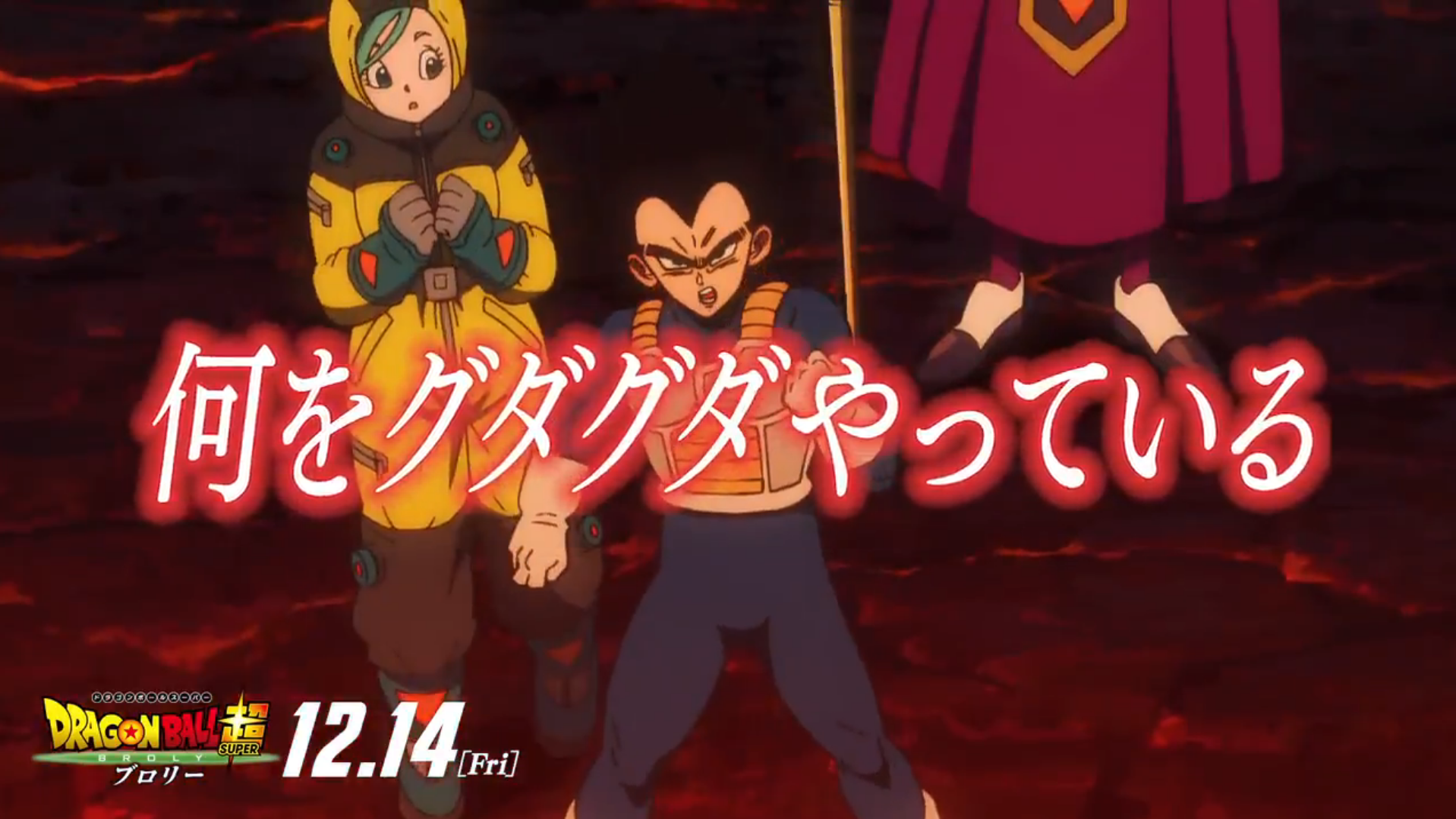 Well as he turns into Super Saiyan, Goku as Super Saiyan Blue starts fighting him but it seems obvious to everyone that Goku alone isn't enough. Frieza is there on the sidelines thinking everything's going as planned as he ultimately wanted the Saiyans to fight each other to the bitter end. Vegeta then suddenly speaks out and calls out to Goku, calls him "Baka" and then joins the fight. This is one opponent Goku cannot fight on his own.