Dragon Ball Super: Broly – SSB Goku, SSB Vegeta, Frieza vs Broly Fight Leaked!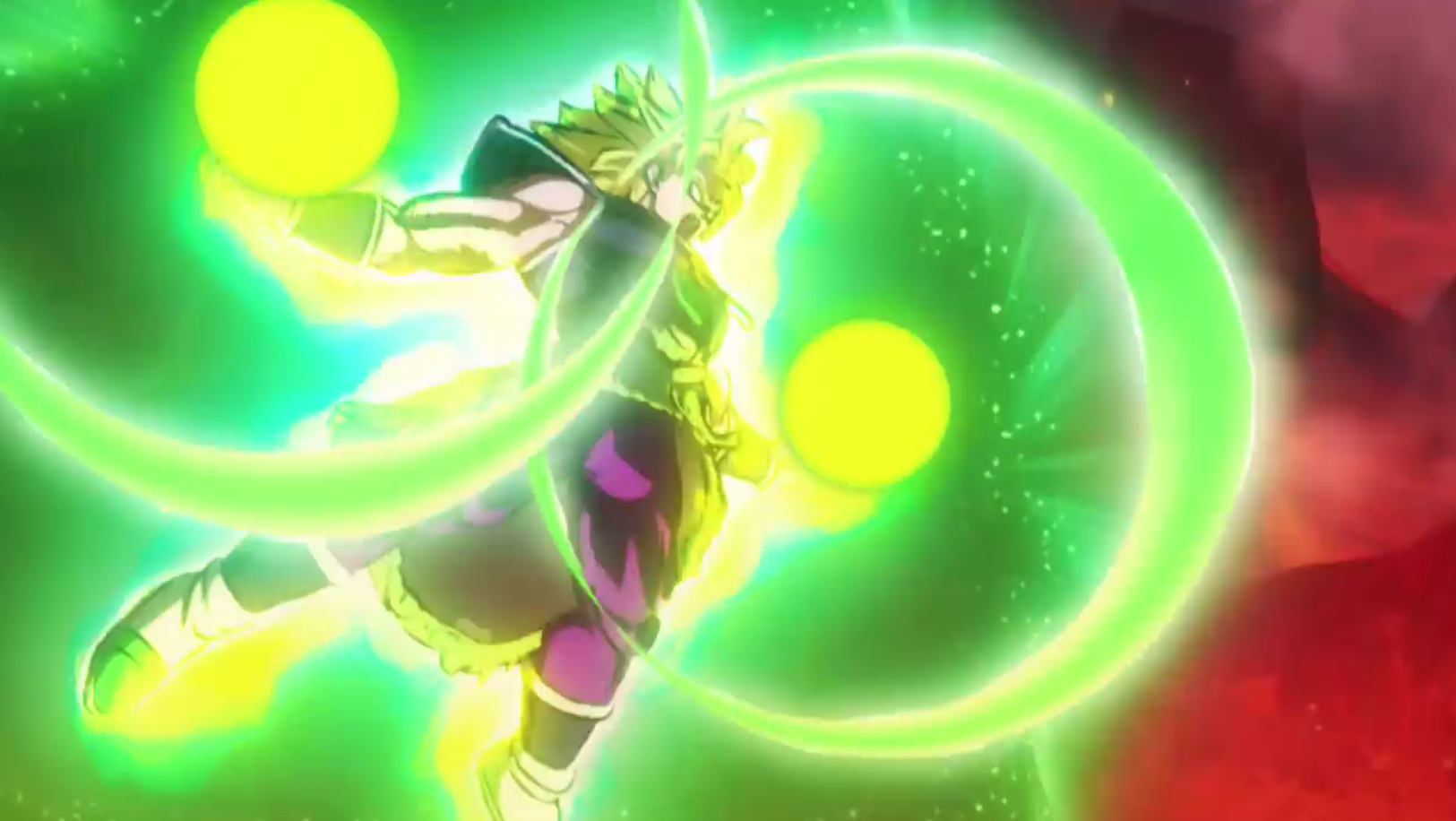 Vegeta goes and becomes Super Saiyan Blue to help Goku. Then Super Saiyan Blue Goku, Super Saiyan Blue Vegeta and Super Saiyan Broly starts fighting and it's shown in a very amazing CGI format. We were shown a small glimpse of it in one of the trailers / TV Spots. They keep on fighting for a while, gets beaten up and then when Broly is charging up his 'twin blast' ki attack or whatever the name is, both of them go straight ahead and starts charging up.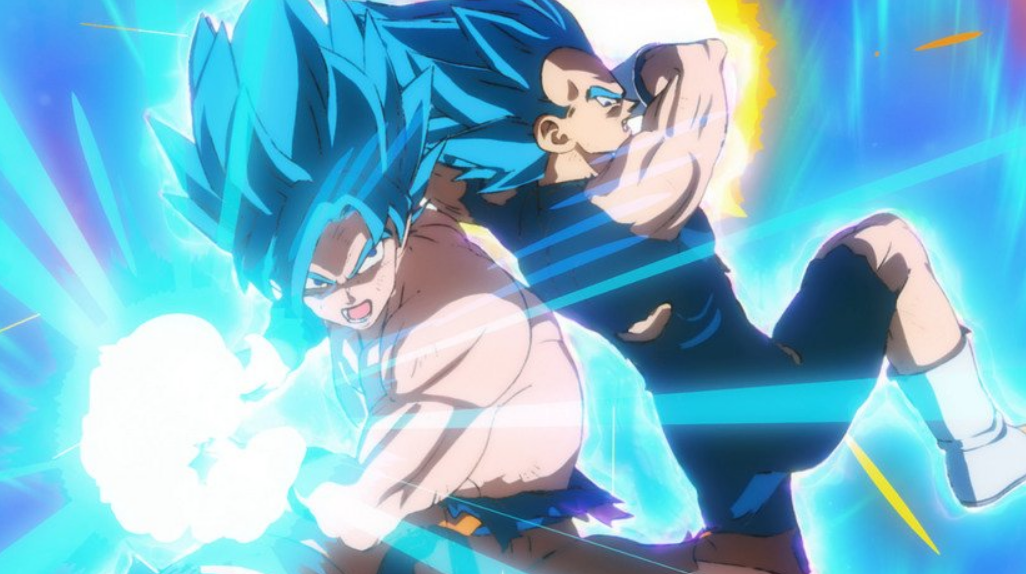 This is the iconic moment where both of them uses their strongest move in the hope of defeating Broly for good but obviously it doesn't work. Broly easily crushes the combined attack and starts chasing both of them again. NOW COMES THE FUNNY PART. Do you remember that one still we got from the TV Spot where it looks like Super Saiyan Broly is going for Frieza or something? Yup, that scene is just coming up in a second.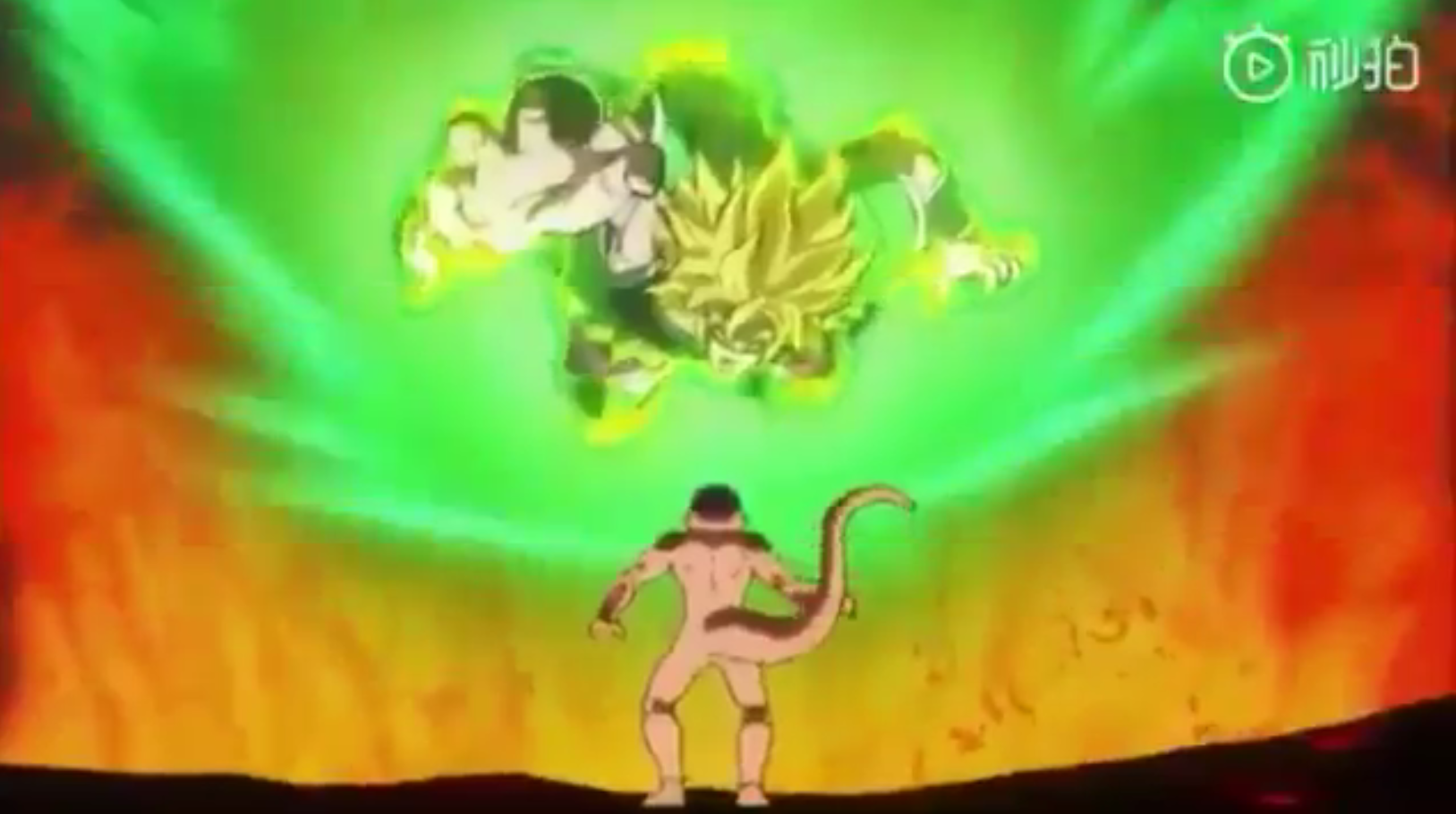 So Broly is chasing Goku and Vegeta but the saiyans had a plan, they made Broly chase them so that they could get close to Frieza. They suddenly show in front of Frieza and flies away from him. Broly as he is just hell bent on destroying everything his path, goes on to grab Frieza instead of Goku and Vegeta. Frieza is like, "WAIT, WAIT A MINUTE BROLYYY!" and Broly doesn't care and just tackles him with a ki blast so hard that Frieza flies away.