Dragon Ball Super: Broly – SSB Goku, SSB Vegeta, Frieza vs Broly Fight Leaked!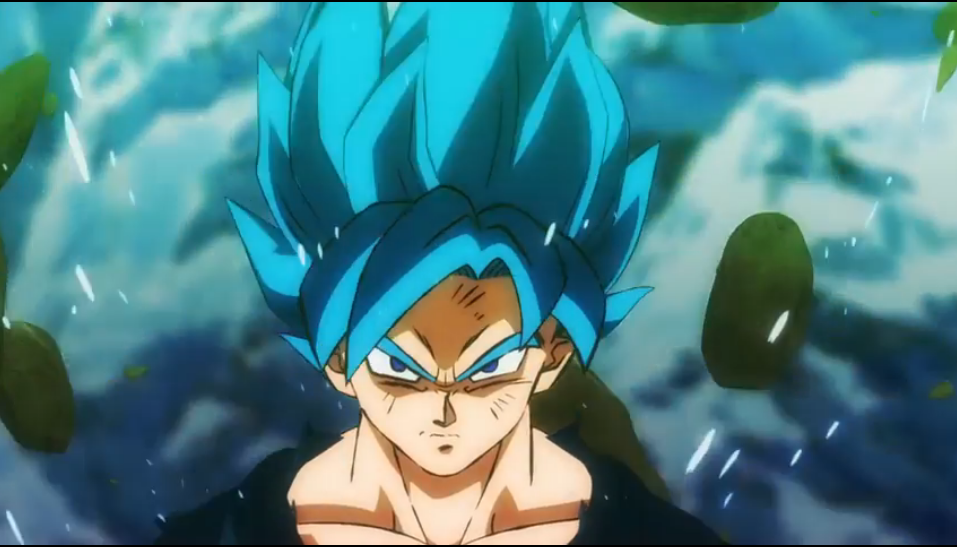 That's not the end of it, Broly then catches Frieza and keeps on punching and throwing him around. It's so funny to watch it. When you go watch it in the theater, I am sure the whole audience would be cheering for Broly at that moment. That scene is surely one of the funniest one. So, Goku and Vegeta take advantage of that moment and leaves Broly to Frieza. Then Goku suddenly grabs Vegeta's hand and instant transmits to Piccolo's place.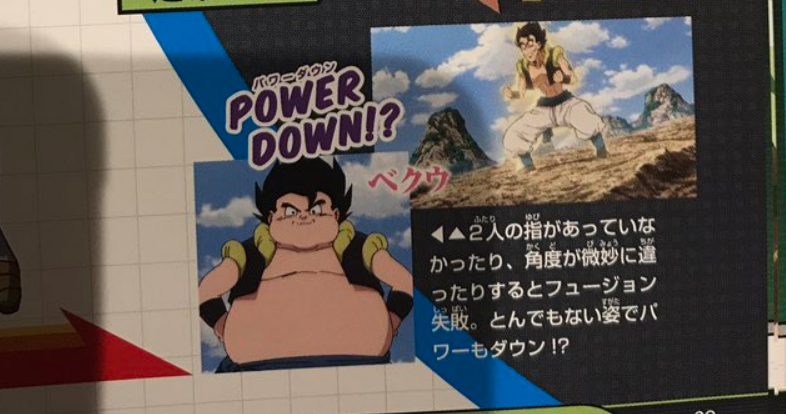 Then you all kinda know the story. Piccolo asks why are they here instead of fighting that beast. Goku suggests fusion dance to Vegeta and then Vegeta mentions Trunks, etc. The usual drama and then when they try to do the fusion, they fail at it and transforms into Veku, etc. (Skinny, Fat verisons). Then in the end, they finally manage the perfect fusion and go back to the battle field! That's it for now. Let me know your thoughts down below!