Dragon Ball Super: Broly – Super Saiyan Blue Gogeta vs Broly Fight Ending Leaked!
Hey guys! How's it going on!? I hope all of you are up right now as some exciting new leaks are spreading over the internet now. I know it's so hard to resist these spoilers but it's better to read them up instead of getting them outta nowhere on social media. Again, if you somehow got a link to any of the leaks, please don't spread it. We NEED to support the creators of the movie and all the people who spent days and months on this movie.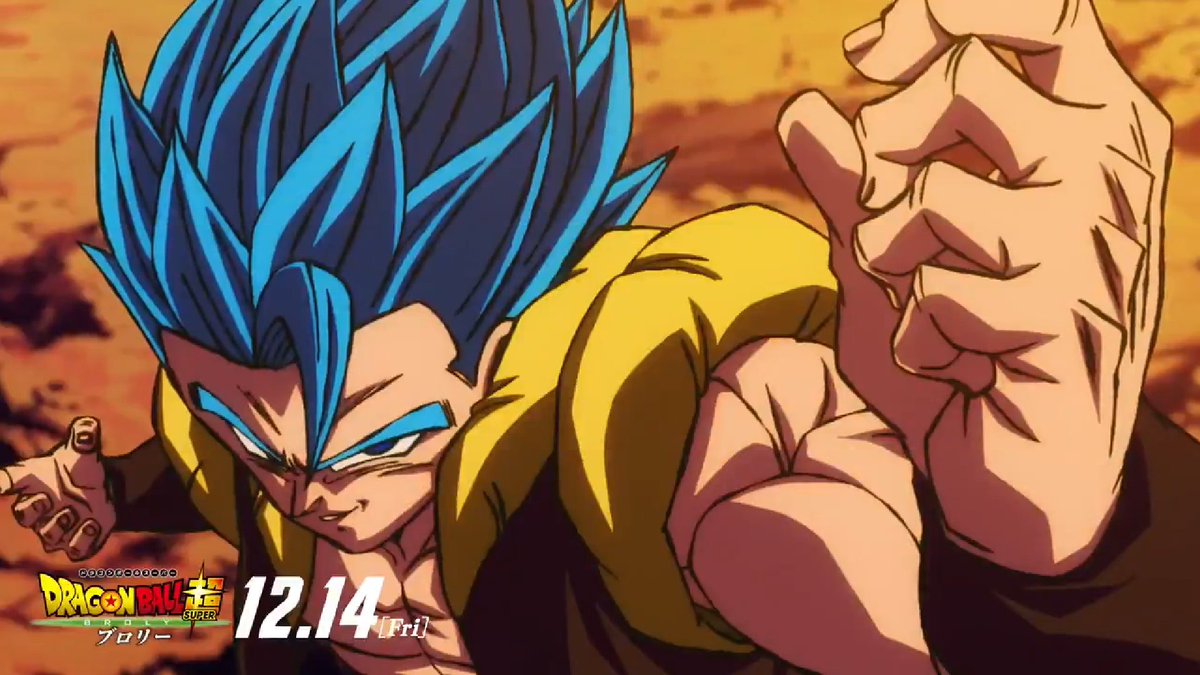 I know that the movie getting leaked is inevitable as it happens with each and every anime or any show in general. Even then, I cannot really understand how the hell are people live streaming the movie from the theaters again and again EVERYDAY. We are getting different kind of leaks everyday and I think Toei needs to implement something to stop this. I mean the people are literally recording without any care. It's shocking.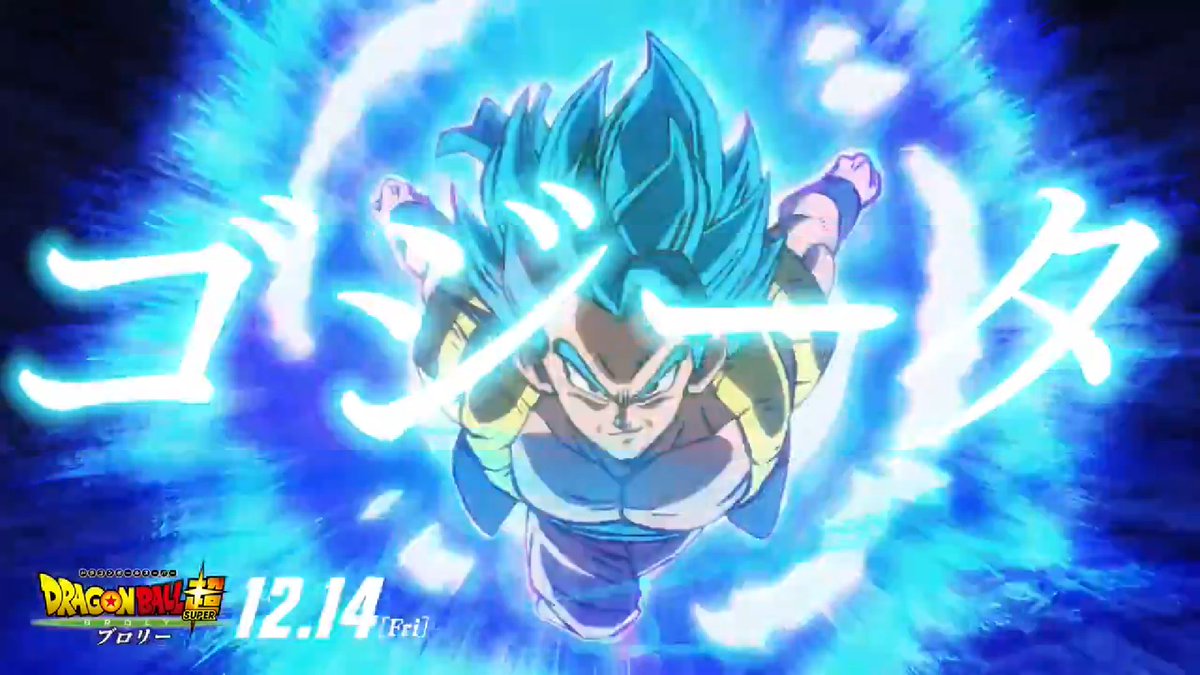 You guys know the usual drill anyway, this is the last line of defense. Everything beyond this paragraph would be from the movie and is 100 % accurate facts aka SPOILERS. So, if you wanna change your mind and don't wanna read the spoilers, now's the time to do it. If you still want to head on, let's go ahead and dive into the spoilers. This time it's the part where climax of Super Saiyan Blue Gogeta vs Broly is shown and is pretty shocking.