Dragon Ball Super: Broly – Super Saiyan Blue Gogeta vs Broly Fight Ending Leaked!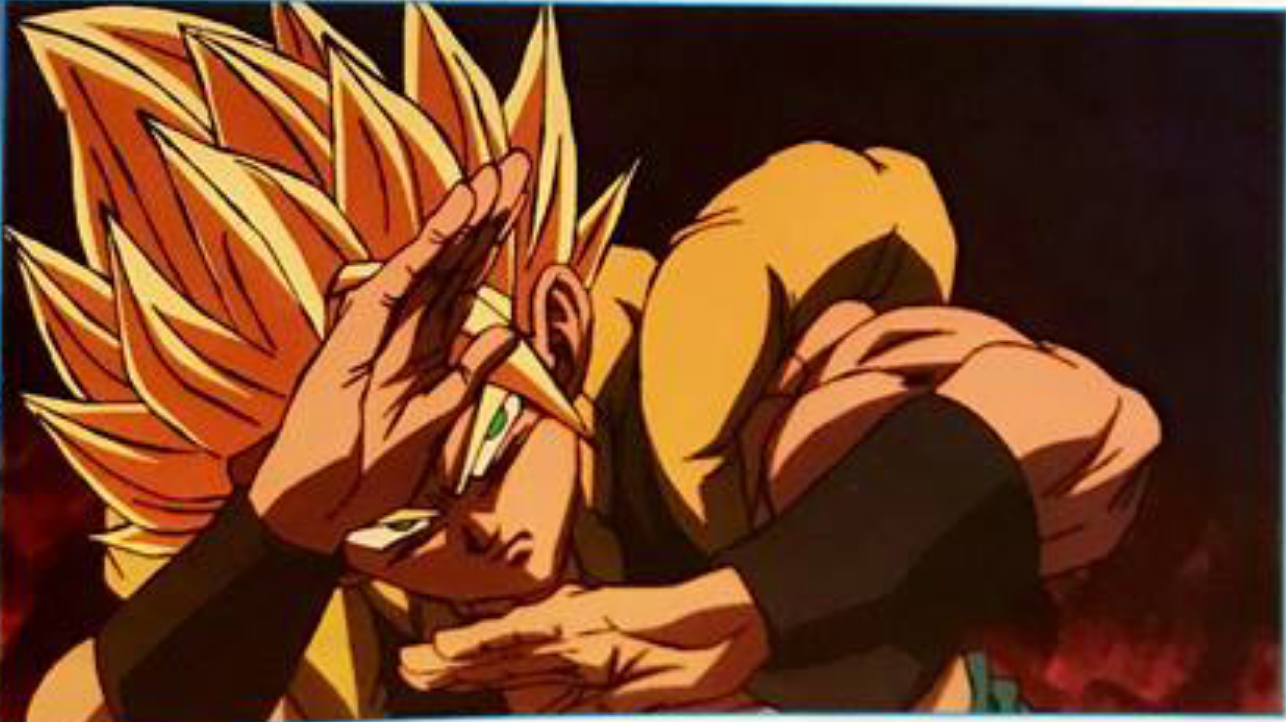 Okay, so we know that Gogeta is going to fight Broly and at first he just goes Super Saiyan. While Broly is still in his Super Saiyan form, it is still a bit lacking against Base Gogeta. Then Broly goes Full power Super saiyan, his armor is all torn up now and then our boy Gogeta goes Super Saiyan. Now, the fight is kinda in a stalemate as Full Power Super Saiyan Broly and Super Saiyan Gogeta are practically on the same power levels.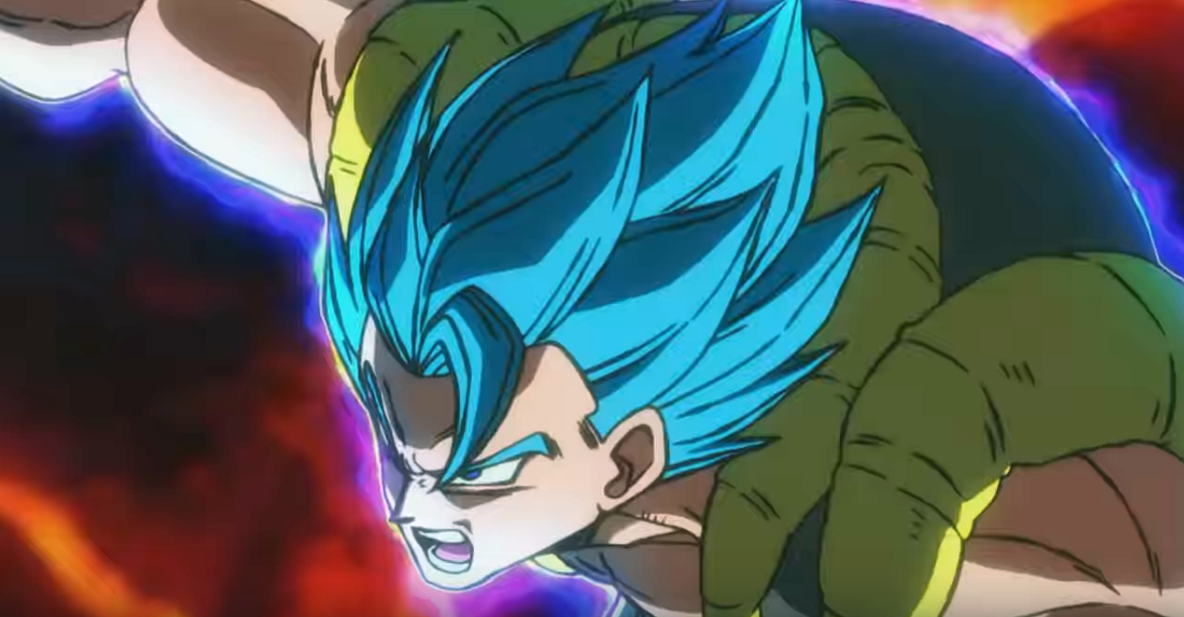 Well, obviously Broly doesn't have any more power ups but Gogeta still has the ability to go Super Saiyan Blue. Now, here's where things start getting interesting. Super Saiyan Blue Gogeta starts beating Broly up so easily and Broly is really getting frightened now. It's the animal instinct where you know that your enemy is far stronger than you. Okay, now let's get into the leak now. The leak starts as they show a cool shot of Super Saiyan Blue Gogeta.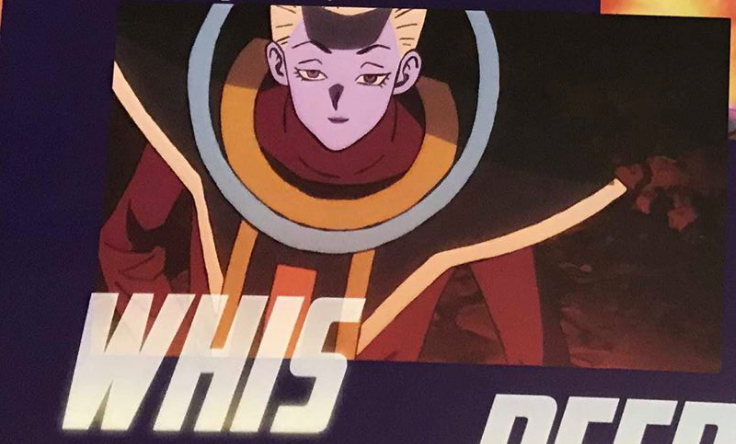 Gogeta behind the flames is looking down at Broly and is thinking what to do next. They show a shot of Whis saying something like, "What will he do now?" (Kinda unsure about the translation) Whis then gives the smiles in such a cunning way like he's plotting something but he's just impressed about Gogeta's decision about ending this fight. Super Saiyan Blue Gogeta is now ready to finish this whole fight for once and all.