Dragon Ball Super: Broly – Super Saiyan Blue Gogeta vs Broly Fight Ending Leaked!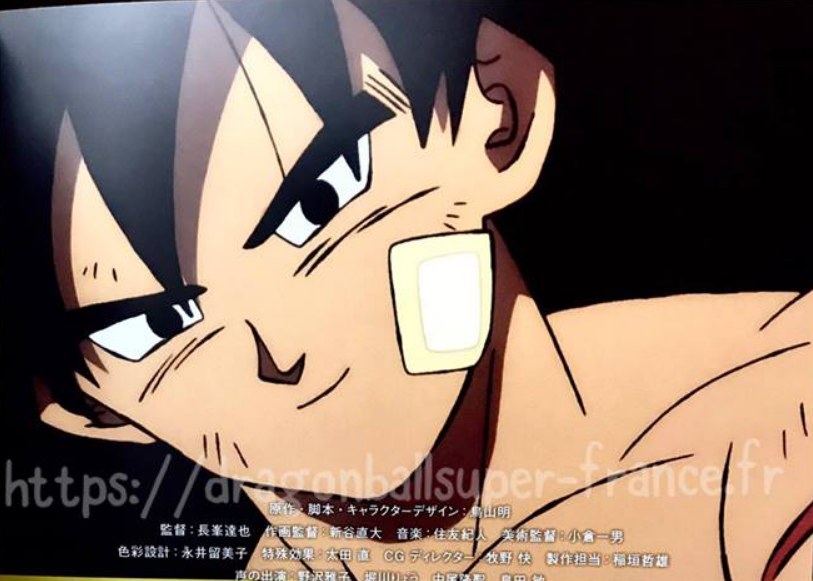 If they were any second late, Broly would have been a goner. No matter how tough you are, I don't think you could survive that type of Ka Me Ha Me Ha from Super Saiyan Blue Gogeta. Even Buu would have been incinerated to nothingness. Well, as the wish is made, Broly is saved and sent to Planet Vampa. Soon, Cheelai and Lemo follow him in a spaceship but Frieza tries to destroy them. Gogeta stops Frieza and allows them to go safely.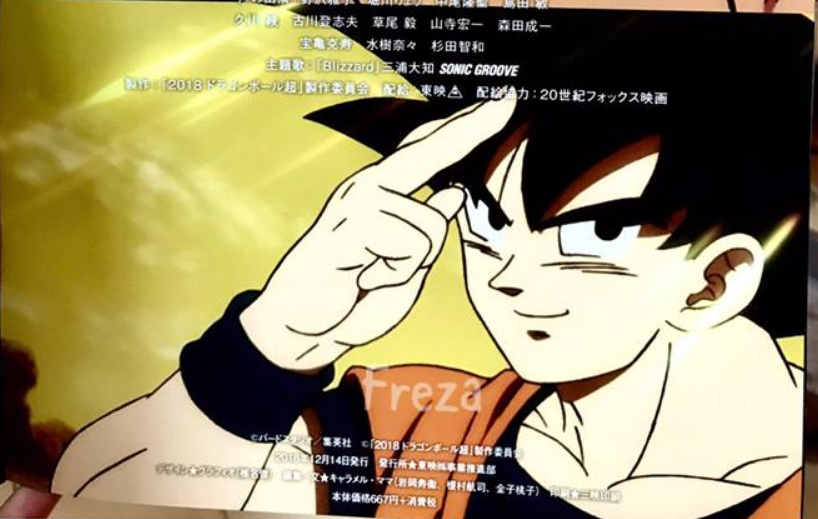 Then a few days later, Goku uses Instant Transmission to go meet Broly on planet Vampa and give him some supplies that he took from Bulma. They become friends like how Goku wanted them to be and chats a little. Goku acknowledges Broly's strength and tells them to visit them from time to time. In the end, while Goku is leaving he tells Broly, "I am Kakarotto!". Now, that's surprising! Let me know your thoughts down below!