Dragon Ball Super: Broly – Ultra Instinct Spoiler Explained!
Hey guys! How's it going on? So basically as Dragon Ball Super: Broly is getting ready for its release in the United States, a lot of advertisements are being played out on the supporting channels like Toonami, etc. We got a lot of TV commercials from Japan but this is the first TV commercial which originates from the United States. This is a simple teaser of Goku going Super Saiyan Blue but a certain image is making the community go crazy.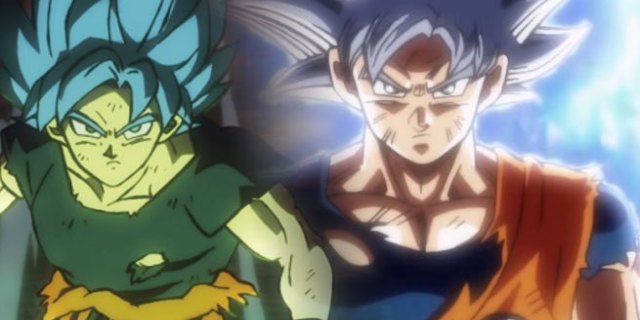 For the sake of clearing this whole issue once and for all, I am going to reveal some spoilers as well so I am warning you guys ahead of time. You might find some unexpected spoilers down below. Let's get started. The TV commercial showed us Super Saiyan God Goku transforming into Super Saiyan Blue as he's getting ready to fight Broly's Ikari form. Don't know Ikari? Just google – The Real Reason Why Broly Is So Powerful! or check our site.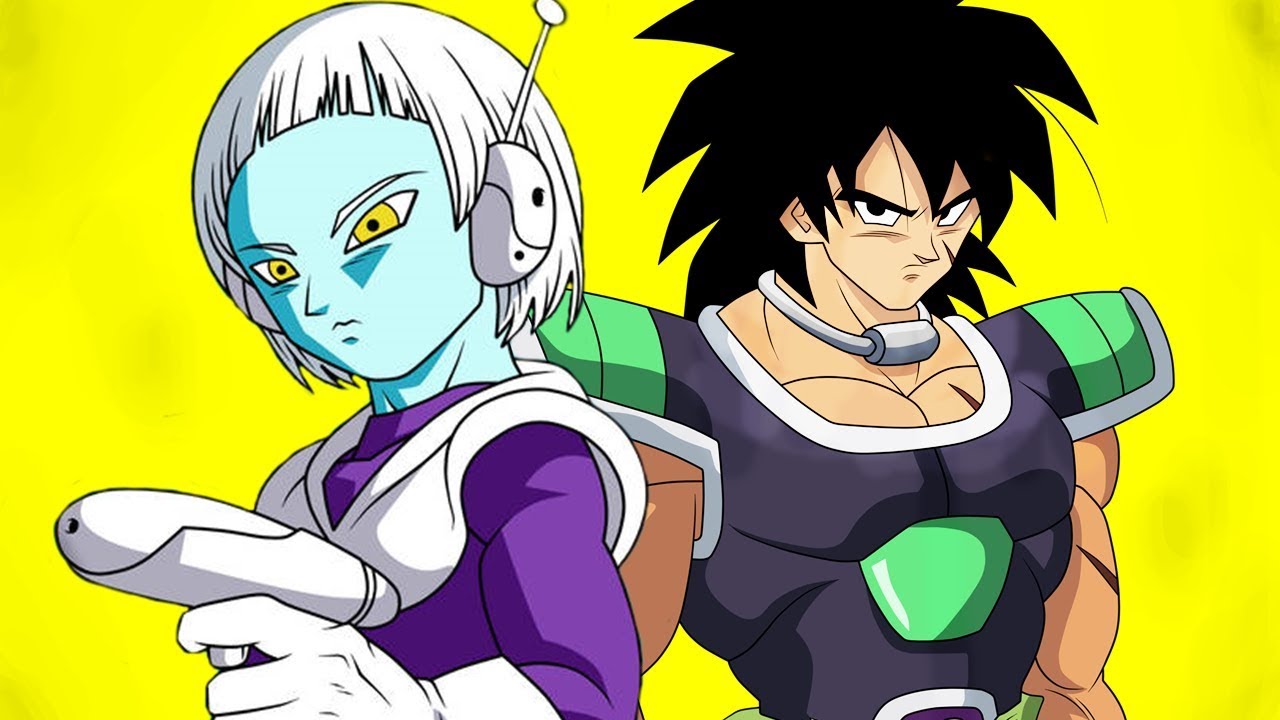 Okay, the thing which is making people go crazy is that in between the transformation, a shot came up where Goku is looking EXACTLY like when he got Mastered Ultra Instinct for the first time. Okay, I can understand that everyone's first reaction would be like – DAMN! Goku is trying to go Ultra Instinct! It's amazing! but no, he's not. This isn't new. I covered this detail back in December but no one really cared that time so here I am again.