Dragon Ball Super: Broly Video Reveals Goku's Brand New Abilities!
Hey guys! How's it going on!? If you're still late to the party, let me tell you that Dragon Ball Super: Broly just dropped a brand new anime music video for the upcoming movie's theme song – Blizzard! Also, the most amazing thing about all this is that it contains all the EXCLUSIVE action from the movie. Yes! We got to see a lot of new scenes from the movie containing Frieza, Vegeta, Goku and Broly!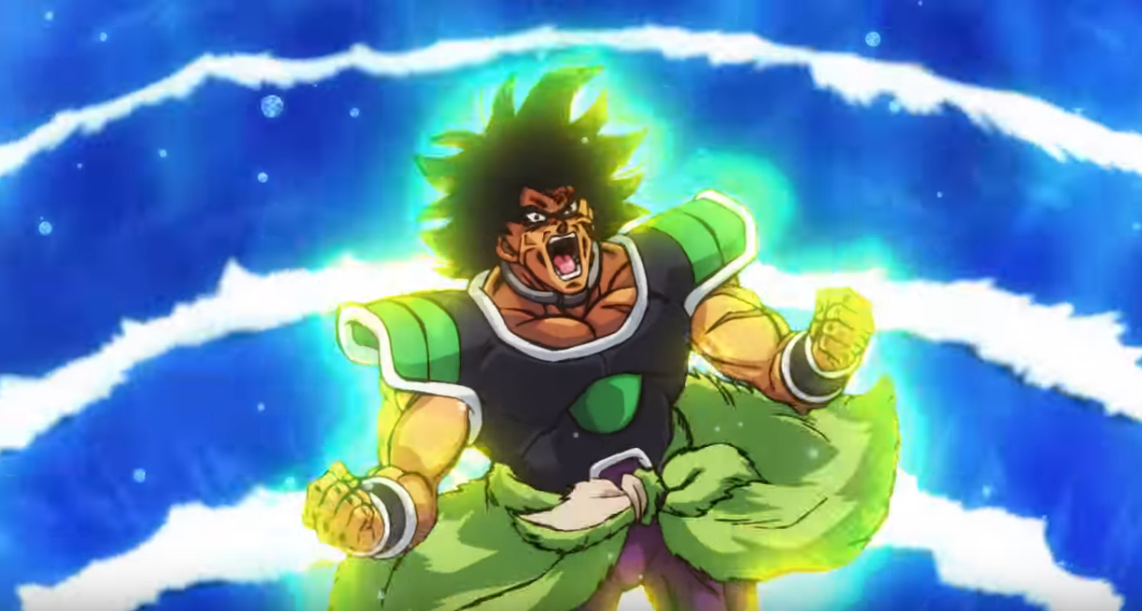 If you still haven't watched the music video, I advise you to go watch it. It's really amazing! It's on my website and the FB page as well or you can just watch it on YouTube but it would be hard to find it. Well, for the rest of you, let's talk about the music video and all the crazy action we got in the latest video. By the way, if you didn't notice, this music video might be the first official AMV released by any media company.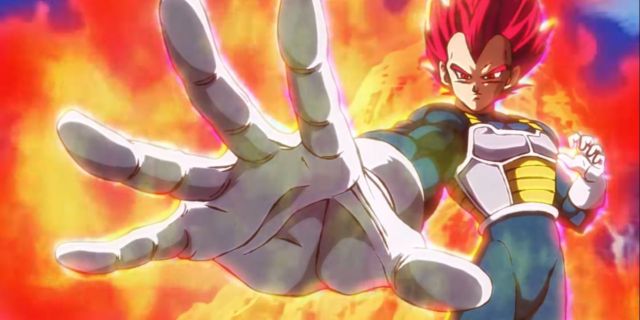 Everything was pretty much in expectations, the animation is spectacular, the expressions, the fights, the color, everything except when we saw Goku pulling off some brand new moves which literally sent a whole shock wave through out the arctic region. We also got to see Super Saiyan God Vegeta for such a long time and I am literally in love with that form. Super Saiyan God Vegeta looks so cool and spectacular.