Dragon Ball Super Chapter 44 Spoilers – Moro Attacks Planet Namek, Moro Vs Vegeta!
Update: Dragon Ball Super Chapter 44 has been released! You can find more information here! Dragon Ball Super Chapter 44 spoilers are out but before that, I hope all of you had a blast watching Dragon Ball Super: Broly. I really hope you enjoyed it as I still haven't seen any negative reviews about the movie. We all know that the Dragon Ball Super TV Series ended back in March and now the Dragon Ball Super: Broly movie has also been released globally, so what are we going to do now? We are going to follow the manga now!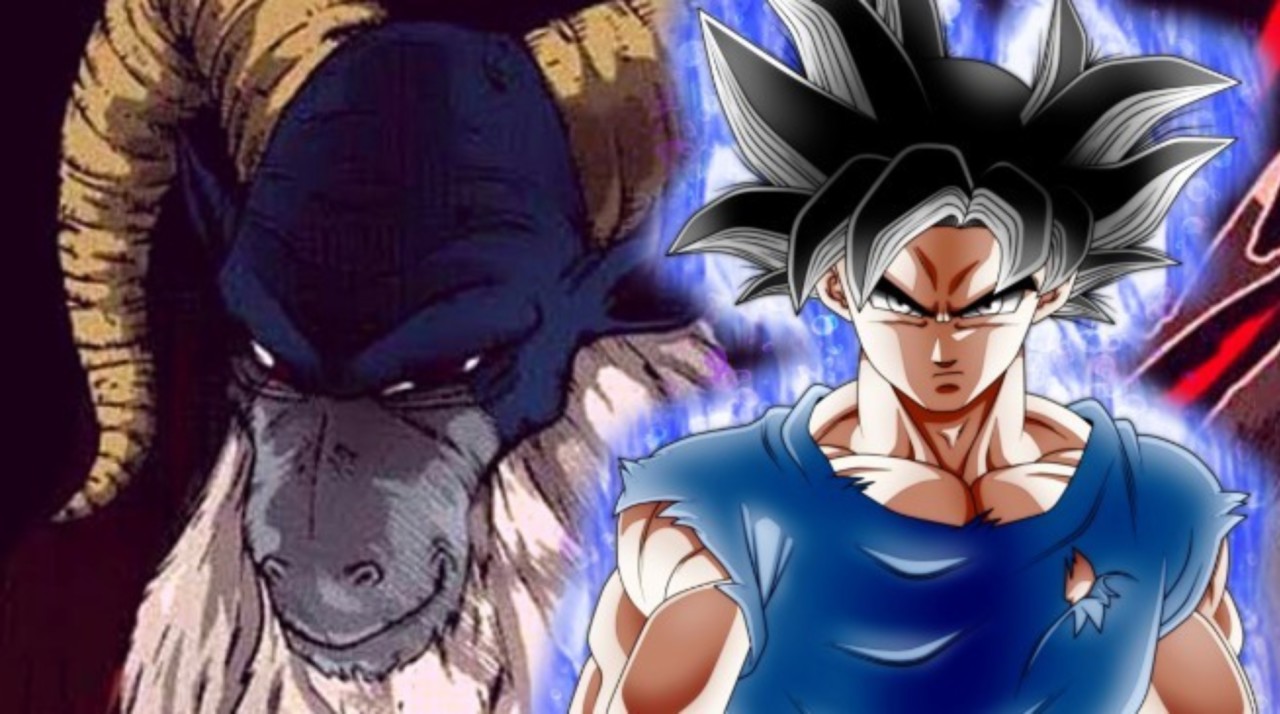 Dragon Ball Super Chapter 44 raw scans and synopsis are out and we have some spicy spoilers to share with you guys. This is a brand new arc and you won't really find stuff like this anywhere else. We are finally going to see Moro in action and some old friends of Goku! Well, if you want to avoid spoilers, I would advise you to wait for the official release. The official English chapter will be released on January 21, 2019.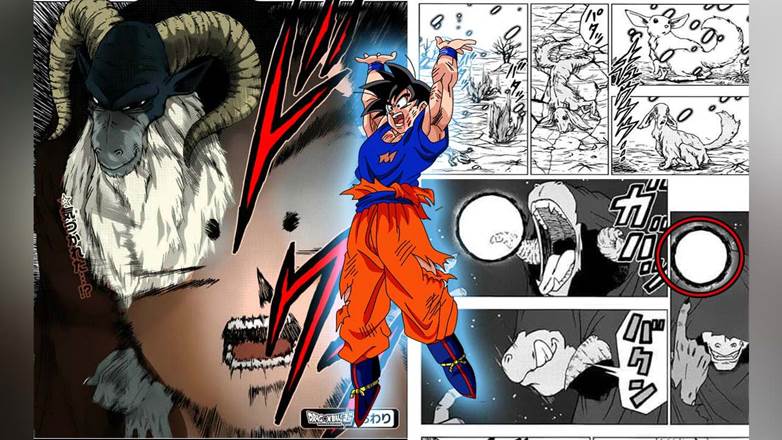 I would update you guys on the official release as soon as it's out on their official website. Well, for now, let's get into the raw scans and spoilers. Do you guys remember how Goku was trying to locate Moro but instead Moro found out that Goku is looking for him? Goku was really surprised but Dragon Ball Super Chapter 44 gives us another reason behind Goku's surprise and anxiety but let's go in the order of the pages first.