Dragon Ball Super Chapter 44 Spoilers – Moro Attacks Planet Namek, Moro Vs Vegeta!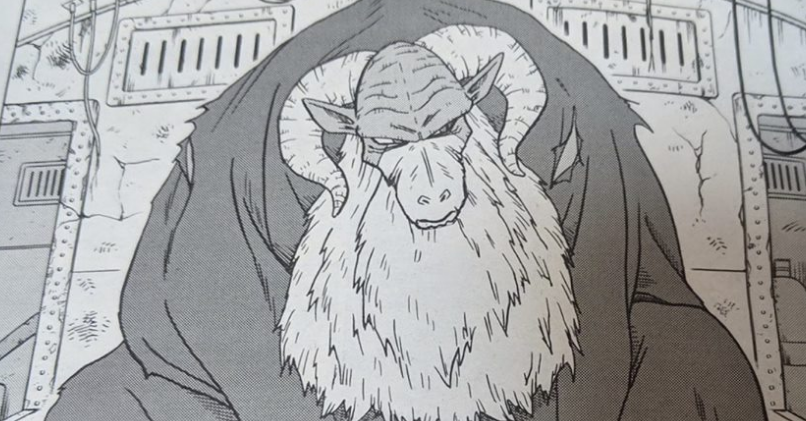 The first scan of Dragon Ball Super Chapter 44 shows us how Moro is sitting quietly in a space ship where some other person is driving it for him. This other person is wearing tattered clothes/armor with a broken helmet which obviously points out that he's been in a battle recently. I think he is one of the people who helped Moro escape. We will know about in a few days but damn Moro looks really huge but his physical body is a lot different, you will see shortly!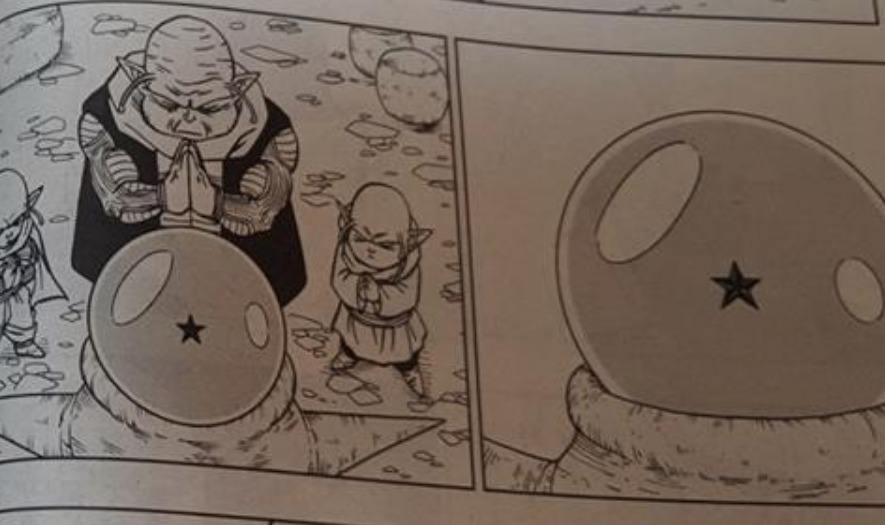 Then we have a scan where the Namekians are praying to the Dragon Ball and talking about how they shouldn't forget how they finally achieved peace and they should always be grateful for it. I like Namekians and I am happy to see them again but damn they are in some big trouble again! The Namekians can see Moro's spaceship is landing on their planet and even Goku realizes this fact. That is one of the reasons behind Goku's fear.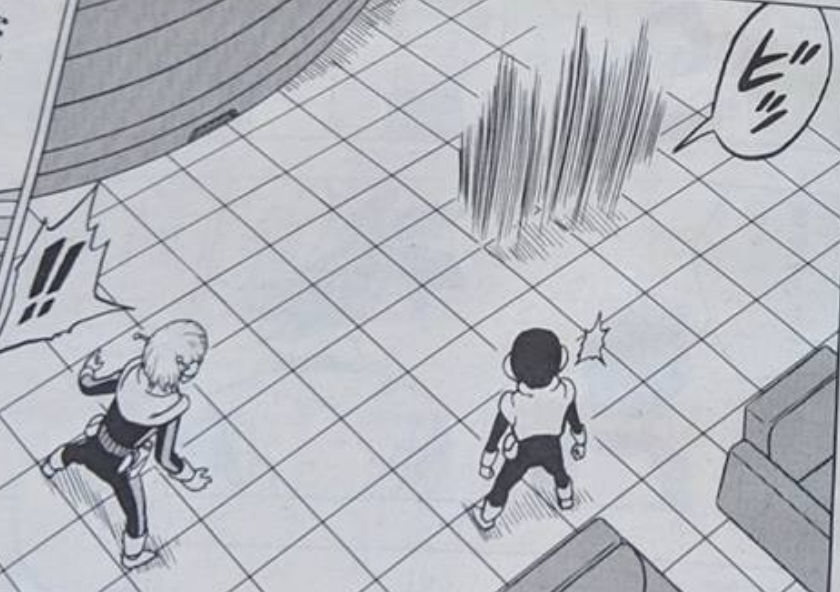 In the next scan, we can see Goku telling everyone that Moro is heading for planet Namek and he has to stop him. He tells Vegeta that he's going there and Vegeta says that he will come along. Merus tells them that they can go in their spaceship but Goku refuses his offer as we all know, Goku's the fastest with his Instant Transmission. Goku and Vegeta suddenly leave and Merus is just dumbstruck as he couldn't comprehend what just happened!