Dragon Ball Super Chapter 44 Spoilers – Moro Attacks Planet Namek, Moro Vs Vegeta!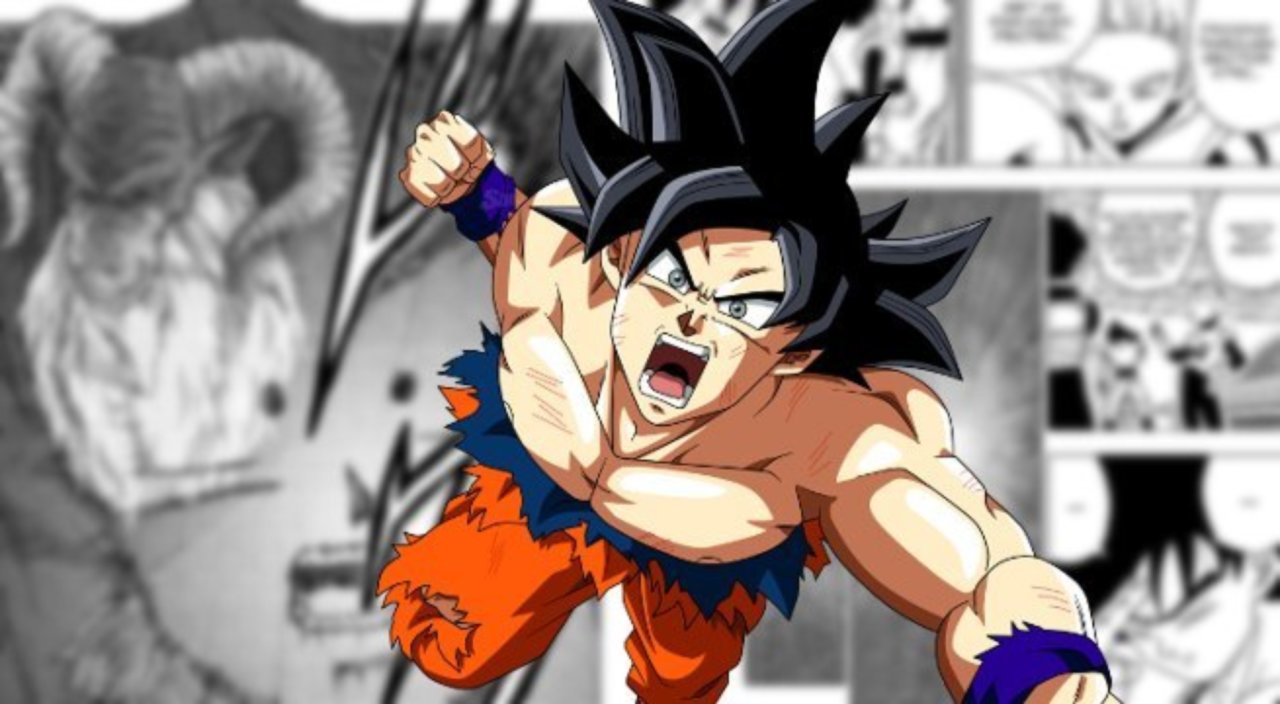 In the next scan, Goku and Vegeta are seen talking to Muri, a Namekian. Muri says, "Goku! Looks like you've been keeping well!" Goku replies – "Yeah. I've been fine." Vegeta with a little remorse says, "I have a history of causing problems for the Namekians. I won't let their numbers decrease any further." It's really sweet of Vegeta to actually think that and it's proof how he has changed over the years. He's not the same anymore.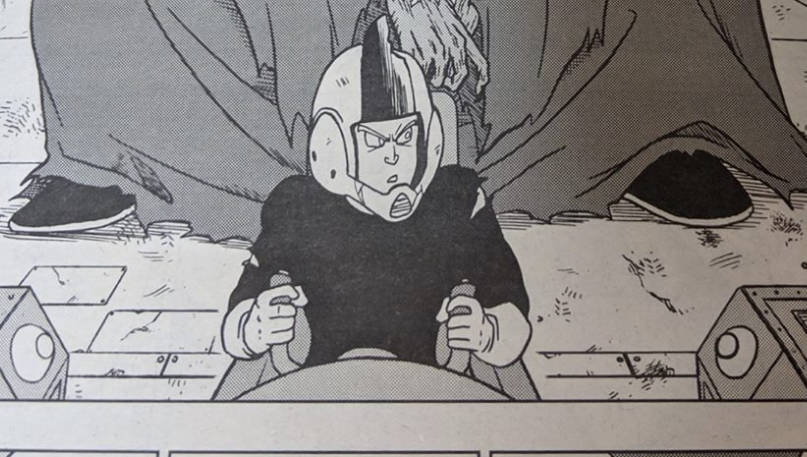 In the next scan, we can see Moro leaving his spaceship while Goku and Vegeta are standing there, waiting for him to approach them. Nothing else is there to report in this scan. The next scan is the continuation of this where Vegeta and Goku are talking about Moro and Moro is like saying, how it feels good after 10 million years of being a prisoner. The translations are really rough but this is the gist of it. The driver is kinda surprised though.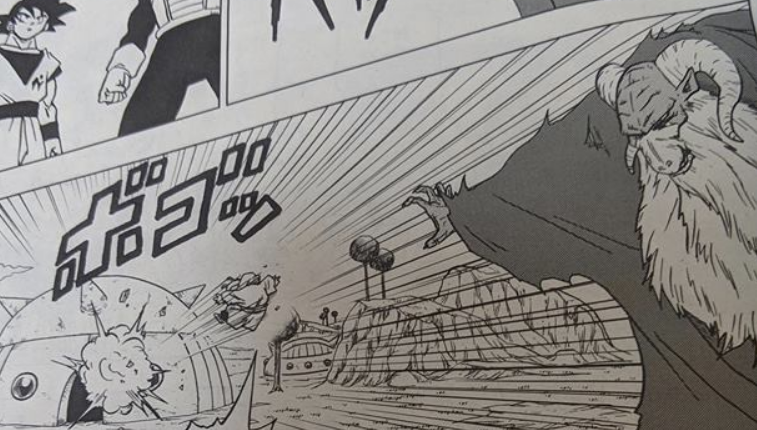 It seems like the driver who was with Moro seems to recognize Vegeta and is asking, "What is he doing here….?" Then we see Vegeta and Goku talk about Moro. In the next scan, we see Moro using his magical powers and suddenly pulls out a Namekian child from a nearby house. He grabs the child's neck and is most probably going to suck his life energy. Goku and Vegeta are surprised and the panel ends there but Vegeta is pissed off.