Dragon Ball Super Chapter 49 Release Date & Spoilers – Moro's Ultimate Wish!?
Dragon Ball Super Chapter 49 Release Date has been confirmed and I really can't wait for it to be released. Dragon Ball Super Chapter 49 is going to be really important as it might just conclude the Moro arc. The next chapter is going to show the battle between Goku, Vegeta, Grand Supreme Kai, and Moro. Dragon Ball Super Chapter 49 might also reveal the second wish Moro asked for in the last chapter. This 2nd wish is too suspicious.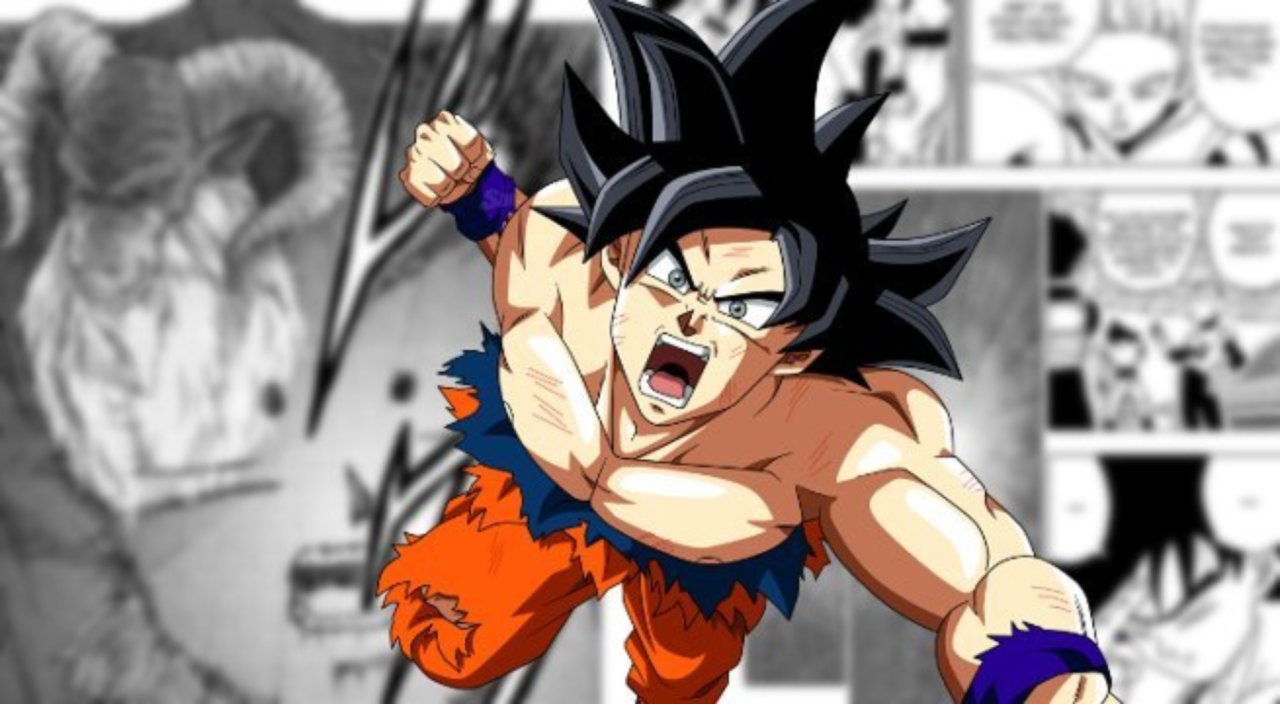 We got some rumors that the Moro arc will end soon and a brand new arc will start. It seems like this is going to happen 100% as the next chapter will most probably conclude the battle. Most probably Moro will lose but let's wait and watch. Dragon Ball Super Chapter 49 is going to be released on June 20, 2019. I can't wait to see how strong Moro became as his original magic powers have returned. It's going to be one exciting chapter.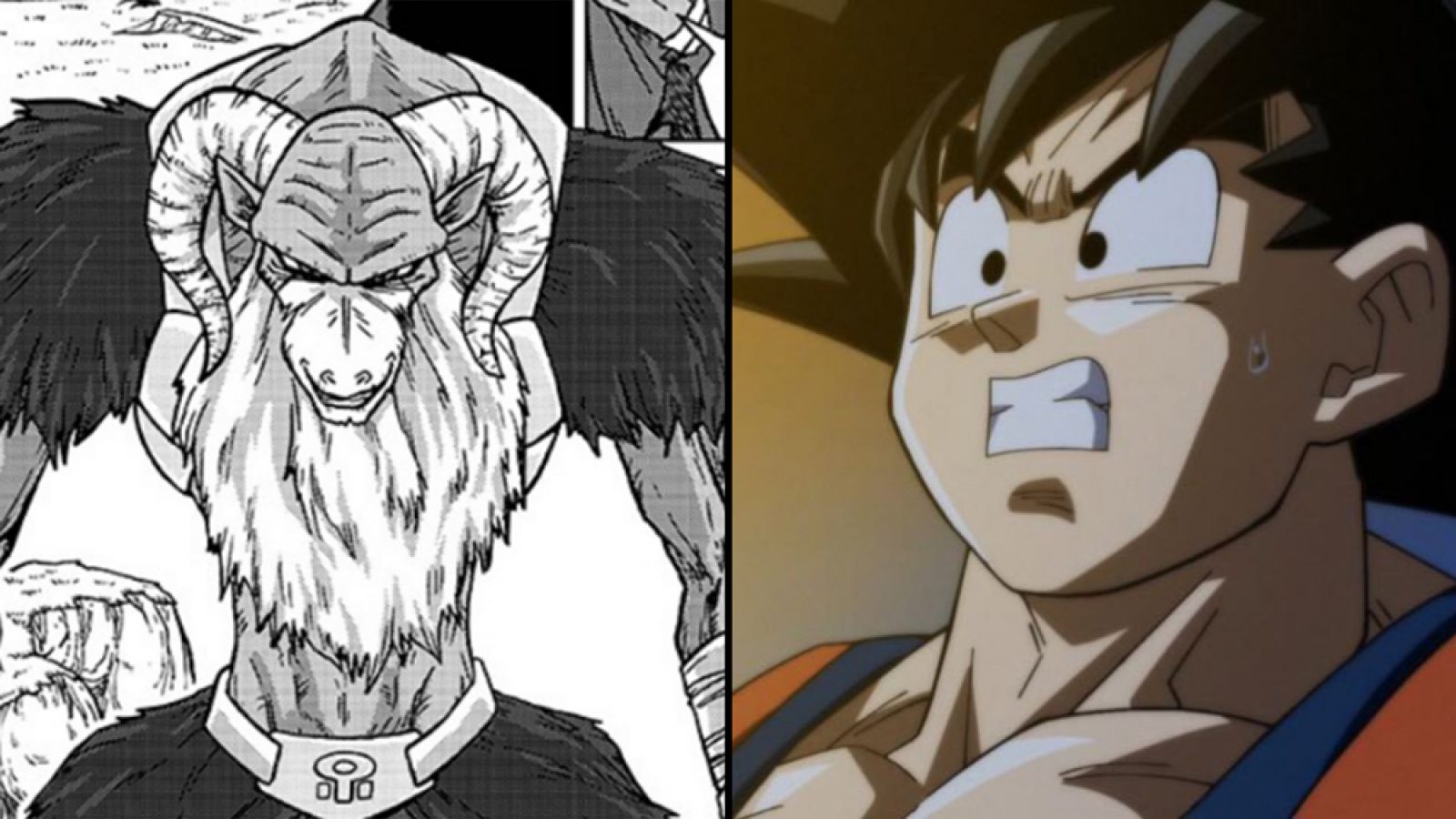 I will give you guys a quick recap. Buu was fighting Moro and the fight was completely one-sided. Buu was beating him even though Moro blasted his head off. Just as Buu was about to use the technique to seal off Moro's magic, Cranberry summoned Porunga and everything started going downhill from there. Moro got his original magic powers back and Moro wasting no time fled from the battle. Moro was very brutal in this chapter as well.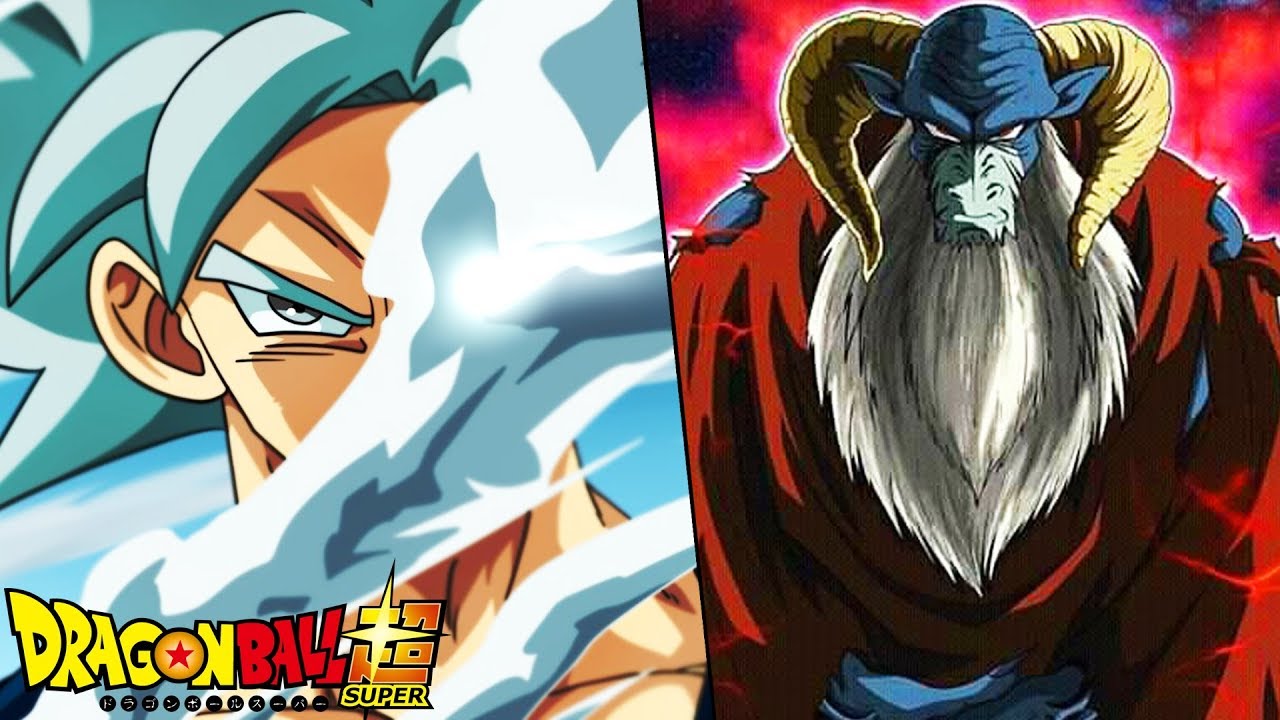 He didn't even spare Cranberry and made his 2nd wish which was not revealed. I think this 2nd wish is going to be the premise of the next arc which starts from Dragon Ball Super Chapter 50 or 51. Buu heals Esca, Goku, and Vegeta back to full health. Then Buu suddenly transforms into Grand Supreme Kai. The Kai reveals that he will be on the outside while they fight against Moro. Buu will be back when Moro is defeated.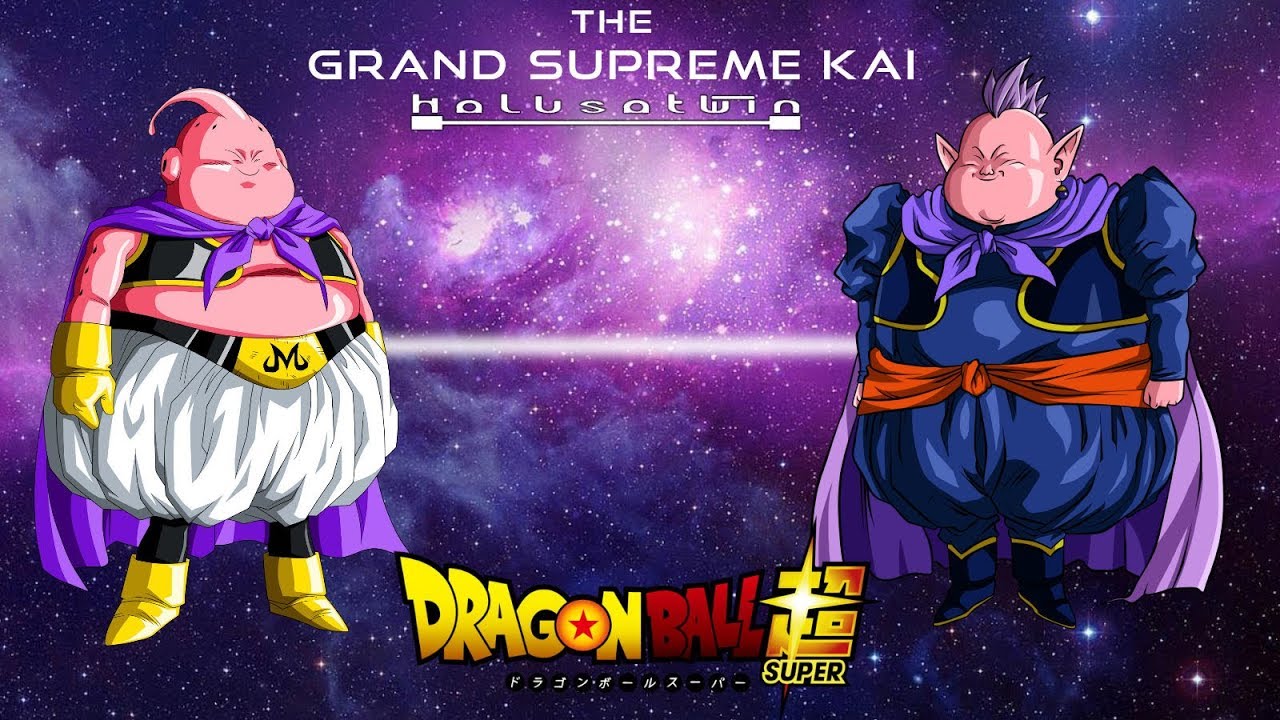 So then, Goku, Vegeta, and Grand Supreme Kai leave to fight Moro. The chapter ends right there. In the next Dragon Ball Super chapter 49, we are going to see the conclusive fight between our heroes and Moro. Things are moving pretty fast. I think they will also reveal Moro's 2nd wish in Dragon Ball super chapter 49 next month. We have to wait for a whole month for it though. What do you guys think? Let me know your thoughts down below!