Dragon Ball Super English Chapter 45 Released – Vegeta Can't Turn [Spoiler]!?
Hey guys! How's it going on!? We were talking about the Dragon Ball Super Chapter 45 spoilers just a few hours back but the spoilers were looking kinda sketchy. Well, this is the arc which happens just after the events of the movie – Dragon Ball Super: Broly and is canon so we need to make sure that fake spoilers should be debunked ASAP. Well, the official English Dragon Ball Super Chapter 45 has been released so let's check it out!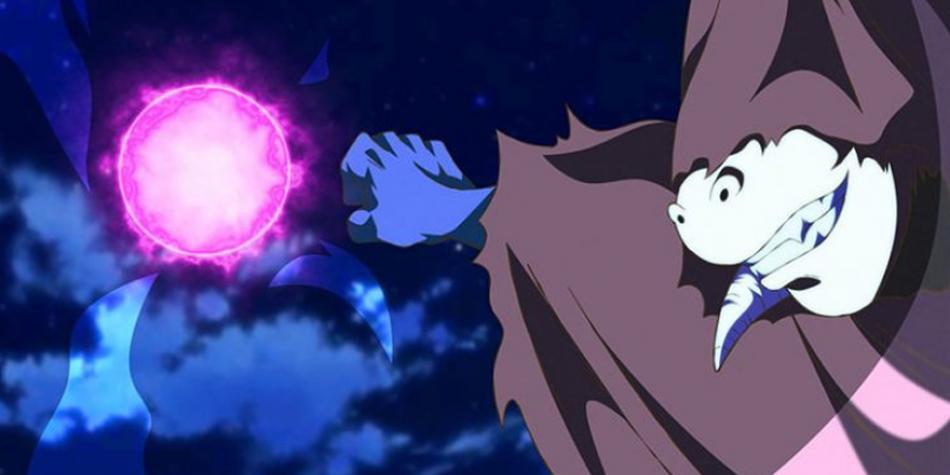 You can read the entire manga chapter by going to the official Shonen Jump VIZ site. Another option to read the manga is by downloading their official app from the App Store or Google Play. Well, if you're not in the mood of reading the whole chapter, you can just read the summary I did on the chapter down below. It covers up pretty much everything so you won't miss anything. The Dragon Ball Super chapter 45 was really crazy!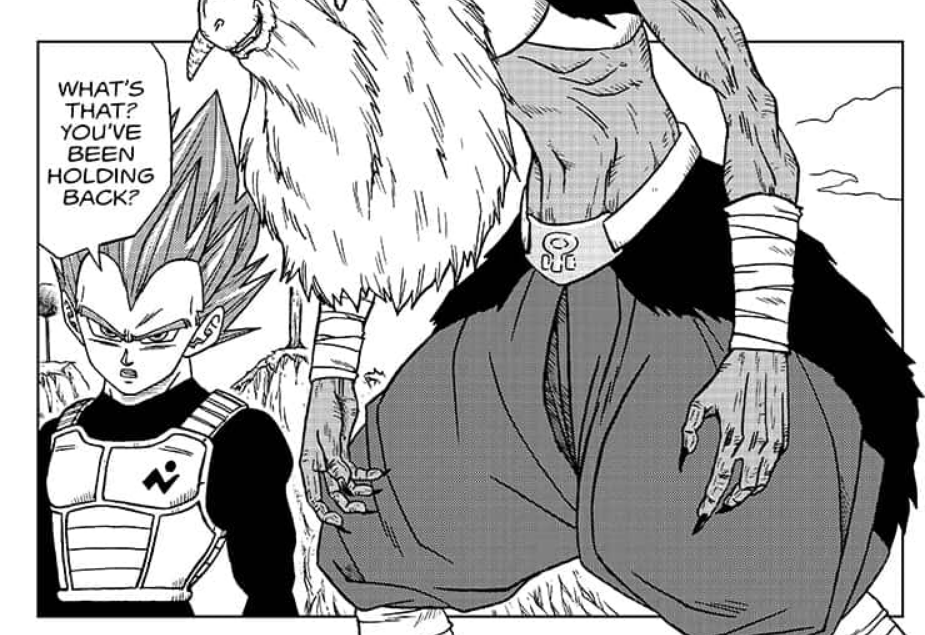 The Dragon Ball Super chapter 45 begins with Moro revealing his true form and he is boasting about he will demonstrate his true magic powers for Vegeta. Vegeta then says, "What's that? You've been holding back?" and Moro is just grinning about it. Something feels off. Goku warns Vegeta that he can absorb life energy so don't get too careless. Moro is impressed that they know about him but he's got some other tricks up his sleeve.