Dragon Ball Super English Chapter 45 Released – Vegeta Can't Turn [Spoiler]!?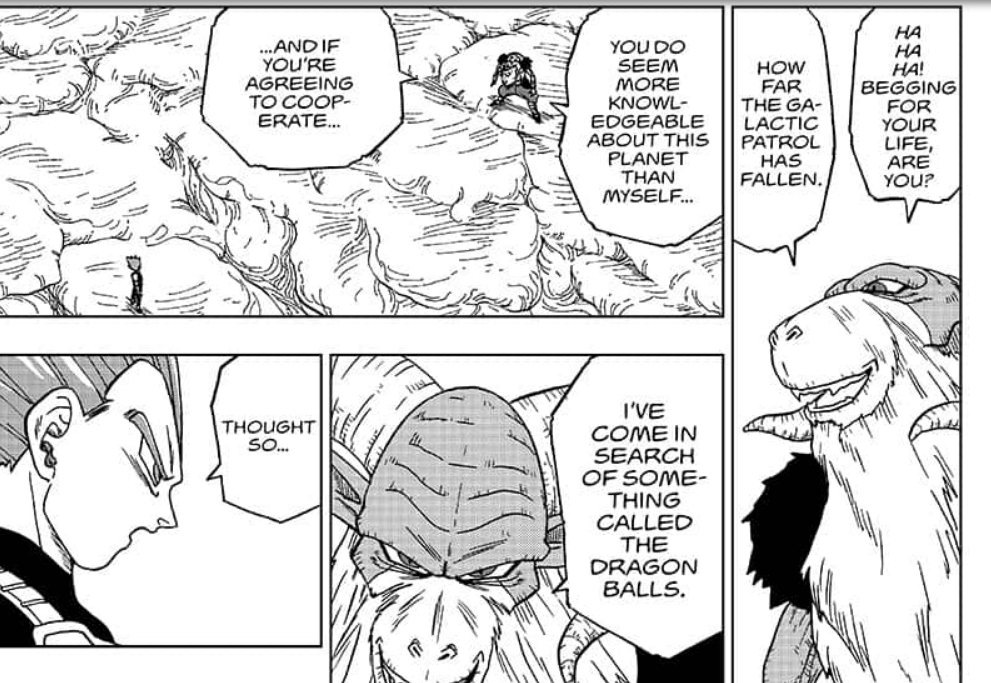 Vegeta also lies to Moro that he has no powerups left and tries to get Moro to talk about his true goal and stuff. Vegeta tries bluffing but Moro is all like, "You're begging for your life? How far has the Galactic Patrol has fallen." Moro talks about the Dragon Balls and then they start fighting again. Vegeta asks Moro that what will he wish for, isn't the power he possesses enough for him!? Moro politely declines and tells him about his true strength.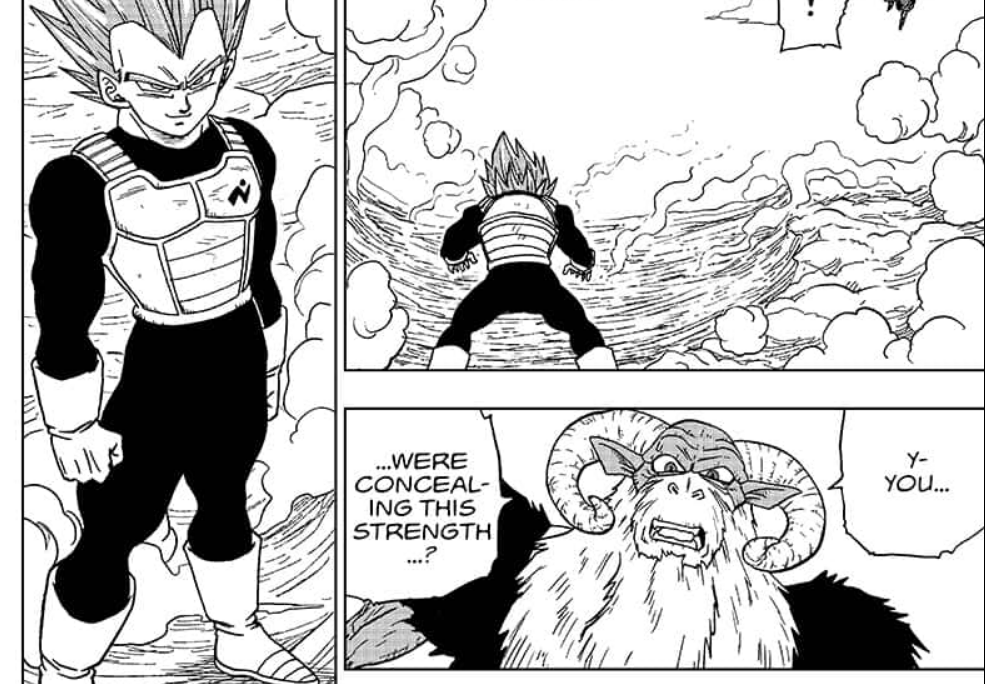 Moro says, "Hardly… At the height of my power, you would have been an insect before me and this entire planet – a quick meal but such a feat is currently beyond me." It goes to show how strong the Grand Supreme Kai was that he was able to fight this guy in his prime. Moro seems really powerful. Vegeta then stops his bluffing and says that Moro is a scum worth killing for sure. Vegeta then transforms into Super Saiyan Blue!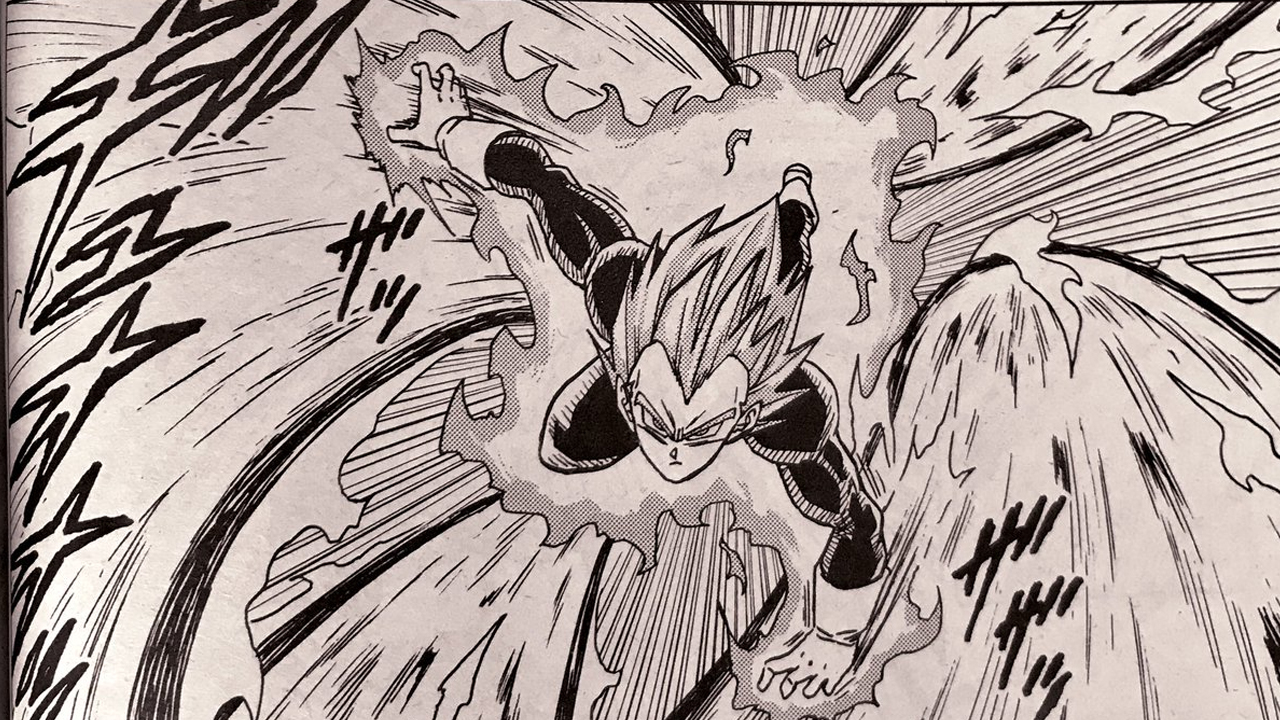 In this Dragon Ball Super Chapter 45, he's using the Super Saiyan Blue form he used up against Jiren in the Tournament of Power. It's something like Perfected Super Saiyan Blue or Super Saiyan Blue Evolution, but it's not a new form just to be clear. Moro is surprised that Vegeta was concealing his strength but Vegeta tells him that he was just doing the same thing he was as Moro is still hiding his true intent. Vegeta then starts fighting him again.