Dragon Ball Super: Goku Voice Actor Calls Broly A True Villain!
Hey guys! How's it going on? We are getting so close to the premiere of the upcoming Dragon Ball Super movie – Dragon Ball Super: Broly. I am really excited for it and I am pretty sure that you all are too. Ever since Dragon Ball Super started, it has presented us with some old villains, created some new and overall we have a lot of villains under the whole franchise now but Broly seems even bigger.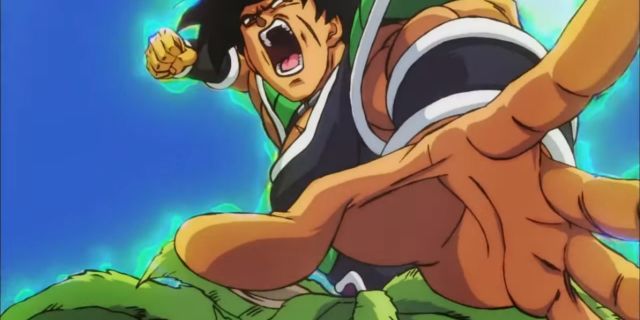 The franchise is hard-pressed to get meaner than Broly. The controversial super villain is over-powered to say at the least, and one actor says Broly's canon debut in Dragon Ball Super: Broly will show off all his worst sides. Yes, that's true. We are apparently going to see all the 'worst' or if I use a better word, 'evil' sides to the our latest Saiyan buddy, Broly. I think that's going to be the main plot point for the movie.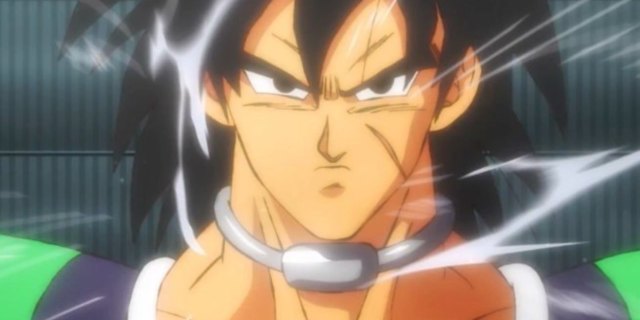 The previous non canon Broly was also a simple villain who just wanted to kill everyone who looked like Kakarot. Well, the new canon version seems like the pinnacle of all villains, as Masako Nozawa, the original Japanese voice actor of Goku is sharing some similar thoughts about Broly. Broly seems to have the right mix of all the elements that makes a true perfect villain that  Perfect Cell could never be. (Sorry for the bad pun)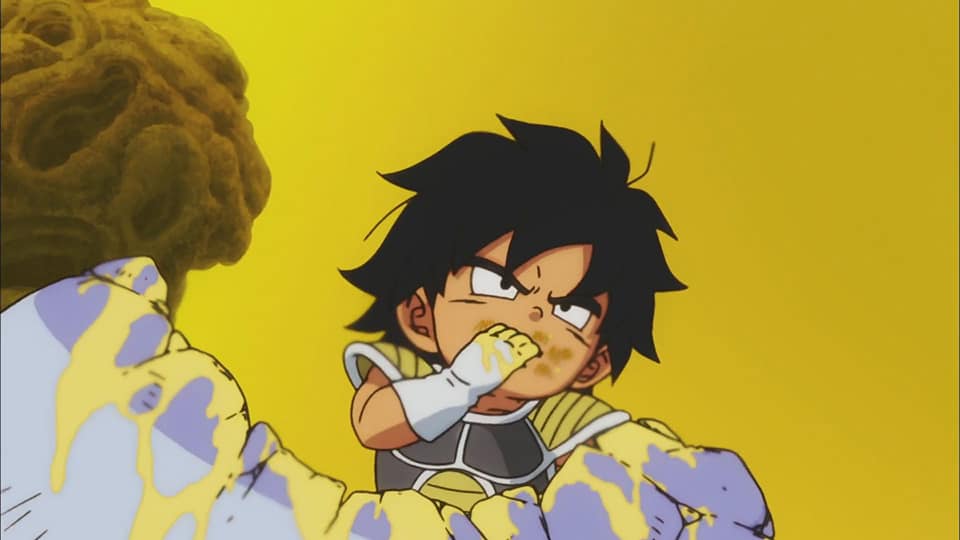 Recently, the Japanese voice actress for Son Goku came to the U.S. for an appearance at New York Comic Con, and it was there Nozawa spoke with fans about Dragon Ball Super: Broly. During a packed panel, the actress touched on Broly, and Nozawa made it clear that the Saiyan had zero redeeming qualities. Yes, it was really a shocker for the people who were sitting there and saw it in real time.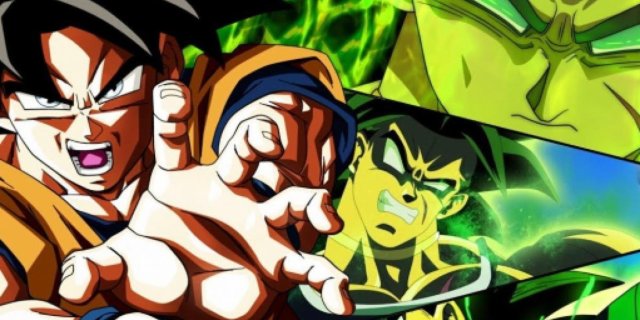 Masako said, "At first glance, there's not even a fragment worth liking or loving about this character. He is the epitome of a villain,". Even after saying that, the actress did follow up her description with a slight hedge. "But, maybe on a second thought, [there's] just a fragment." It seems like just the second coming of Vegeta or something. This also links to the theory that Broly might just join the gang but I don't think that will happen.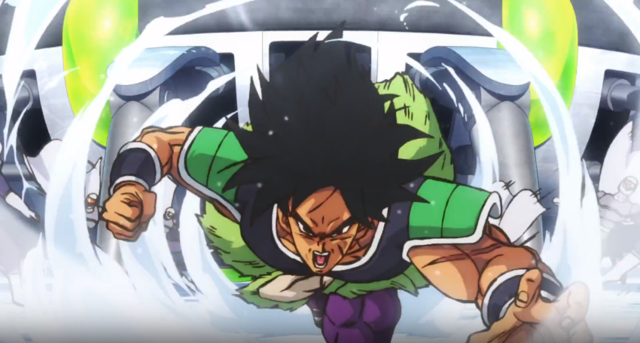 When the first Broly movie came out in the early 90's, the franchise probably spent no time in building a proper Broly character. They just wanted a hardcore villain that Goku and the gang could defeat just like how every arc of Dragon Ball goes. They just made a overpowered legendary super saiyan who couldn't control his temper. Well, now the case is different as Akira Toriyama has taken over the designs.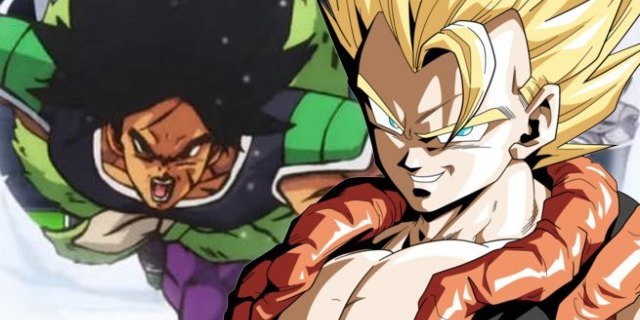 The creator Akira Toriyama is said to have given Broly a total makeover for Dragon Ball Super's impending film. So, if all goes well, the character will get a backstory worthy of his power, and it'll turn Broly into an even gnarlier villain than before. It would also increase our hopes of getting a TV series ASAP as they could adapt the Broly arc if the movie gets real good response. So well, lets wish on that!