Dragon Ball Super Is Returning As Toei Animation Is Making More Episodes Of Dragon Ball Super!
Hey guys! How's it going on!? It's been a week since Dragon Ball Super: Broly was released in the United States and it has been really successful as it has earned around 23 million USD domestically. All these officials were estimating that the movie would barely collect 10-11 million USD but I was sure that our community would make Dragon Ball Super: Broly a hit! It's really crazy that the movie has earned 23 million in such a short time!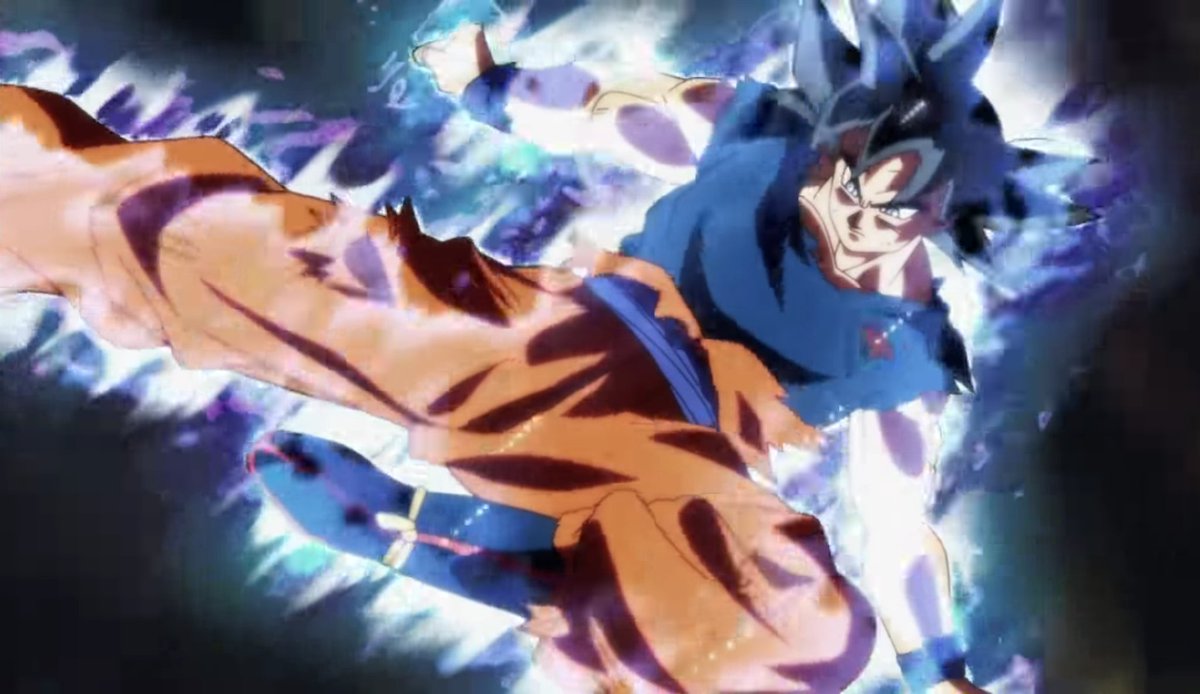 Well, I am not here to talk about the Dragon Ball Super: Broly movie this time but about the Dragon Ball Super: Broly TV Series! We all know that the TV Series ended back in March 2018 and everyone were getting so angry that they ended the series so abruptly. Ever since there hasn't been any official announcement of its return but we have some very good news for you guys! We finally have PROPER confirmation now!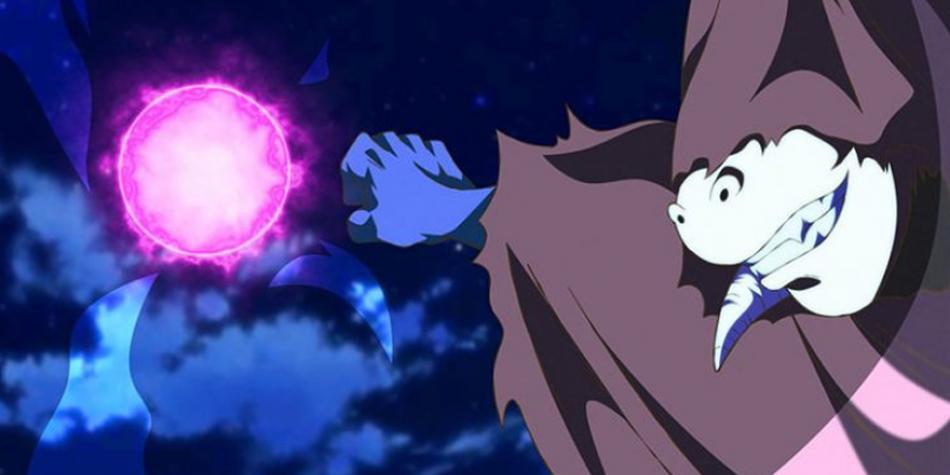 Dragon Ball Super is getting new episodes and this information was revealed so discreetly by Toei Animation that people didn't even know about it till now. The information was released during the NATPE Miami 2019 conference reserved for American television professionals. According to the sources, the company is also making more episodes of Dragon Ball Super and are also looking to sell rights and licenses. The official statement goes like –