Dragon Ball Super Is Returning As Toei Animation Is Making More Episodes Of Dragon Ball Super!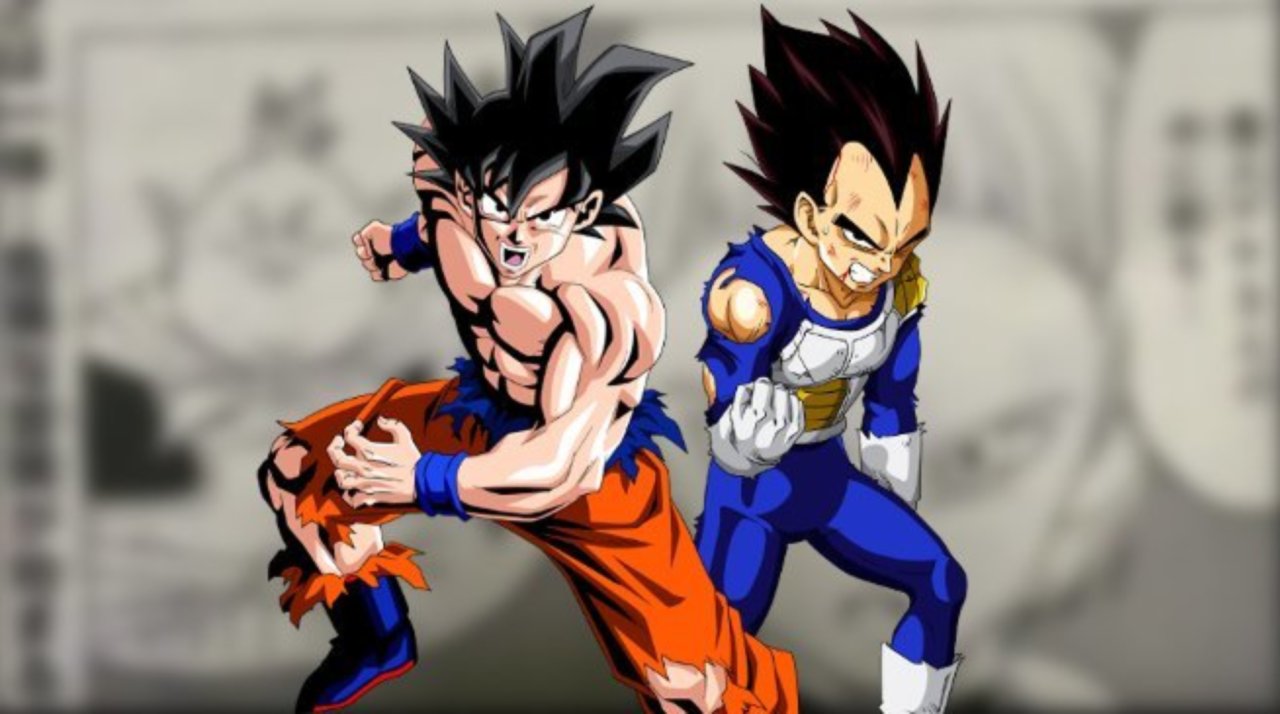 "The company is also making more episodes of Dragon Ball Super, a Japanese fantasy martial arts action series in the Dragon Ball media franchise that follows Goku in the aftermath of Majin Buu's defeat and as God of Destruction Beerus awakens." I swear that Toei Animation loves to troll and tease us. They couldn't have been anymore secretive about this announcement. We got to know about it as some users on twitter spotted it.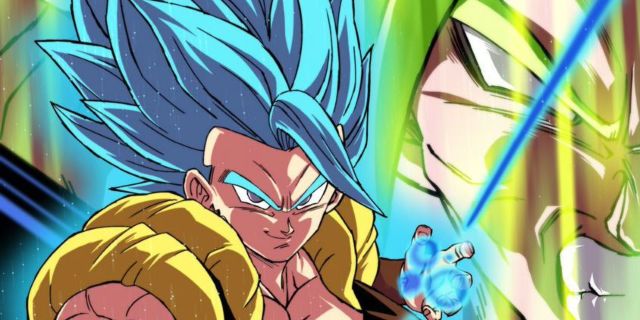 At the time of writing these lines, we do not know when will be released these new episodes of Dragon Ball Super. Neither do we know when they will take place. It would not be surprising, however, that they resume the plot currently told in the manga. In any case, there is a good chance that these new episodes will talk about them very quickly. As the episodes are already in production, we can guess that the TV series will return pretty soon!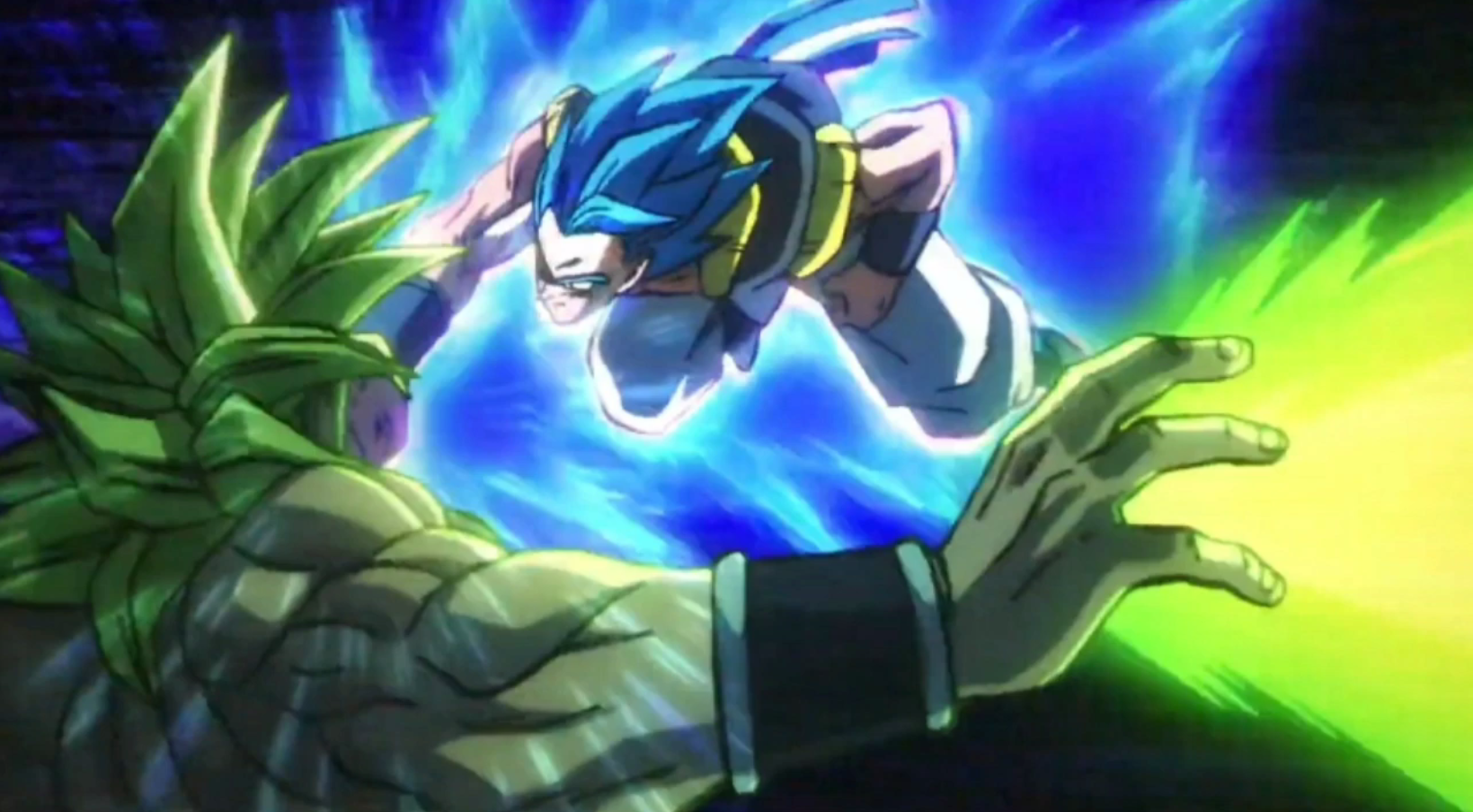 We don't know if the anime would be adapting the event of Dragon Ball Super: Broly or not but I think most probably it won't as the movie was just released. I think, just like the Dragon Ball Super manga, it can continue the next Galactic Patrol Prisoner arc as we have sufficient content right now. These 3 chapters alone are sufficient for nearly 10 episodes. Well, it's really exciting to see Dragon Ball Super return.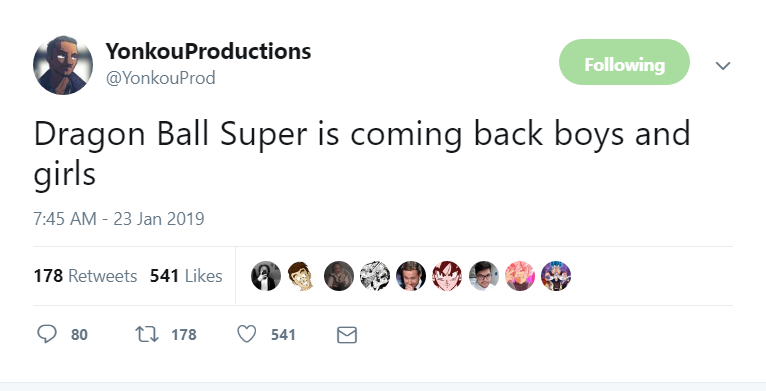 The news is spreading too fast on social media right now and I recommend you guys to share this news as well. We need every Dragon Ball fan to know about Dragon Ball Super's return! It's really amazing. I just hope they make another announcement about it's release date as well! What do you guys think? Are you guys happy that Dragon Ball Super is returning? Let me know your thoughts in the comments down below!