Dragon Ball Super Is Returning & Production Has Already Begun In Japan!?
Hey guys! How's it going on!? This year has been an emotional ride and I think we are finally going to get some good news by the end of the year. The year started out as we Dragon Ball Super was getting ready for it's climax in Tournament of Power with Mastered Ultra Instinct Goku. Shortly after we got to know that Dragon Ball Super is going to end it's TV series as Tournament of Power comes to an end. That was really sad for all of us.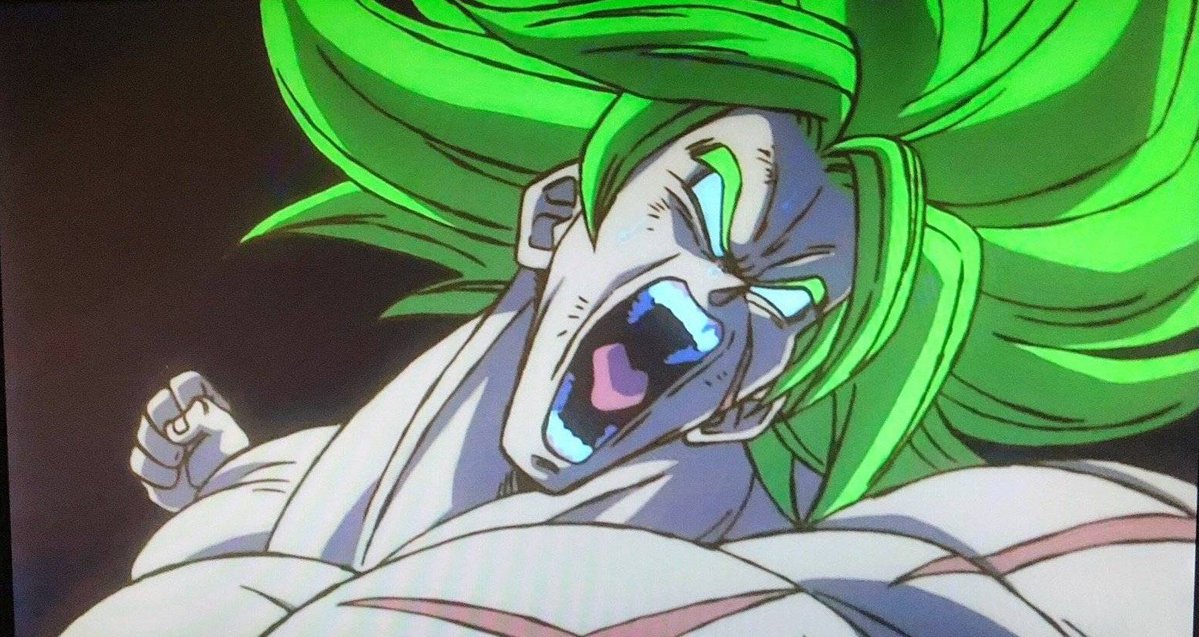 Today, I have some exciting news for you guys which might just make you shout "HELL YEAHH" loudly. We all know that Dragon Ball Super's original run ended in March, 2018 while the English Dub is still going on strong. We all were really sad about the show ending so abruptly while we wanted more. Well, while it's confirmed and the new arc for Dragon Ball Super manga has started but what's the status on the TV series?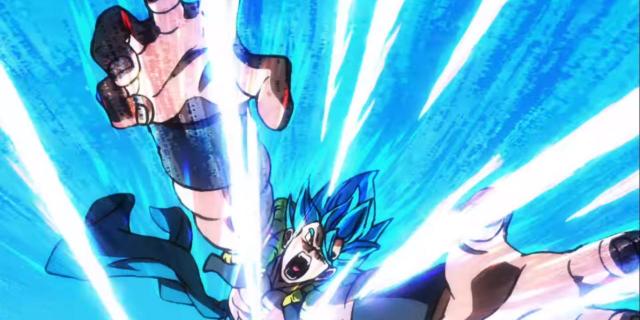 Till now, there's been no official announcement for the TV series and nearly everyone is hoping that they are going to do something at the Jump Festa and just announce it that the TV series is coming back for good. Jump Festa is on December 22, 2018 so it's still a lot of days away but right now, yes just right now we got an Italian to English Translation of Vegeta's voice actor which presumably just leaked something big accidentally I guess.