Dragon Ball Super Just Revealed A Brand New Arc And It's Title!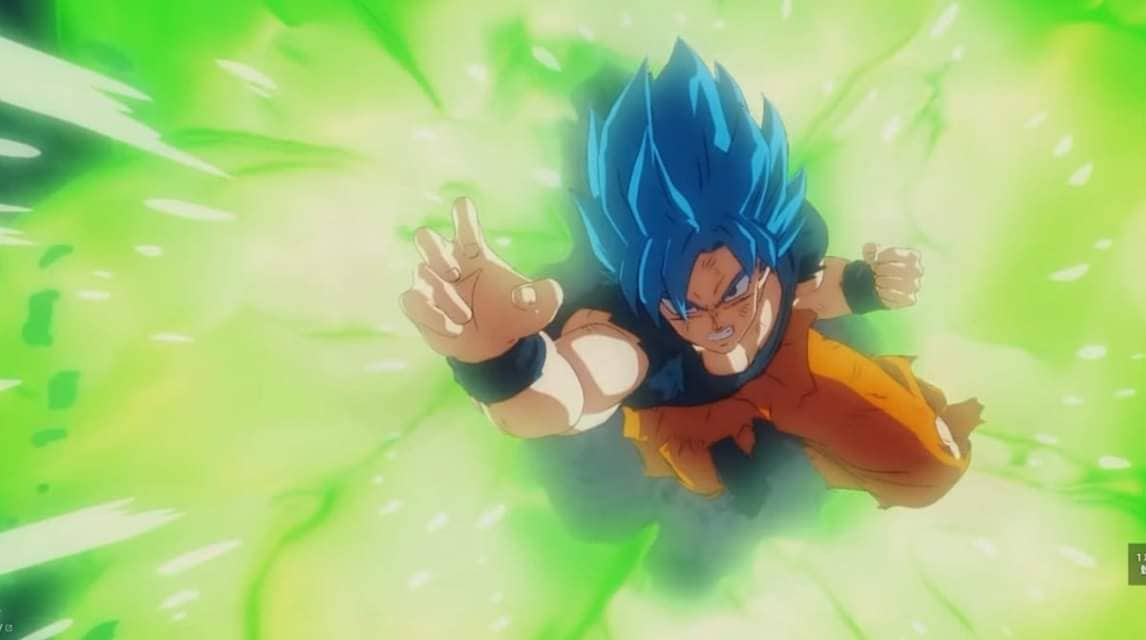 This new arc is called as the "Galactic Patrol Prisoner" and it is a original story which takes place after the events of Dragon Ball Super: Broly. Now, you may be thinking Galactic Patrol? That's lame but just hold your horses. This arc is going to be really amazing as we have a lot of conflicting spoilers which will send your brain thinking "How the hell is that gonna happen!?" Even I was like so confused when I saw the content.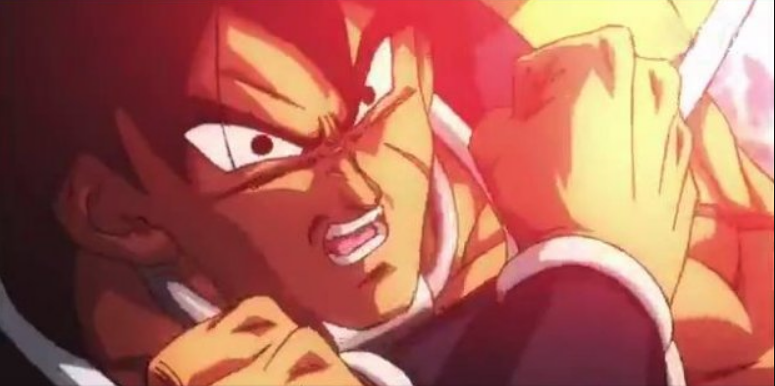 For sure, we are going to see Jaco in the upcoming arc and it's maybe going to be focused around his mistakes too I guess. The most pressing matter is that we are going to see a very old character in the upcoming arc and it's gonna surprise every Dragon Ball Z fan. I am not kidding you. Just see these raw scans from Herm98's twitter down below. He says, it could be fake but even Ken Xyro posted about it and it seems authentic enough to get the raw scans just before the official release.
The text says, "The new chapter 'Galactic Patrol Prisoner arc' begins!! Who is this escaped prisoner?…A dangerous adventure begins!!" Goku: "A certain someone" Goku: "Who's that?" If you can't remember this Buu look alike, you should watch the Buu arc again. He is the Daikaioh or the Grand Supreme Kai, the highest of all Supreme Kais and who ruled over the entire Universe 7 before the getting absorbed by Majin Buu.
When Majin Buu comes to the planet, Grand Supreme Kai managed to save Shin from Buu's attack, and in the anime, unleashes a powerful attack of his own that literally blasts Buu into pieces. However, Grand Supreme Kai gets absorbed seconds later. After Grand Supreme Kai was absorbed, Buu takes a form that looks remarkably similar to Grand Supreme Kai. That is the fat Buu we all know and love seeing in the current series.