Dragon Ball Super Just Revealed A Brand New Arc And It's Title!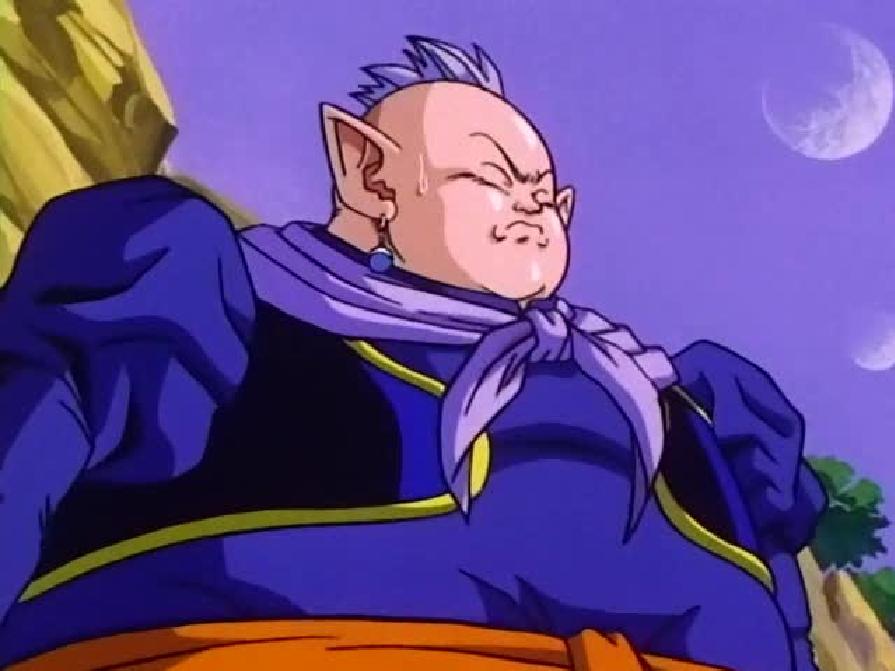 So, how the hell is he alive or what is he doing here? Who revived him and why? Well, after thinking about it for a while, if you remember Goku's wish when he was defeating Buu for good at the end of Dragon Ball Z, he made a wish to the Namek Dragon Balls (which were way more advanced) to revive everyone who was killed by Majin Buu. Well, I know it's a stretch but this seems the most logical conclusion that he was revived by the Dragon Balls.
It could also be that after getting revived, he was caught up in some other affairs or well we don't know. We have to wait for the manga to reveal all of that. Still, it is unlikely that such a strong Kaioshin would be a prisoner so he's not the main focus of the arc. I think they are going to introduce someone really sinister. Now, this is again a stretch but I think they are going to bring in that guy from Dragon Ball Heroes in to the manga.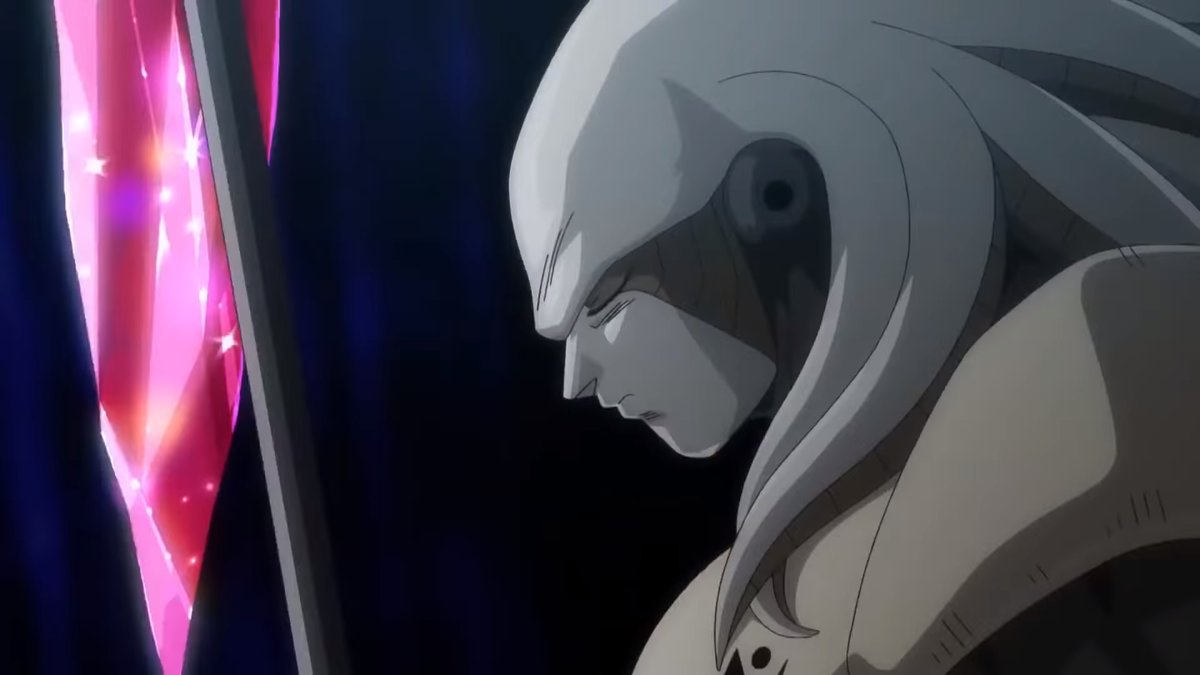 This is a guy who is assumed to be a villain in Dragon Ball Heroes. He was revealed recently only and it seems like it's a Hit fused with some squid / octopus species. Well, the interesting thing is that this guy is assumed to be a part of the Galactic Patrol at some time as he has the Galactic Patrol 'logo' or emblem engraved on his skin or clothes. I really don't know if all of them are just going around naked or that's some kind of suit..