Dragon Ball Super Just Revealed Brand New Images From The Movie!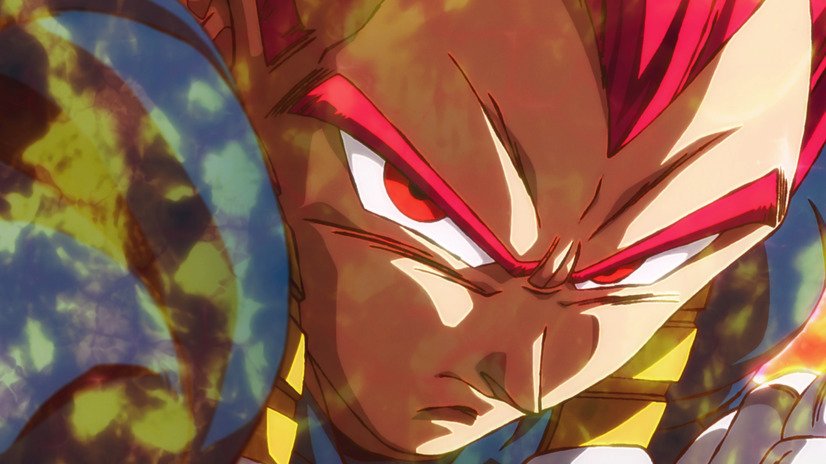 This is the 3rd image we have. This just shows our cool Prince Vegeta fighting in such a cool and calm pose. Also, he's in his Super Saiyan God form that most of the fans were waiting for. This would be the first time, Vegeta is going to transform into Super Saiyan God in the anime as he has already achieved that in the manga. It is said that he achieved this form by pure training under Whis & Beerus and not by some ritual.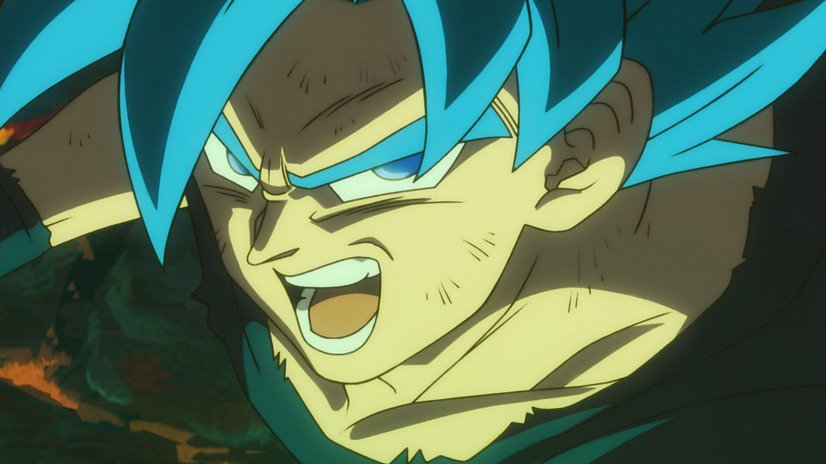 Ah, the 4th picture we have here is also something else. It's our boy Goku finally breaking some sweat to fight Broly. Here you can see that the background is changed from the Tundra region to a dark volcanic type region. According to the trailer, it is safe to assume that this is where Broly transforms into his Ultimate Super Saiyan form and destroys everyone. Seems like Goku and Vegeta are going to have a really hard fight.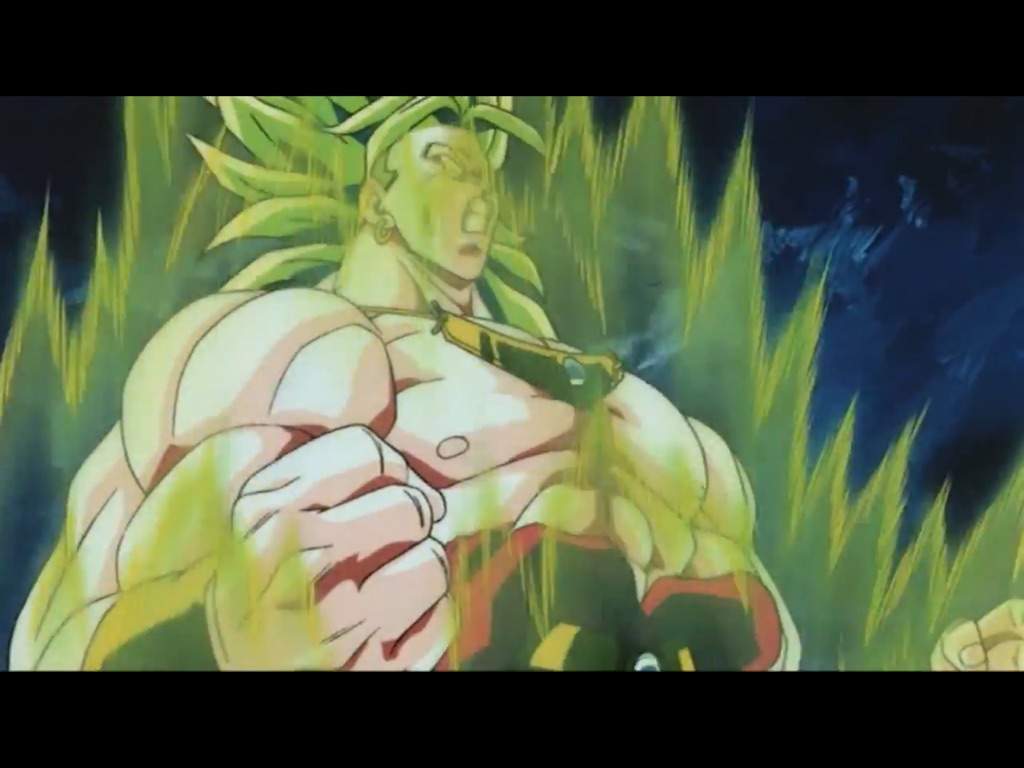 Also, there are some more details that are going on over the communities about there is going to be a very huge twist in the movie when someone is making a wish from the Dragon Balls. Also, it seems that Broly is going to speak a lot instead of just screaming. He has a lot of lines in the movie. Also, if you notice the shot of Broly revealed is the same as the Broly powering up shot from the first Broly movie in the past.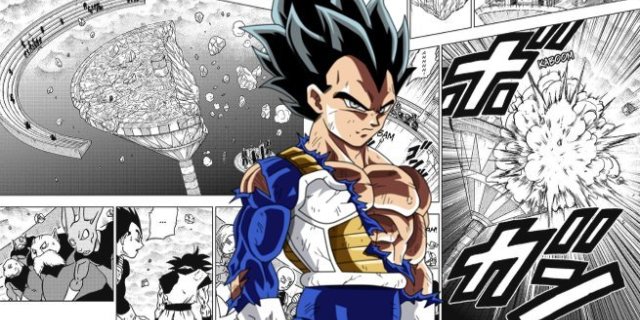 Also, I love that Vegeta is going to lose his armor in the movie and is going to look so badass. He is looking like Majin Vegeta from the Buu saga and I love that Vegeta. What do you think about all these pictures? Are you happy with all these spoilers? I would be posting more spoilers but I will always warn you before I do so. Well, that's it for today, let me know what are your thoughts in the comments down below!