Dragon Ball Super Just Revealed It's New Story & Characters!
Hey guys! How's it going on? I am pretty sure you all were pretty happy to know that Dragon Ball Super is continuing on and the new arc will start right away in just a few days. The latest chapter of Dragon Ball Super manga is going to be the start of the new arc as Tournament of Power comes to a close with Universe 7's win. They won in a similar way as the anime only but this time they showed more of Vegeta & Goku than Frieza & Goku.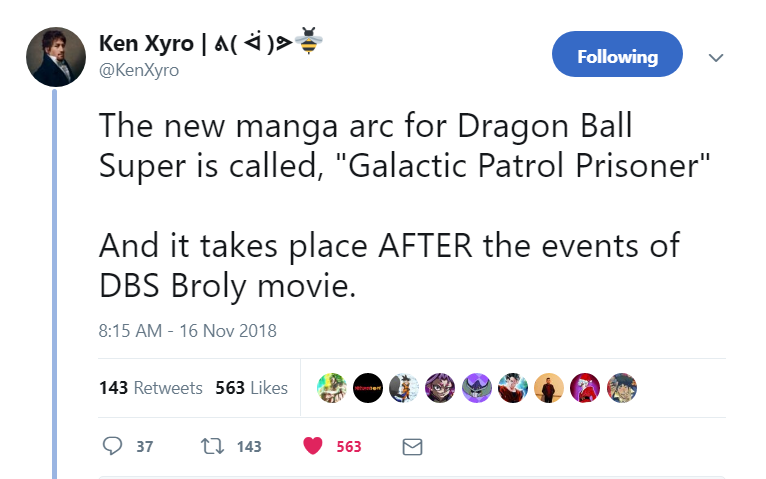 If you are not up to date with the news, the new arc is titled 'Galactic Patrol Prisoner' and they are really bringing back a lot of surprising characters along with some brand new characters too. Well, as said before it takes right after the events of Dragon Ball Super: Broly. Also, the manga mentions about the events of Broly and says that it's a story for some other time (a future arc?). Well, apparently Goku and Vegeta have gotten stronger too.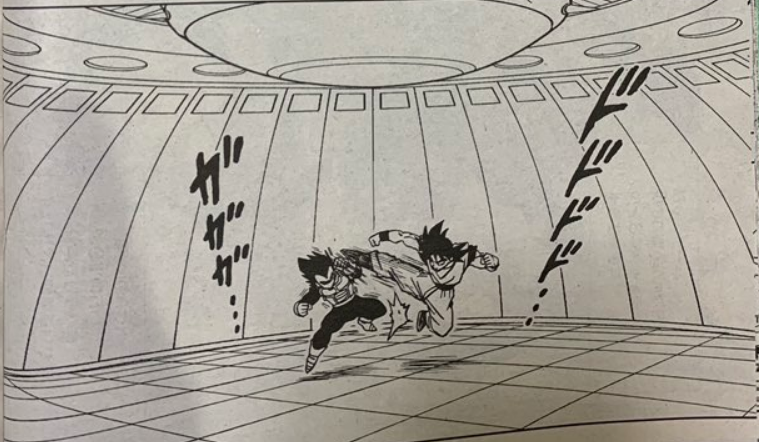 Well, the new arc seems pretty interesting and it seems to have some new elements. The arc synopsis goes as follows – Goku goes to train with Vegeta in the gravity room. Gooku says he hasn't achieved Ultra Instinct even once since the tournament. Vegeta says an unreliable technique like that is worthless, and Goku agrees that there are no shortcuts when it comes to training; he will just have to hone his power the old fashioned way.