Dragon Ball Super Legends Reveals New Exciting Fight Scenes From The Movie!
Hey guys how's it going on? I know the movie has been released in Japan and leaks are spreading across the whole internet. I informed you guys about the Vegeta vs Broly fight and the Frieza's first visit to Planet Vegeta too. I would also try to update you on Broly's true character and other stuff soon too but you all gotta see this for now. Dragon Ball Legends had a section from the Dragon Ball Super: Broly movie and we got some nice updates.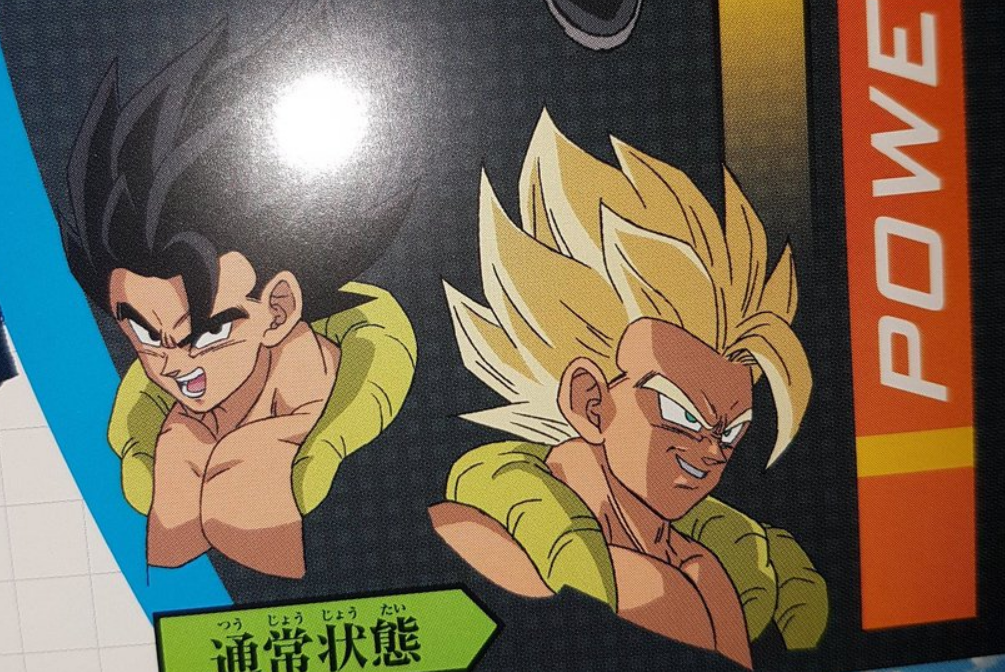 There's a section where it shows a lot of cut scenes from the official Dragon Ball Super: Broly. It literally showed all the major scenes and SonGokuX20 on twitter was kind enough to share the screenshots with everyone. I am still unsure if it included the Gogeta part but at least we got to see some exciting fight scenes. I am really hyped up for this. I know you all want to see the movie ASAP too but let's take 2 minutes and appreciate these images.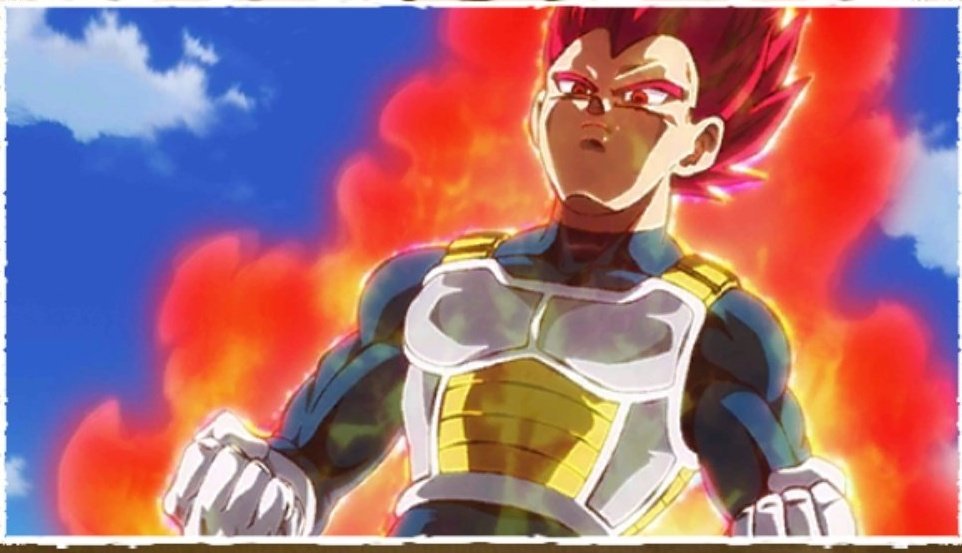 Okay, the first one we have is of Super Saiyan God Vegeta. The same usual look from Vegeta. Let's move on the next one.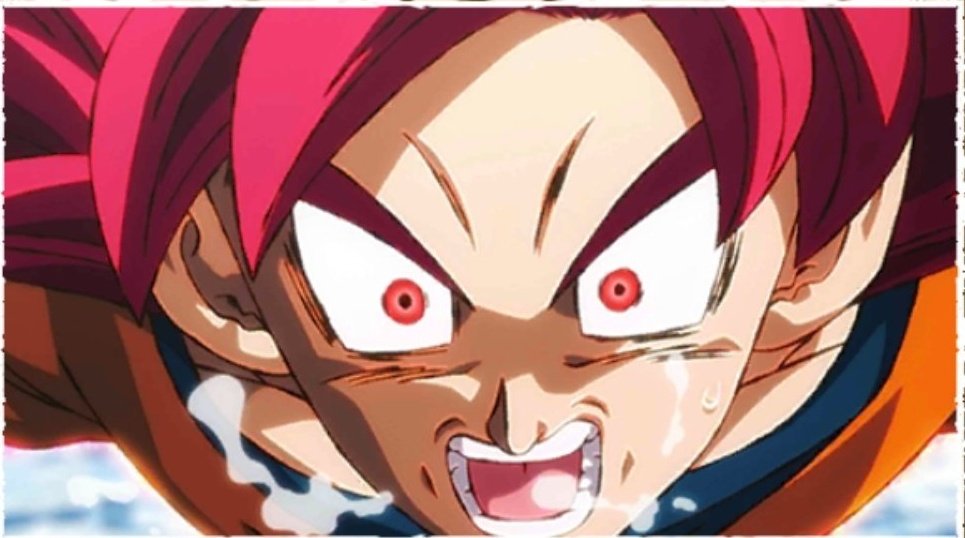 Super Saiyan God Goku this time, seems like he got punched really hard by Broly.