Dragon Ball Super Manga Creator Shares Information About Broly's Future!
Hey guys! How's it going on? I know I haven't posted much lately but there's nothing much to report except spoilers right now. As the movie is going to release in the United States in just a few days, I think posting spoilers is just stupid. I think we had enough spoilers for the movie and I want all of you guys to enjoy the real thing in the movie theaters. Other countries are also going to get the release pretty soon, so that's a factor too.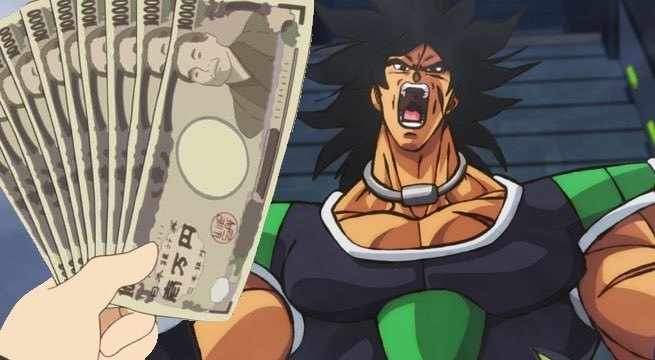 Well, as I was searching for some new content in these exclusive interviews, I found something peculiar which I think all of you should check out. Dragon Ball Super: Broly is gonna become the franchise's most successful movie but isn't it weird that the official Dragon Ball Super manga is not covering the events of the movie? Right after the Tournament of Power ended, it started the new Galactic Patrol Prisoner arc.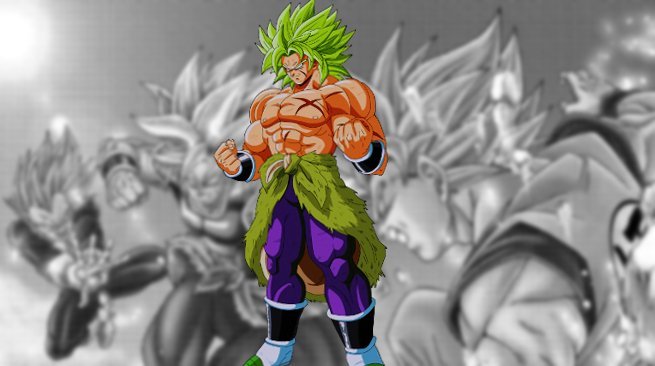 The first teaser of Dragon Ball Super: Broly was released when Dragon Ball Super TV series was still up and running so I am pretty sure that Toyotaro, the creator of Dragon Ball Super manga must have known about the whole thing. Even then they decided not to cover the Dragon Ball Super: Broly arc so it kinda seems suspicious. If the movie wasn't canon, then I could understand but with everything being canon… What's gonna happen?