Dragon Ball Super Movie – Broly's Official Design Revealed!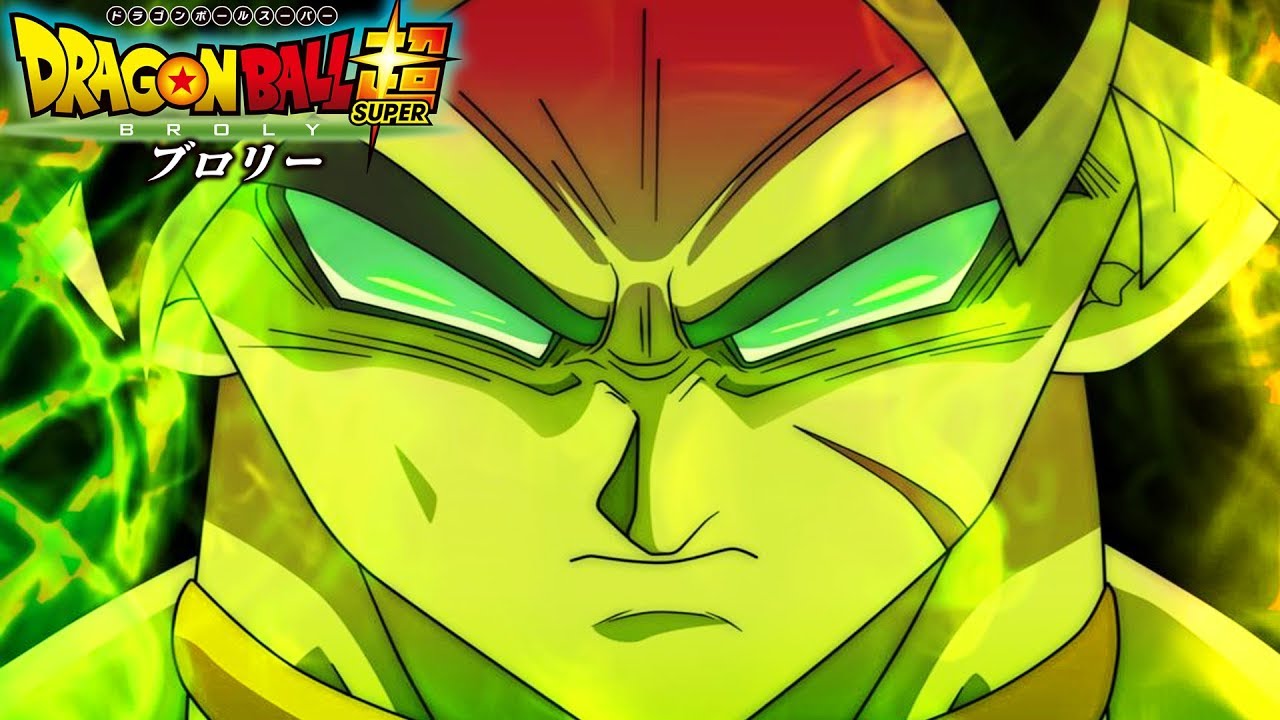 Ever since the title of the upcoming Dragon Ball Super movie was revealed, the whole community is in a frenzy. The movie Dragon Ball Super: Broly is coming on December 14, 2018 in Japan. The English Dub would come just after in January 2019 as Funimation declared a few days back.
Before getting into the main topic, I want to clear one thing that many fans are asking. This movie is CANON. People are saying this Dragon Ball Super movie is not canon as all the previous movies made are not canon. First, Akira Toriyama never played a part or a huge part in making the Dragon Ball Z movies.
Second, this movie is being produced under the guidance of Akira Toriyama with all the major character designs supervised under him. The movie's scenario is going to take just right after the end of Tournament of Power. It is canon. It will be a part of the 'Dragon Ball Super' we all were watching the past 3 years.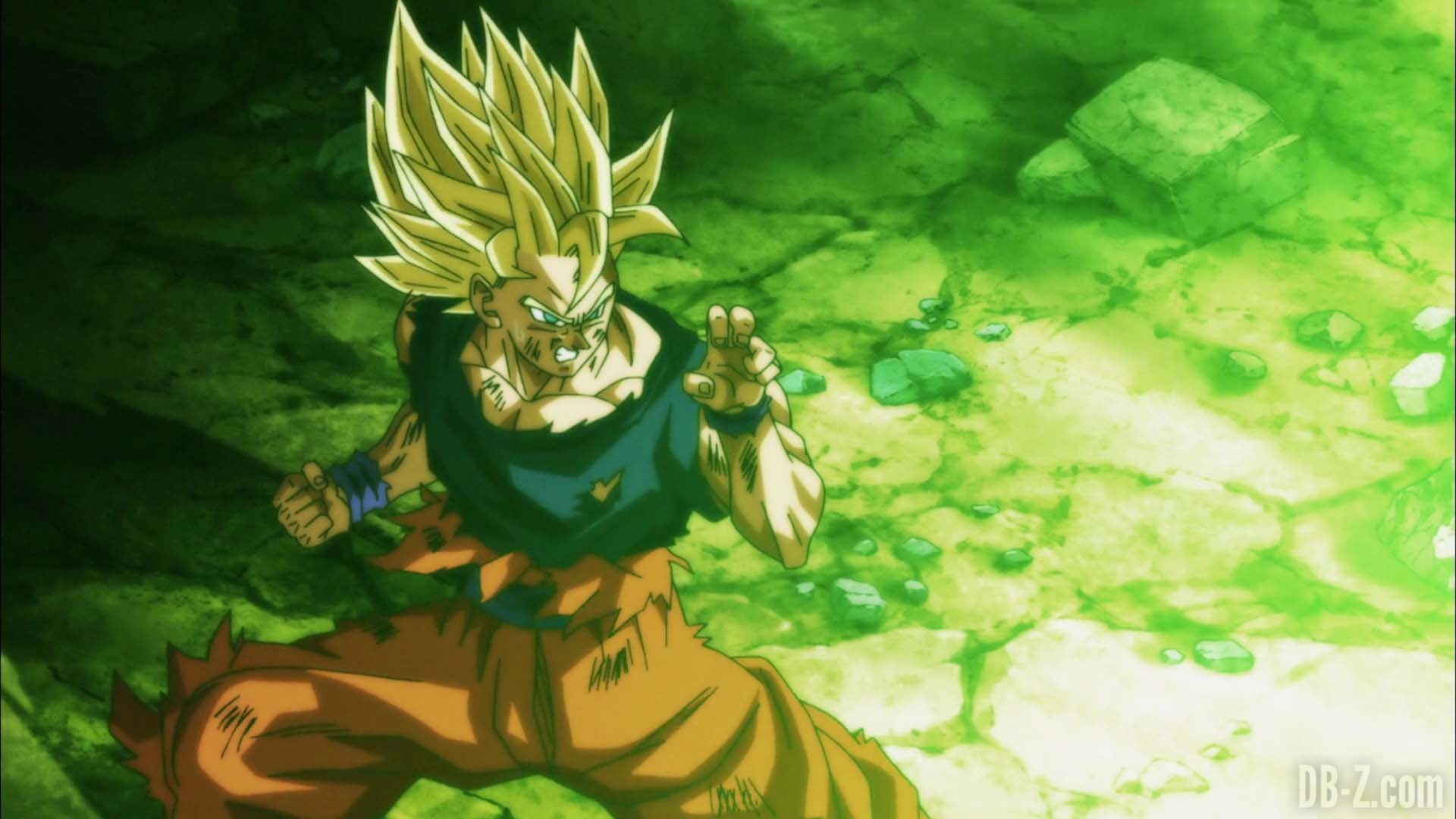 We would be dealing with a lot of different characters mainly from Freeza's army and going through the Saiyan lore that Akira Toriyama wanted to touch and write about for a long time. Now, he's got an opportunity to properly show the fans about the Saiyan history.
Okay, so let's get back to Broly now. Broly is going to be main 'villain' that the gang is going to face. This Broly and the Broly we saw in the previous movies are entirely different. This Broly has a different history, different agendas, everything different.
Most probably, he's not going to be crazy about Kakarot too. Akira Toriyama, in his comments told us that he's trying to keep base design and facial features same as not to make a entirely new character. Well, let's get into it.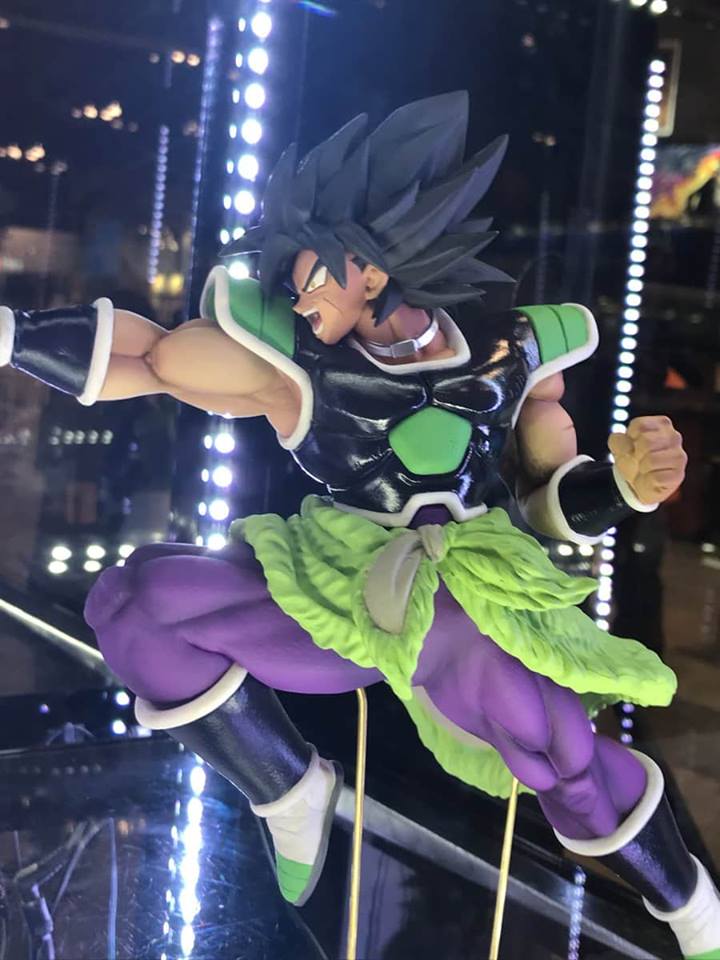 We have the base design of Broly here as shown in the above picture. This is how he will look normally in the upcoming Dragon Ball Super movie. Many people were calling this a fake design but this is the official figurine launched in Jump Carnival – Japan exclusively for the promotion of the movie.
It's confirmed that this is the official and canon design for Broly. He has his own unique Saiyan Armor. Purple leggings, greenish clothes around his torso and the usual saiyan armor with some modifications.
To be honest, if not for those bulky muscles, evil face and skin tone, I was thinking he was looking like Goku only. There's also a special type of equipment around his neck too. I wonder what that is for though. Now let's see his Super Saiyan design.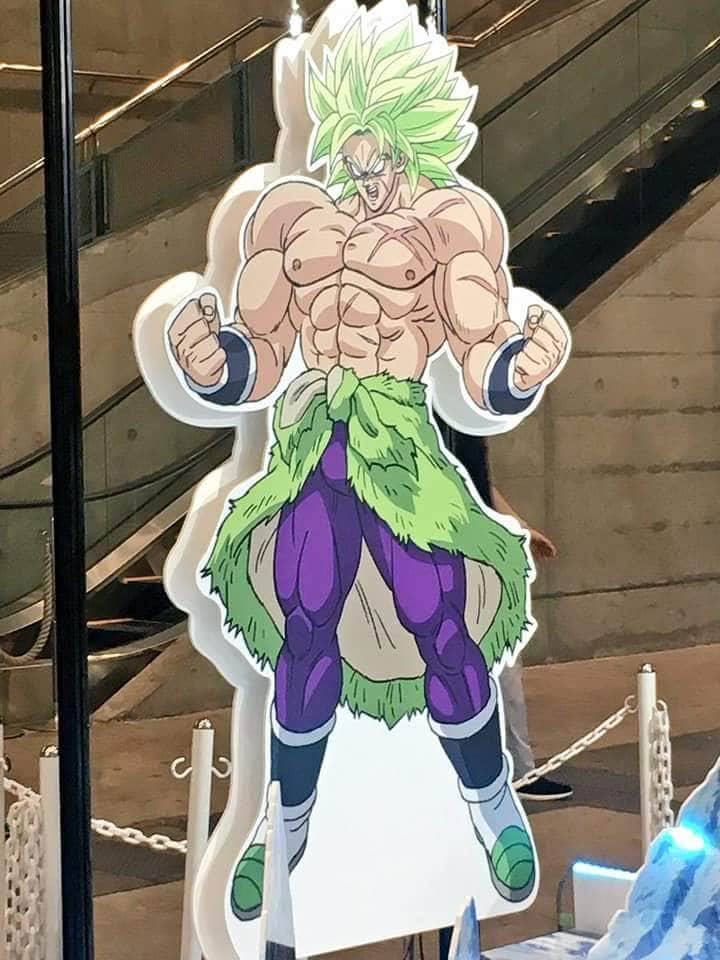 Now, finally we get a proper look at the Legendary Super Saiyan / Berserk Super Saiyan / Super Saiyan Broly design for the Dragon Ball Super movie. In this form, he loses his unique traditional Saiyan armor in the top.
He's got a lot of scars too on his left side of the body. One on his face, one on the shoulder, one on top of his heart, one near his stomach and one on his arm. Kinda weird how they placed all the scars on his left side.
He's still got that 'greenish' vibe color in his Super Saiyan hair and form. This was the basic distinction between a normal Super Saiyan and the Legendary Super Saiyan like we saw in the case with Kale in the Tournament of Power. Well, how did you guys like the whole design?! Let me know in the comments!