Dragon Ball Super Movie Exclusive Content In Dragon Ball NA Tour 2018!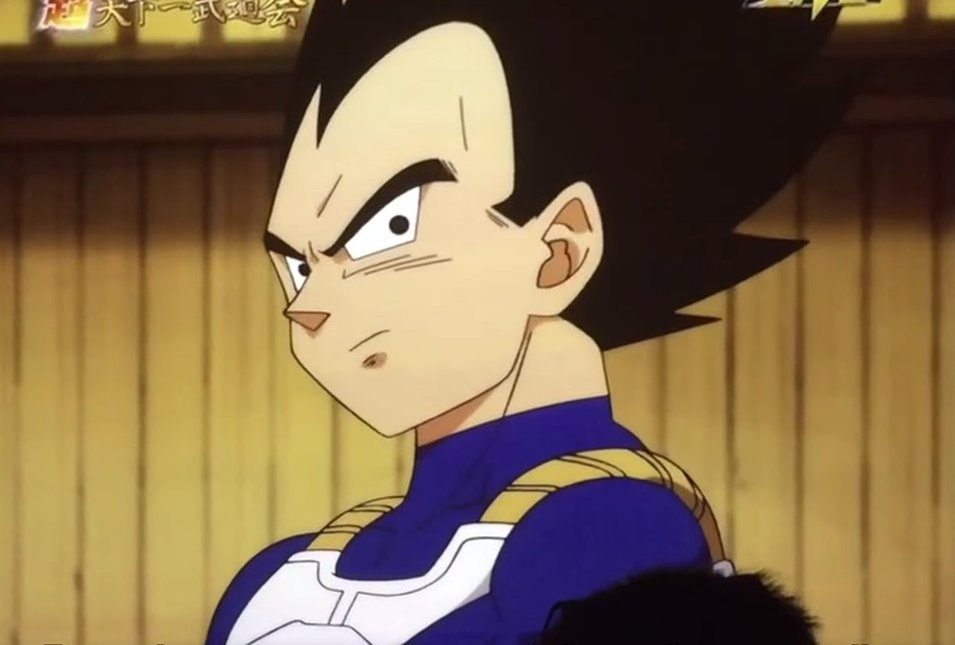 Most of you don't know but there is going to be a big North America Dragon Ball Tour starting this July. It's going to be the biggest Dragon Ball event/festival in the history, possibly the biggest anime event in North America too. The clear details about the Tour isn't revealed yet, only the basic things are. There would be exclusive merchandise, shows, events, games, etc. which all of you who are attending can expect. There's going to be something big for the attendees too.
As we already know that the new 'Dragon Ball Super' movie is going to be released this winter on December 14, 2018. The Dragon Ball Super anime ended earlier in March 2018, leaving people with sadness as we wanted more. We all were worried if the anime series is going to disappear like it disappeared for years before after Dragon Ball Z. Although, we are going to miss the series, we can look forward to the upcoming Dragon Ball Super movie.
We won't get any major footage of the film as we have already gotten a trailer which really doesn't reveal much but it is said that the fans can get some exclusive footage of the movie during the North America Dragon Ball tour. We have listed the tour dates for the event down below if anyone is interested to attend!
San Diego
Comic-Con International
Date: July 19th – July 22nd
San Diego Convention Center
Washinton D.C.
Otakon
Date: August 10th – August 12th
W.E.Washington Convention Center
Toronto
FAN EXPO Canada
Date: August 30th – September 2nd
Plano Event Center
Portland
Rose City Comic Con
Date: September 7th – September 9th
Oregon Convention Center
New York City
New York Comic Con
Date: October 4th – October 7th
Javits Center
Dallas
Dallas Fan Days
Date: October 19th – October 21st
Irving Convention Center
A recent report published by Mantan Web and translated by @Herms98 states that exclusive footage from the film will be played during tour stops. "The DB North America Tour from July to October will feature "exclusive footage" from the new movie," stated Herms98 in a tweet.
According to this, the DB North America Tour from July to October will feature "exclusive footage" from the new movie. Plus a whole bunch of figures, but we pretty much already knew that. https://t.co/R7B8opHckc

— Todd Blankenship (@Herms98) May 21, 2018
We can expect some good things from the Dragon Ball tour now. I am pretty sure that most of the people are going to attend just to see the exclusive footage of the movie. The social media is going to be crazy once that exclusive footage gets online and create a whole new buzz! What are you guys expecting in the upcoming movie?