Dragon Ball Super New Arc Leaks – Villain's Name Revealed, Goku & Vegeta Joins [Spoiler] & A Lot More!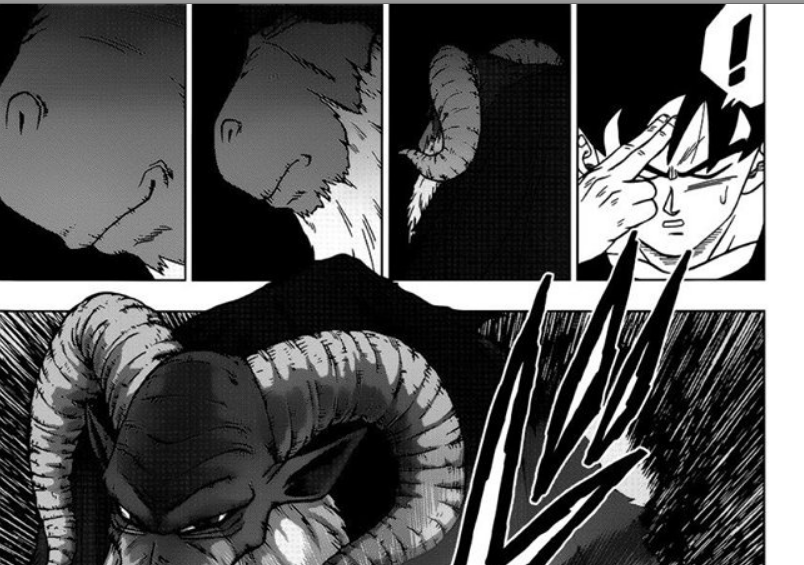 One more note about the Dai Kaioshin's lost power: It's specifically referred to as "Divine/Godly Power", with kind of an odd reading, so whether this is something different from traditional strength is probably on the table. Also, it looks so suspicious that the Galactic Patrol cannot 'kill' this Moro character. I mean, is he immortal or something? What's the deal with him? I think it might be related to the life energy he keeps eating for years.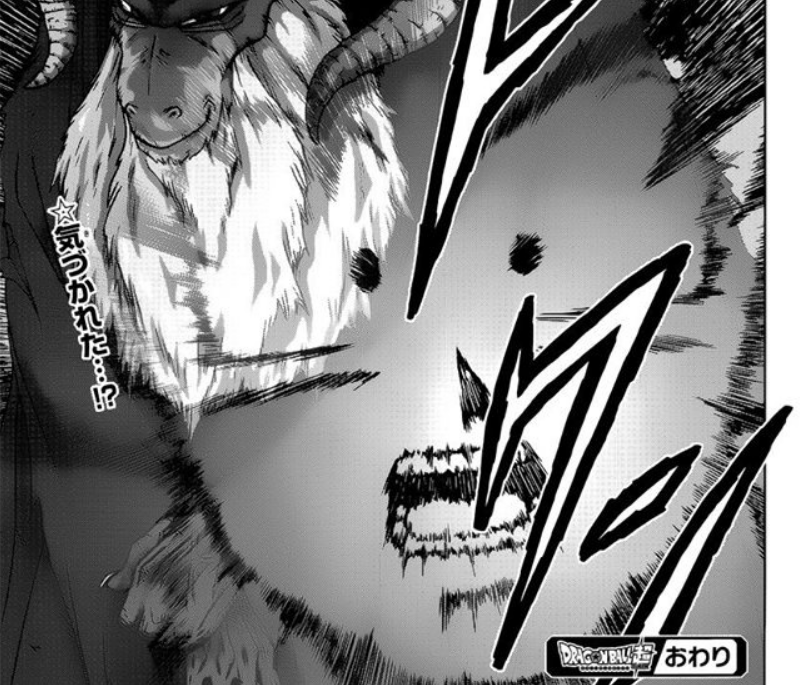 Well, that was it for the chapter. I am really hyped up for this. I think this arc is going to be really amazing and I am looking forward to it. The original chapter with English translations will be up on December 21, 2018. I would share it with you guys ASAP it's released officially so look out for that. If you have any other questions, do ask them and let me know your thoughts about this chapter in the comments down below!