Dragon Ball Super New Arc Will Be Supervised By Akira Toriyama!
Hey guys! How's it going on? Today is a pretty good day as we nearly, yes nearly didn't get much spoilers for the upcoming movie Dragon Ball Super: Broly. We got a TV spot / commercial yesterday and I told you guys that there is going to be another TV commercial showcasing the final form of Broly too. Well, we finally got the TV commercial but I didn't post it as most of you are pretty disappointed by these reveals and it really wasn't much anyway.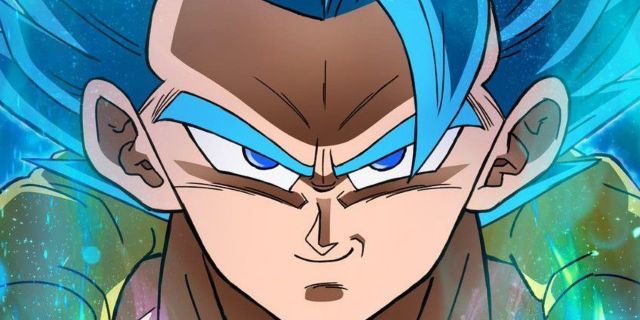 The commercial was just 16 seconds long like the last one and had the same scenes from the trailer in the first 8 seconds with just some brand new content in the remaining few seconds. We really just got to see Super Saiyan Blue Gogeta and the final full powered Super Saiyan Broly with his armor stripped off. It looks like Broly is pretty mad and Gogeta is just having fun fighting him. Well, that's it, I won't spoil anymore. Let's focus on this right now.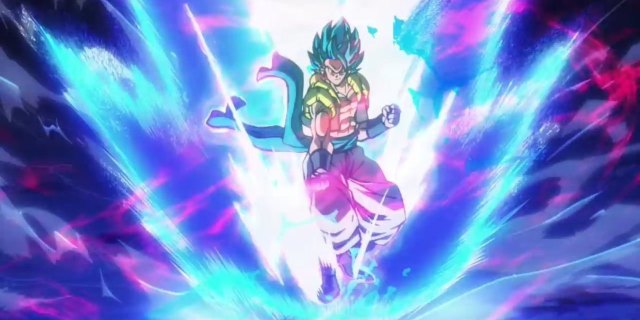 As you guys already know that the Tournament of Power arc ended in the Dragon Ball Super manga on November 21 in it's latest chapter. Right after the Tournament of Power, we got to see some information about the Broly arc which is supposed to be shown sometime in the future and not now. So we have a brand new arc titled 'Galactic Patrol Prisoner Arc' which is going to feature some brand new characters and villains. It's really exciting.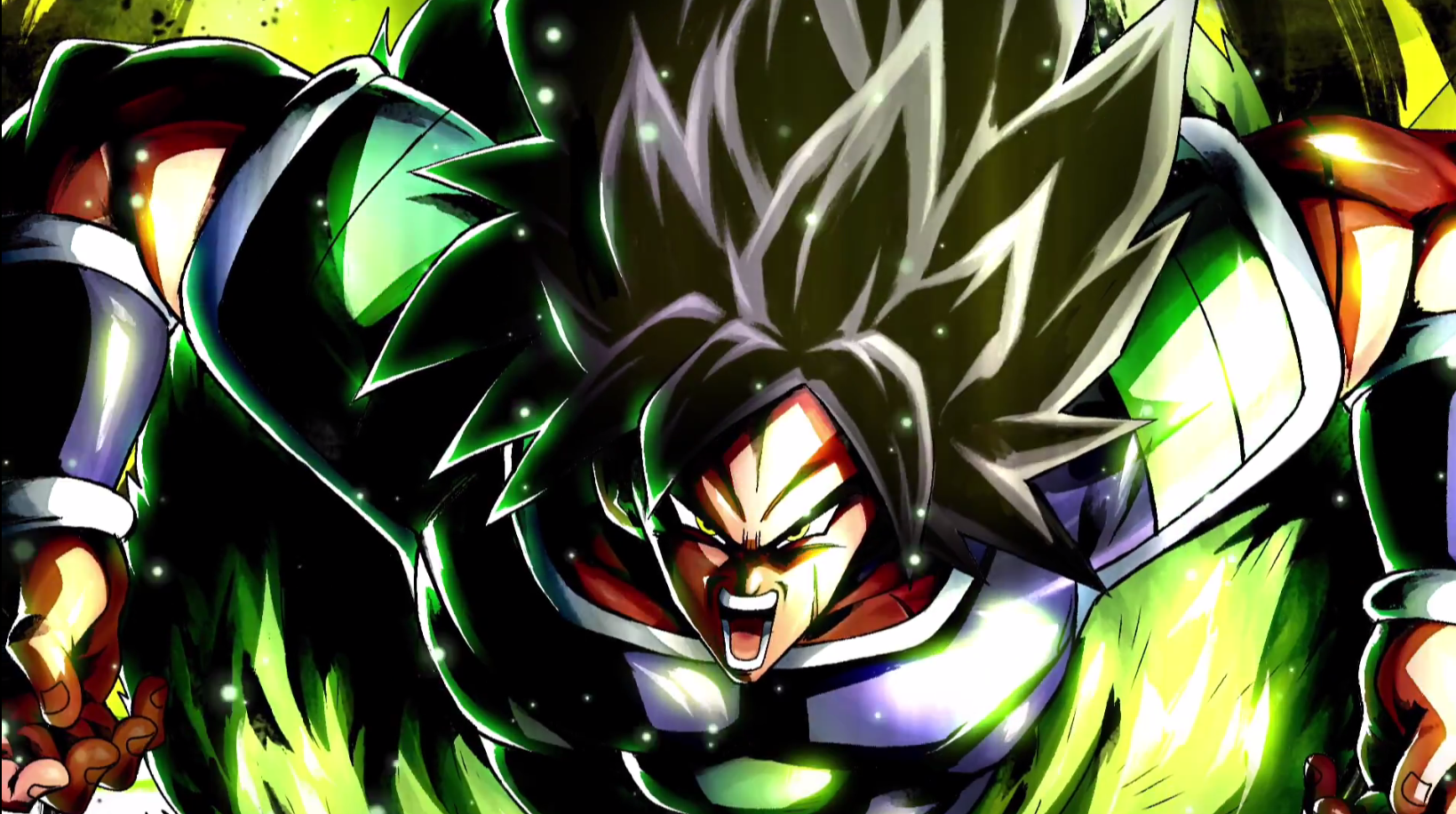 The manga has begun the new arc already which occurs after the events of the anime series and Dragon Ball Super: Broly the movie. Also, the fans have been excited to see the truth behind this Galactic Patrol Prisoner. Well, you guys already know that the Dragon Ball Super manga is canon in it's own way and this new arc is also pretty much canon. All the stories and illustrations is done by Toyotaro and some people are displeased by that.