Dragon Ball Super Official English Chapter 43 Has Been Released!
Hey guys! How's it going on!? We were talking about the latest chapter of Dragon Ball Super Manga recently and about how awesome this new arc is gonna be! This is the story which happens just after the events of the movie – Dragon Ball Super: Broly and is canon. The story is by Akira Toriyama while the manga is being drawn by Toyotaro. Well, just an hour back, the official English chapter of the manga has been released online.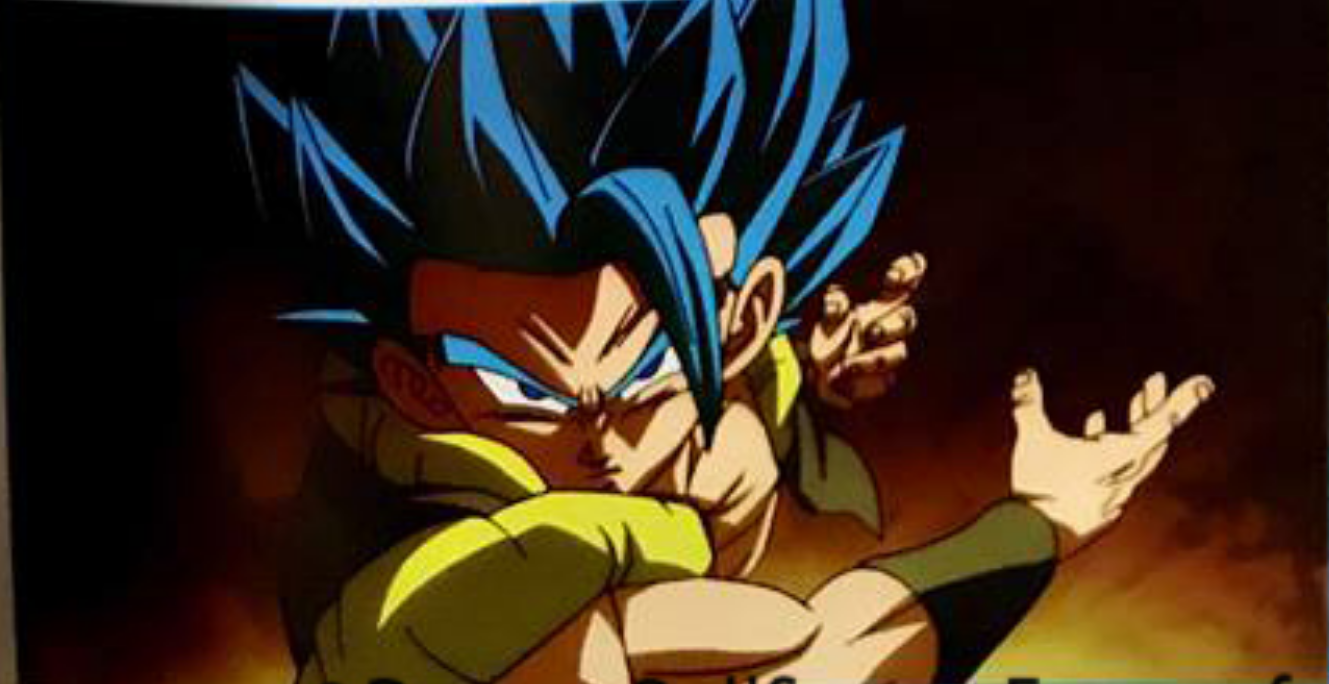 You can read the entire manga chapter by going to the official Shonen Jump VIZ site or by just click here – Dragon Ball Super Chapter 43. Another option to read the manga is by downloading their official app from the App Store or Google Play. Well, if you're not in the mood of reading the whole chapter, you can just read the summary I did on the chapter down below. It covers up pretty much everything so you won't miss anything.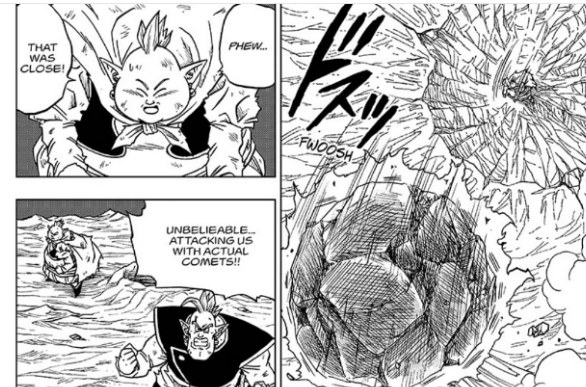 The chapter begins with a flashback millions of years back when the Dai Kaio-shin was still active. Dai Kaio-shin was extremely powerful, way way more powerful than he was during his battle with Kid Buu. During the fight, Dai Kaiō-shin and the South Kaiō-shin avoid a shower of attacks. The attacker is "the galactic prisoner" named 'Moro'. After launching a shower of meteorites, it absorbs the energy of living beings from a nearby planet.