Dragon Ball Officially Reveals Who's Stronger Between Gogeta & Vegito!
Hey guys! How's it going on? We just have around 7 days left before the upcoming movie – Dragon Ball Super: Broly gets released officially all over Japan on December 14, 2018. We already got a world premiere on November 14, 2018 but still only 1000 people were able to watch the premiere. Now, as it's being released nationwide, the chances of it getting leaked has increased several folds. Well, leak or no leak, I will still go watch the movie in the theaters.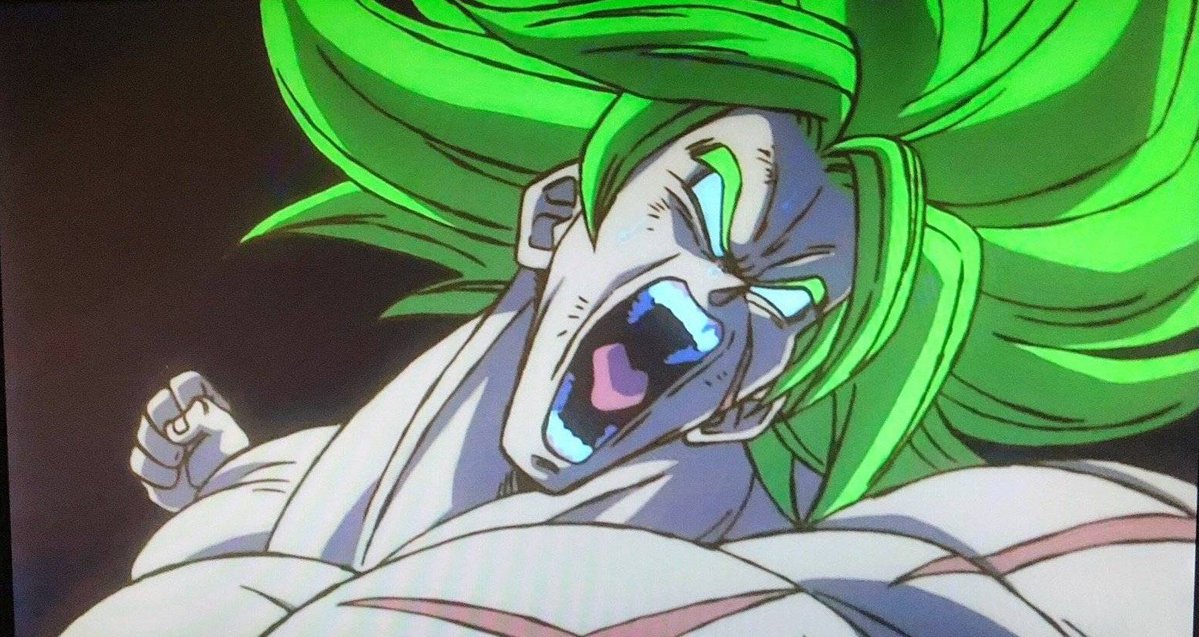 Well, leaving that aside, I am pretty sure that majority of you knew Gogeta is going to be in the movie and the rest of you got spoiled by Toei Animation themselves. That was really funny. Well, as they are finally making Gogeta and all it's variants – Super Saiyan and Super Saiyan Blue form canon, the famous question from the past arises. "Who is the better fusion? Who's stronger!? Who will win in a serious 1 v 1 match!?" There's a lot of debate in this area.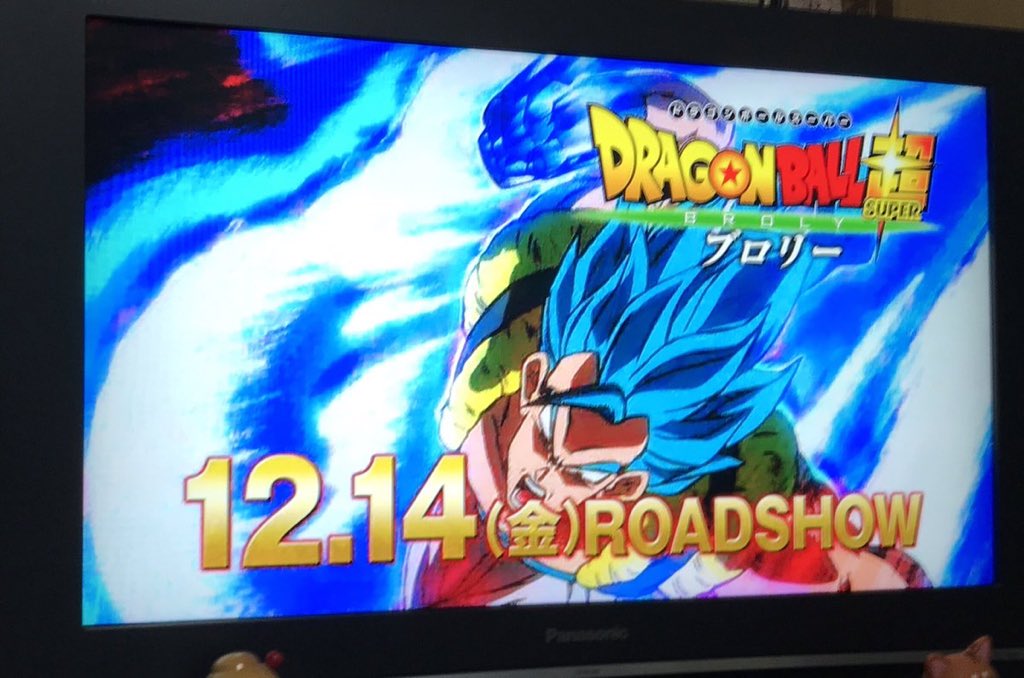 Fans once again are discussing a lot over this whole topic. Kazenshuu recently posted a latest translation of the Weekly Shonen Jump 1995 – #28. This issue came just three issues after the manga ended. The issue has told us everything about the two Dragon Ball fusion methods. There's also another official ruling on something that many fans have been debating for years: who would win in a fight between Gogeta and Vegito! It may be from 1995 but still it's a pretty solid source!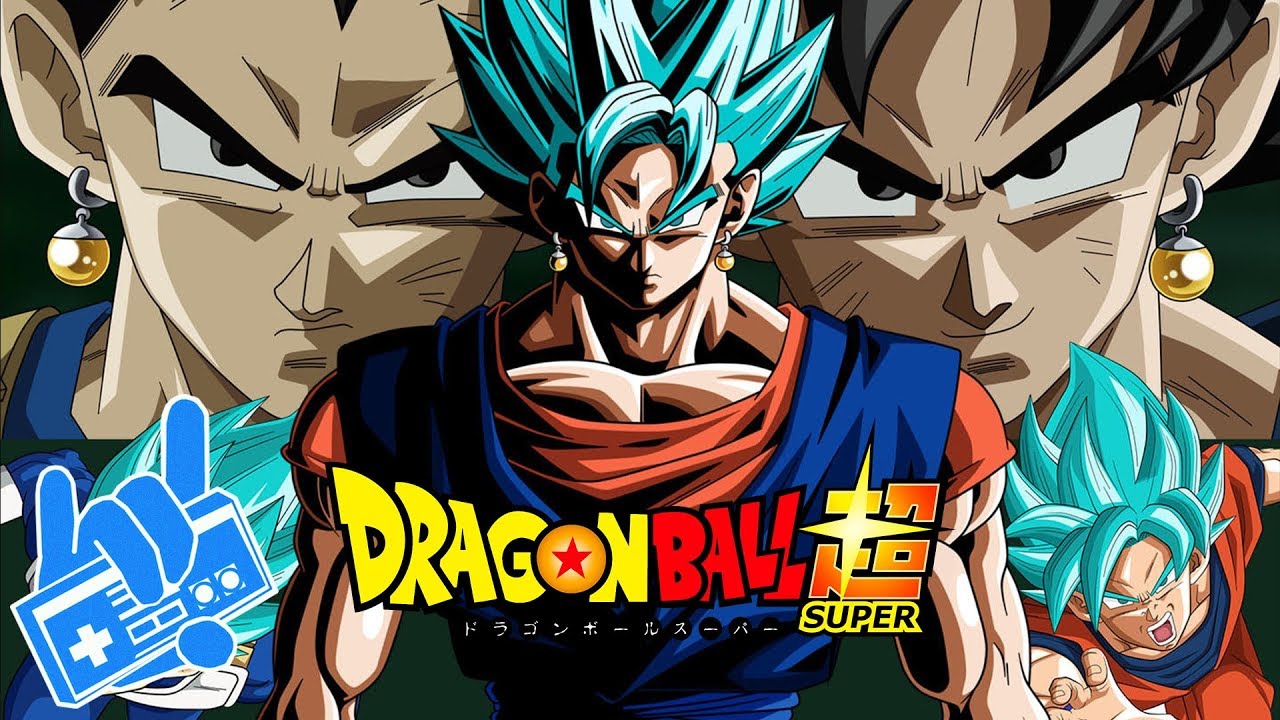 First let's look at the differences between "Potara" and "Fusion"!!  All the material after this line is from the Weekly Shonen Jump and IS CANON and relevan. This is not some joke or non canon stuff someone created. Let's look into the whole thing –  "Potara" and "Fusion" both create super warriors! At first glance they look like similar ways of merging!! We'll inspect their differences by comparing Vegetto with Gogeta (the one who defeated Janemba)!