Dragon Ball Officially Reveals Who's Stronger Between Gogeta & Vegito!
Difference in Action – Fusion: A symmetrical transformation pose!! The two who will merge must perform the same transformation poses as if reflected in a mirror! During this time, if they mess up these poses even a little bit then they will become too fat or skinny! Potara: You just have to put on an earring! One person just puts a Potara on their left ear, and the other person puts the remaining Potara on their right ear! The two are drawn together by the power of the Potara and combine into one!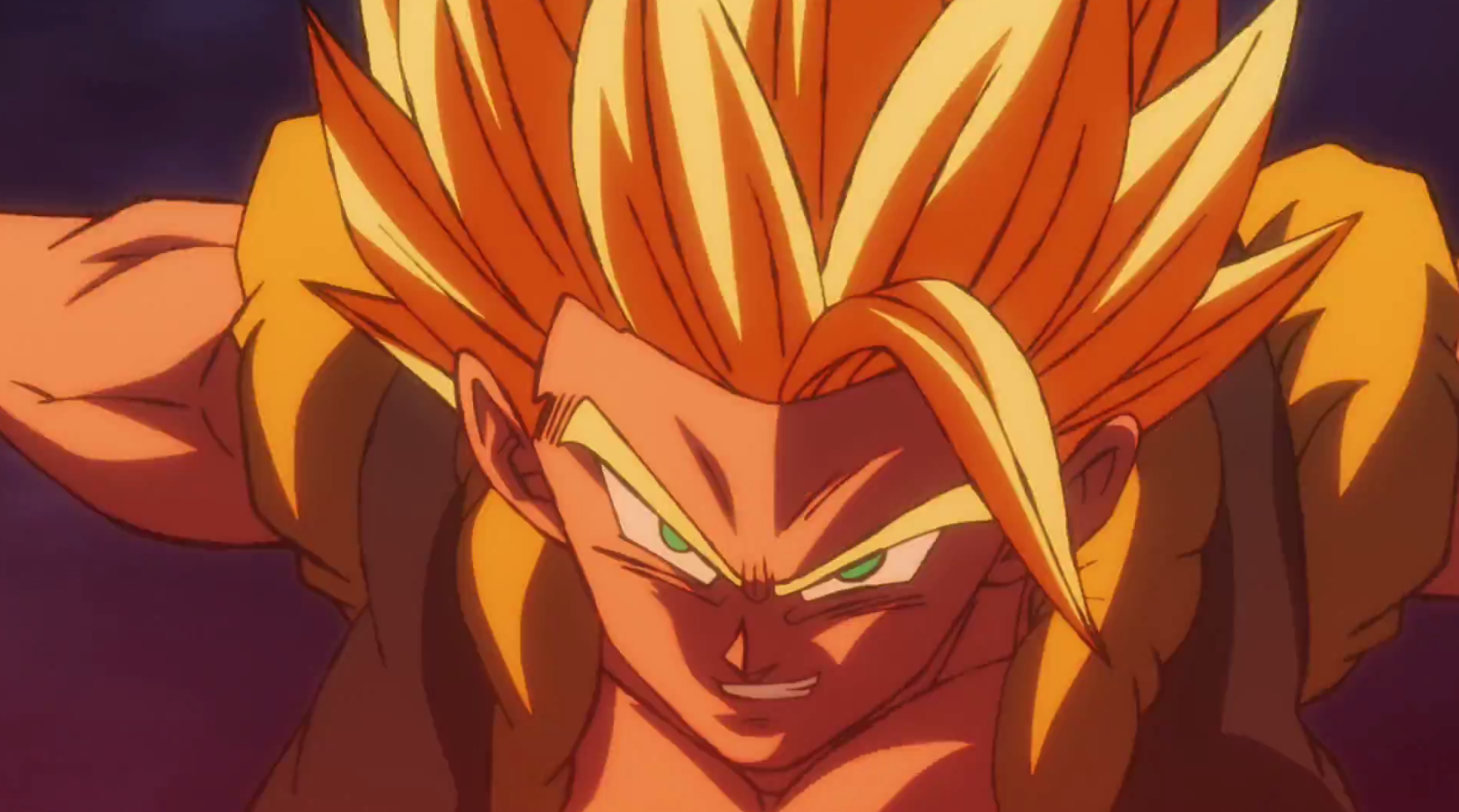 Difference in Costume – Fusion: Their battle clothes are all the same! Everyone wears the same clothes after merging!! It turns out that these clothes are the native garb of the people of Planet Metamor, who taught Goku the Fusion technique! Toriyama-sensei came up with this idea! Potara: Whoa! Their clothes merge! The clothes the two are wearing merges, too?! The gloves and boots are the same ones Vegeta had on! The main outfit is the same design as Goku's outfit but a different color!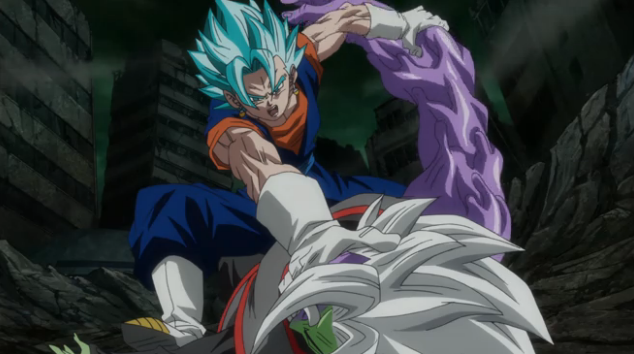 Difference in Point – Fusion: Requires similar people! Only two people of very similar power and size can merge! However, after thirty minutes they split back up and return to normal! Even so, they can merge any number of times!! Potara: So good you can use it with anyone! The Elder Kaiōshin accidentally merged with an old witch!! In this way, anybody can merge together with the Potara! However, you can only merge once in your life, and never return to normal!