Dragon Ball Officially Reveals Who's Stronger Between Gogeta & Vegito!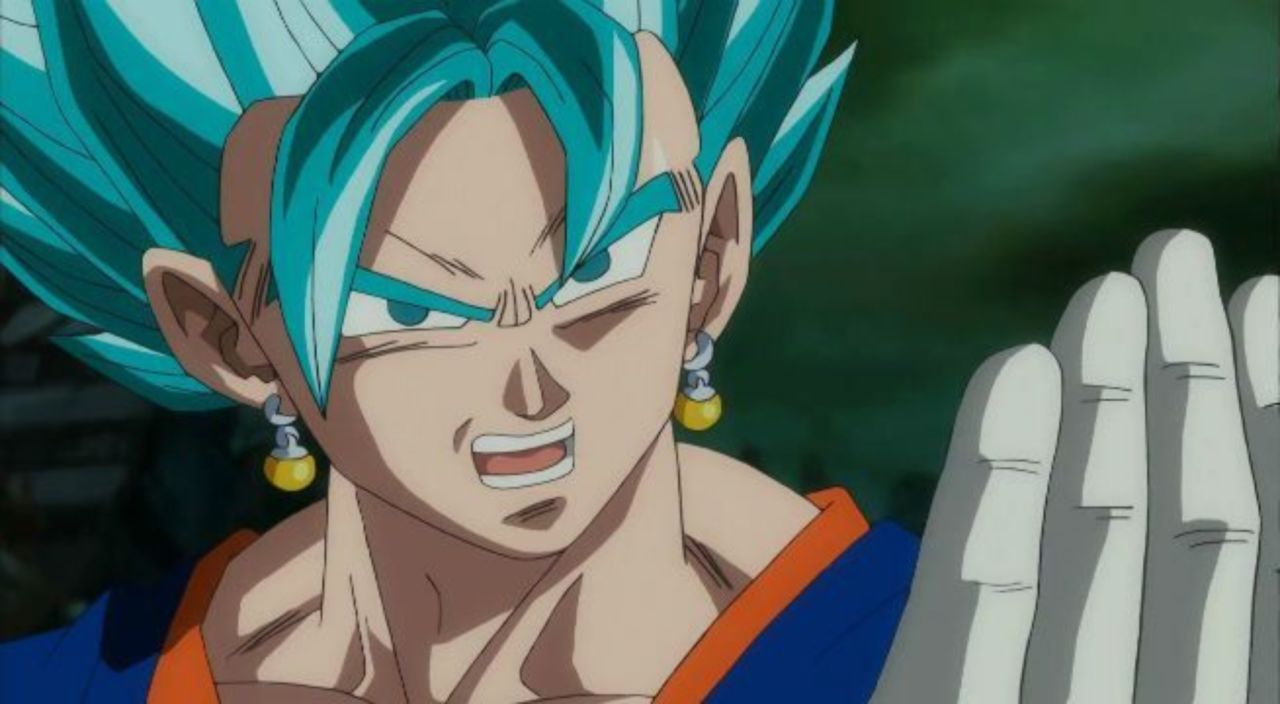 Gogeta: Ultimate power united in body and soul!! Vegetto: Their power is amplified!! Well, that was all the differences we got from Weekly Shonen Jump and Akira Toriyama. Some of those were basic information most of us already knew but now let's get into the main event. Before seeing the answer, what do you guys think would be crowned as the superior fusion? Would it be Super Saiyan Blue Gogeta or Super Saiyan Blue Vegito!?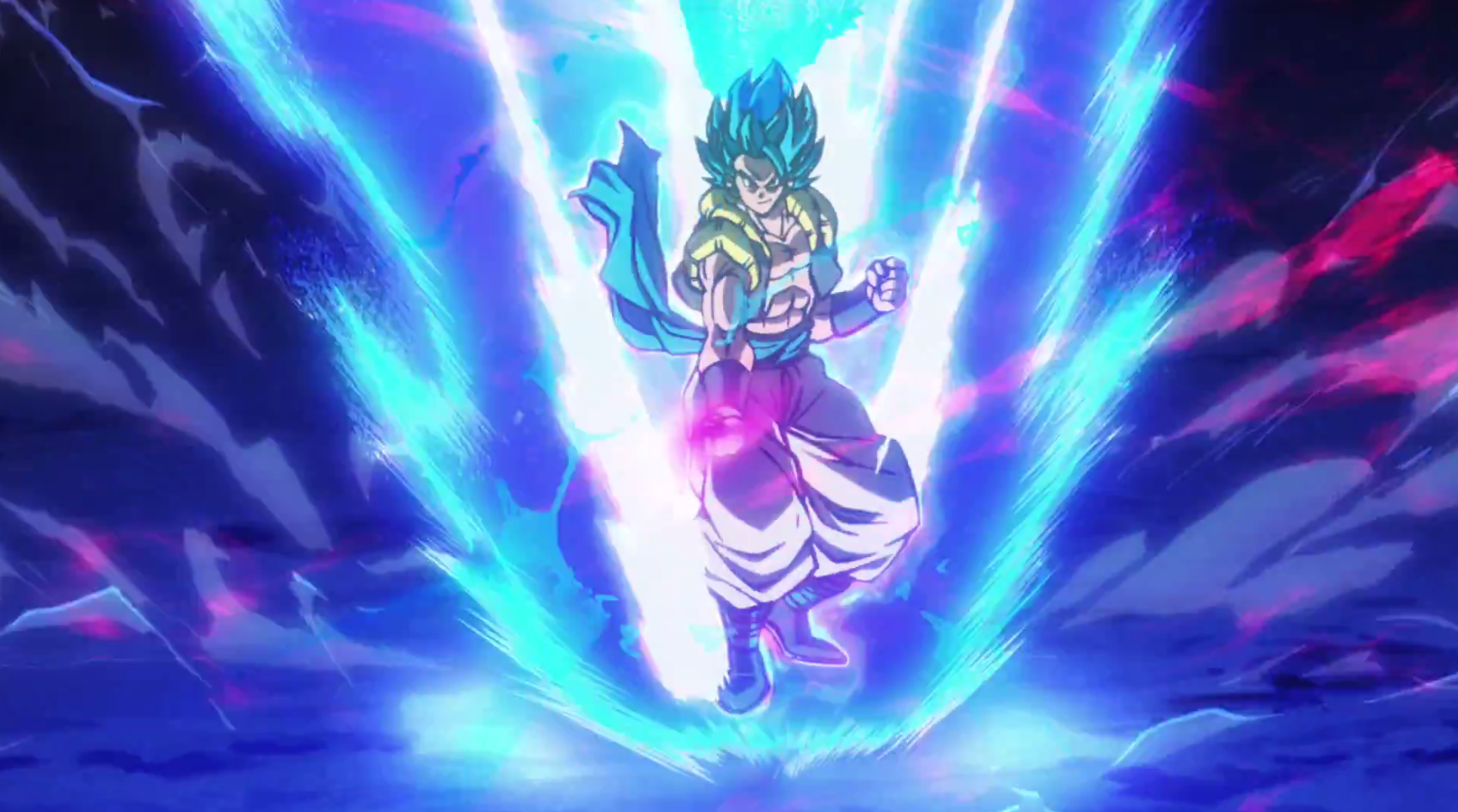 Here's the official ruling on what would happen if Dragon Ball's most powerful fused fighters ever throw down: "Dream Match!! Gogeta vs Vegetto!! Who is the Strongest in the Universe?! Unifying the spirits of the two strongest rivals and merging them together, Fusion has better balance and is able to draw their power out to the max!! Therefore, if it is a short match of thirty minutes or less, then Gogeta should win, while if it is a long battle, then Vegetto should win!!"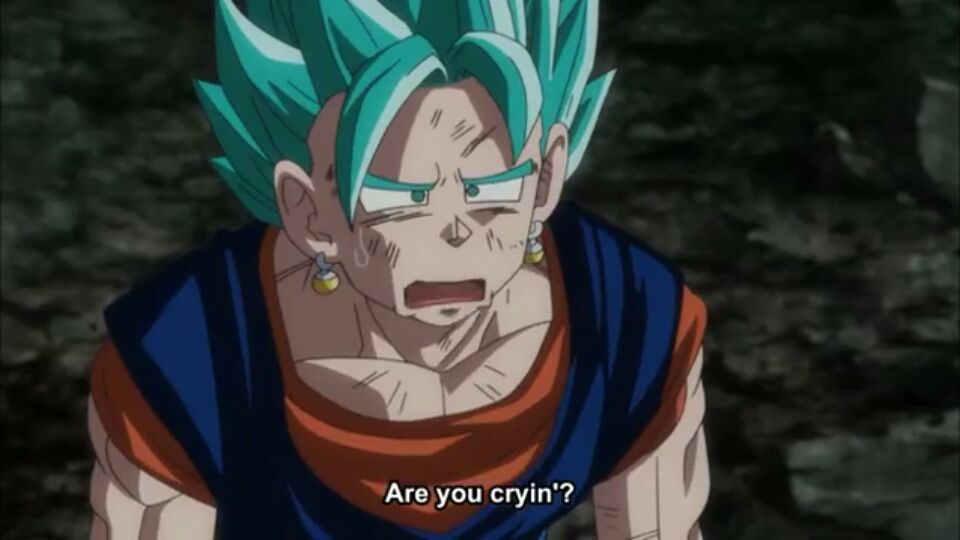 Do you notice how they say a short of match of thirty minutes or less – that's because Gogeta fusion lasts 30 minutes only max but there's another thing which they didn't include. The permanent fusion of Potara doesn't last for mortals. Once the fused energy runs out, the 2 mortals fused would return back to their normal fans like how it happened for Super Saiyan Blue Vegito. That means Vegito wouldn't even last 5 minutes against Gogeta.