Dragon Ball Officially Reveals Who's Stronger Between Gogeta & Vegito!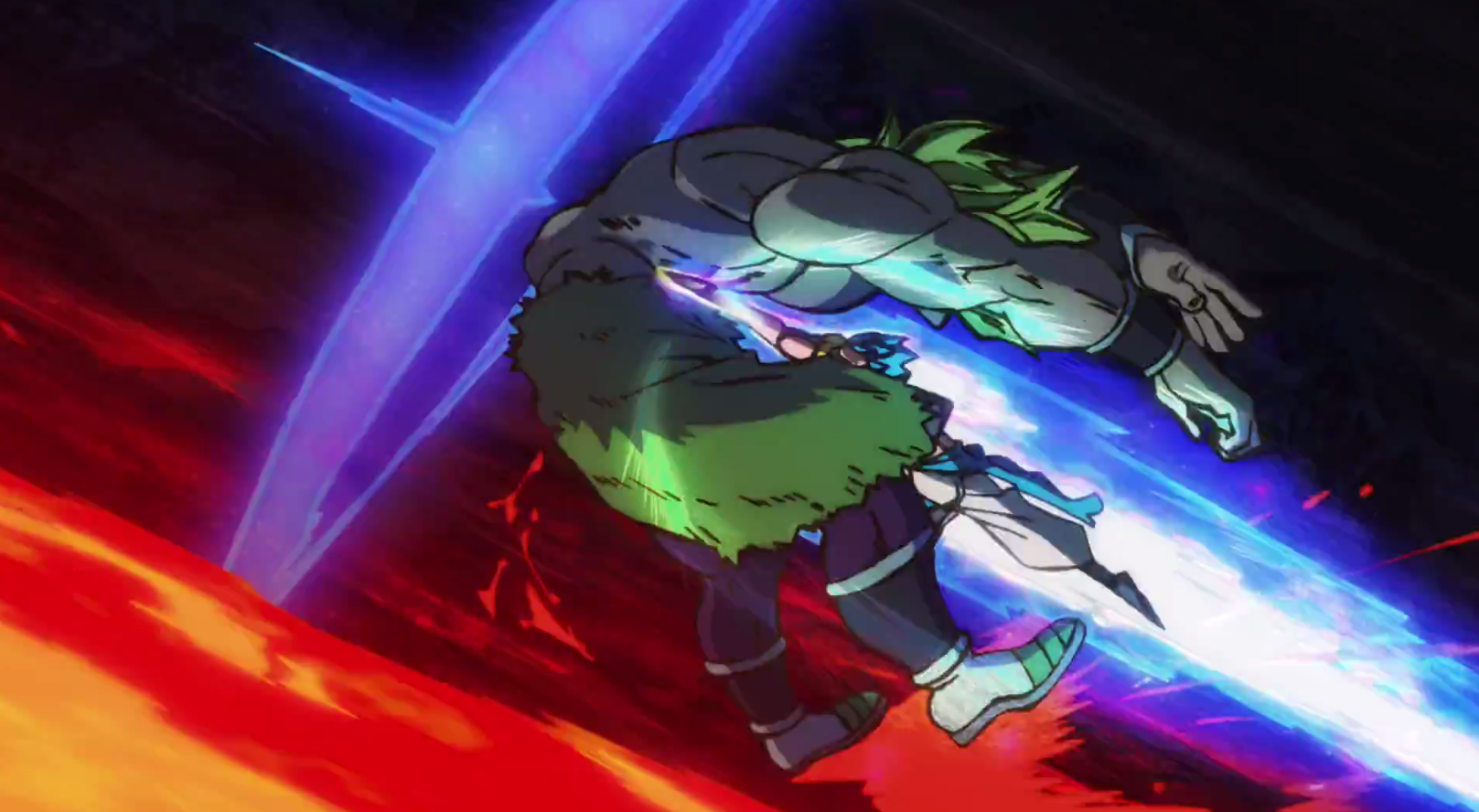 This ultimately tells us that the Fusion Dance makes for a more powerful body/soul merging – but it's one that can only last for half an hour. The restrictions to achieve that fusion are also very tight; it takes a formidable amount of practice and poise to complete the Fusion Dance, and the warriors must be similar in size and power. It's obviously not as easy as just wearing a earring which even some prodigies can mess up (I am looking at you Gohan)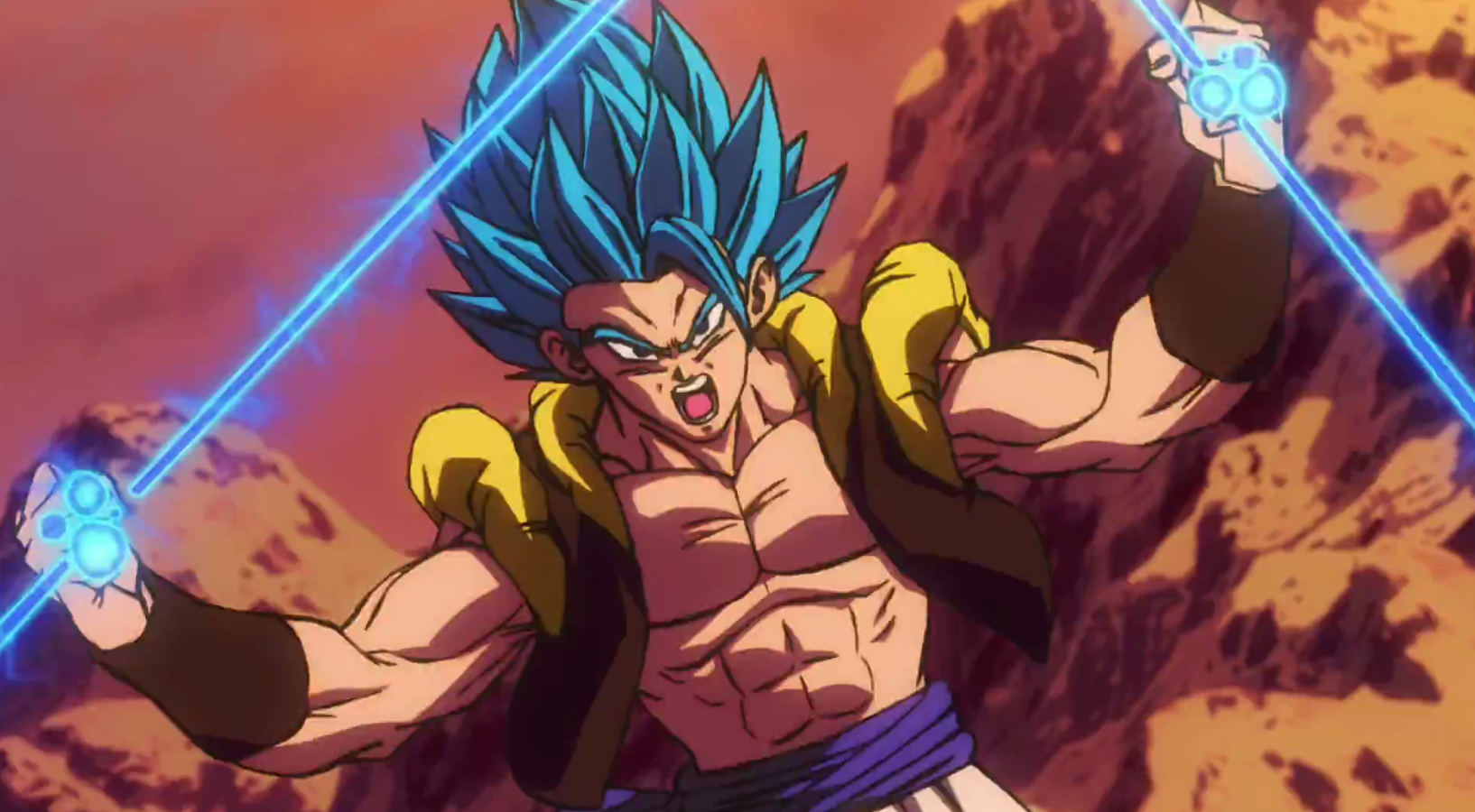 On the other hand, Potara is a much more stable method of fusion, and it can merge fighters of varying sizes and powers, with no time limit. However, that latter part is also the major drawback of Potara fusion: once it's done, it cannot be undone but that rule doesn't work on mortals. Potara fusion was reportedly for deities only like Supreme Kais as it offers a huge power boost but with the price of being fused together for eternity. Pretty cool, though.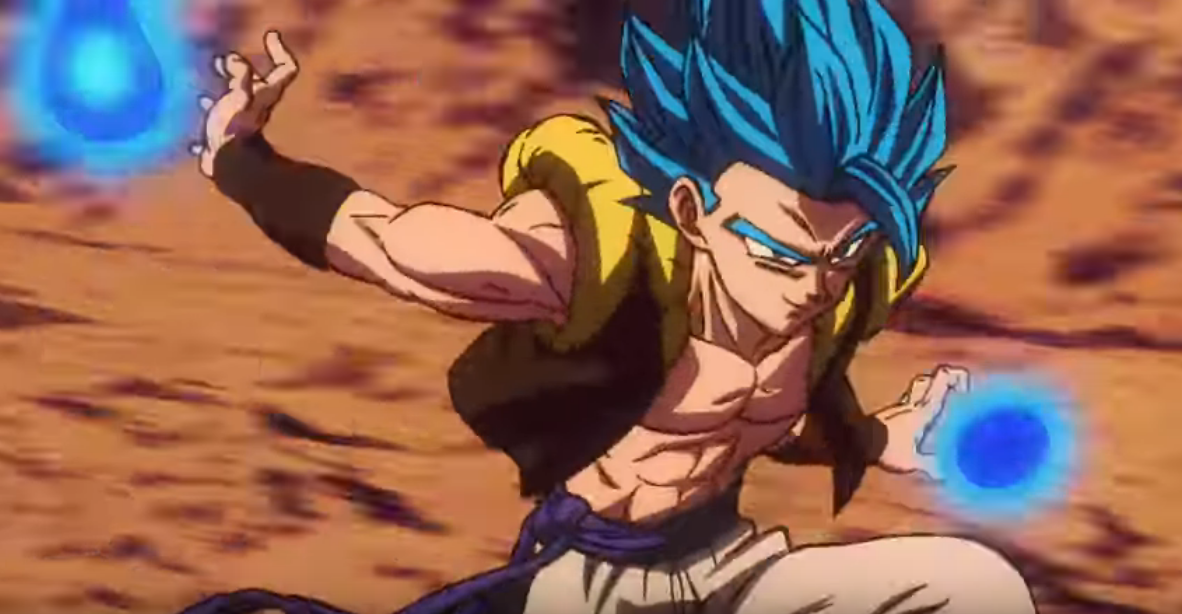 Well, still there would be some people who would think that this is a lie but what can we do. I think if 2 supreme Kais perform these 2 types of fusion, the Potara fusion would be superior as it wouldn't run out of time. Once the normal fusion runs out, the Potara fusion can take out the 2 fighters with ease. Well, what are your thoughts on this new piece of information? Were your dreams broken? Well, let me know your thoughts down below!