Dragon Ball Super Releases 50+ New HD Scenes From Dragon Ball Super: Broly Movie!
Hey guys! How's it going on? I wonder if you have seen my previous post about that twitter debate but I really didn't expect it to go viral. I saw many people sharing those tweets and images on Twitter and thought it would be fun to cover this rant. I apologize if you guys were annoyed by this type of post. I really didn't expect it to become such a huge thing. Well, leaving this, we have a new update for Dragon Ball Super: Broly.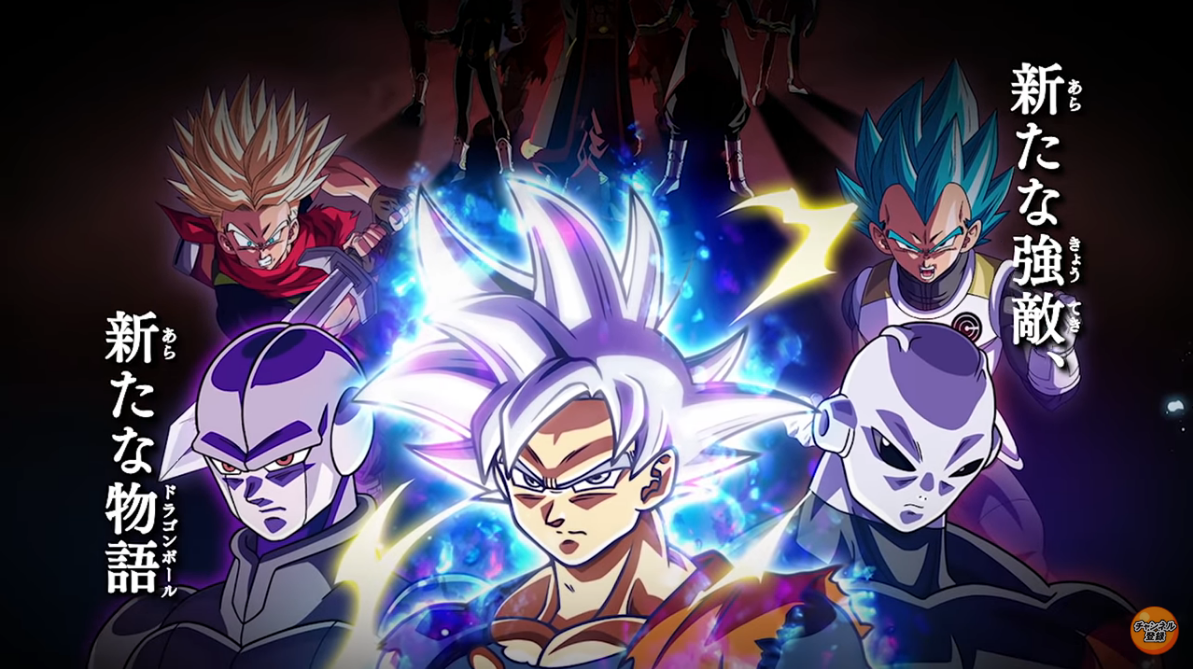 The movie was officially released on December 14, 2018, in Japan and it got a very positive response. It has earned around 28-30 million USD in Japan alone and it's going to be released in the United States in just 3 days. Well, as it's been weeks since the first release, we are getting some new HD updates from the Dragon Ball Super: Broly movie. This post contains a lot of spoilers so I would you guys to think before advancing forward.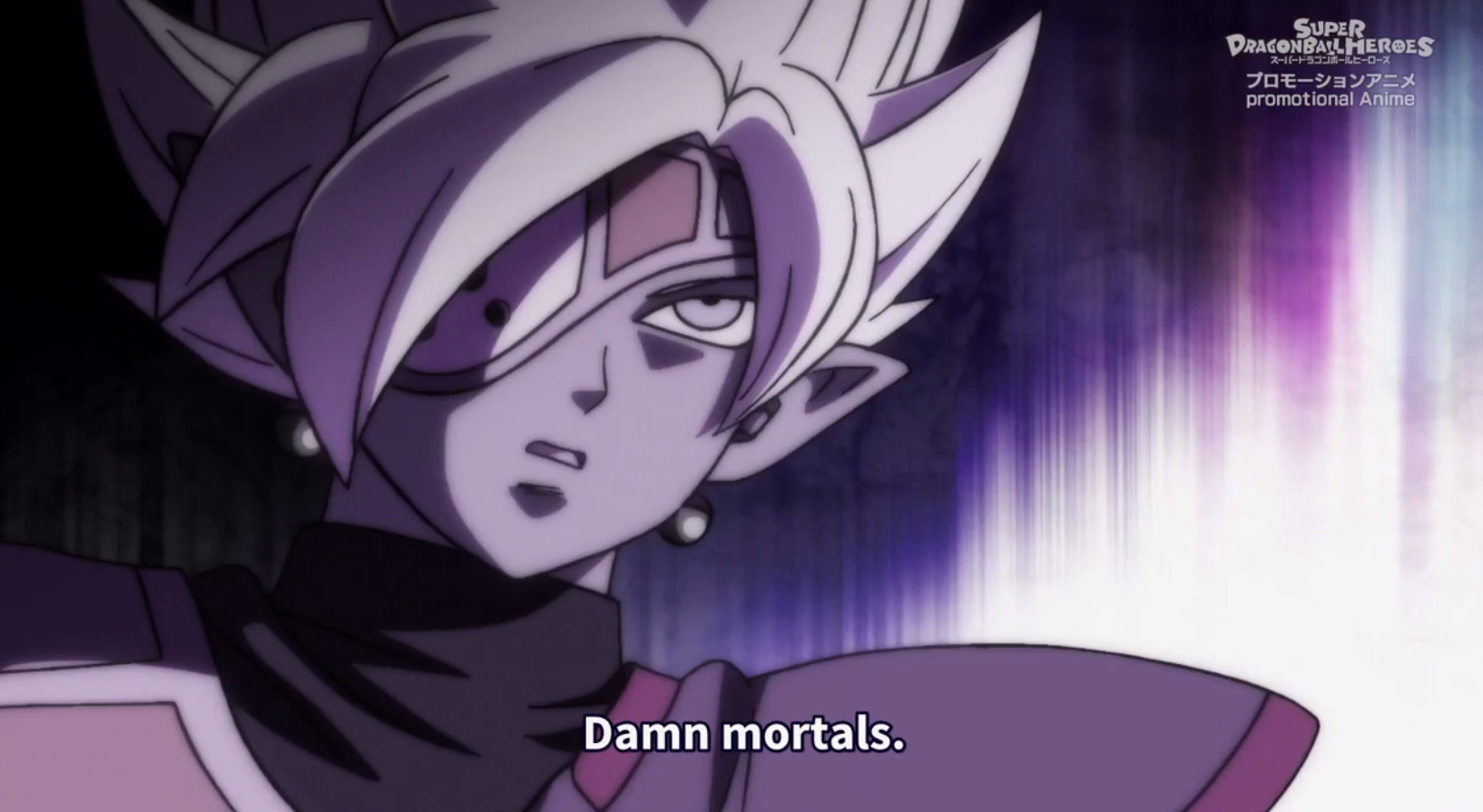 At first, I thought that we were only getting a few images but instead, we have like 50+ images and it's really insane. I would like to thank @DbsHype for providing these HD screencaps. So, again, I am telling you guys that this post contains a lot of spoilers and I have warned you guys. So from now on, you are on your own. We are going in chronological order so it would feel you're watching the movie! The images are big so it might take some to load. Please be patient!