Dragon Ball Super Reveals 3 New Images From The Movie!
Hey guys! How's it going on? The upcoming Dragon Ball Super movie is going to be really amazing. I really can't wait for more details to drop about the movie. Well, I just want December to come as soon as possible so we all can get a look at the movie. This movie is going to be one big anime blockbuster.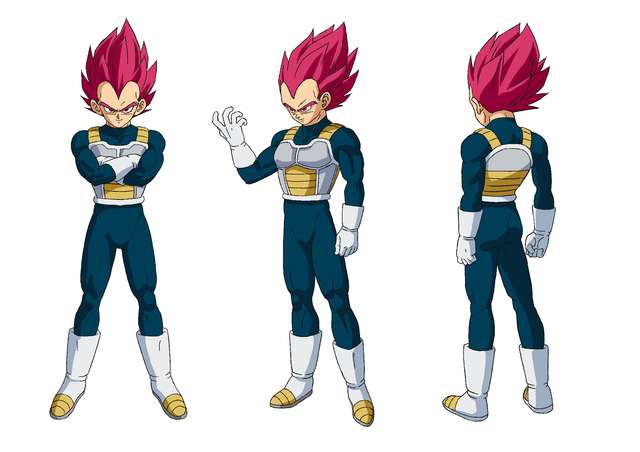 Today I have a short update for you guys. I really don't know how did I miss this major thing. It was revealed a while back but I am pretty sure most of you still hasn't seen these new images yet from the upcoming Dragon Ball Super movie. All of the pictures are pretty different but let's see if they have a connection.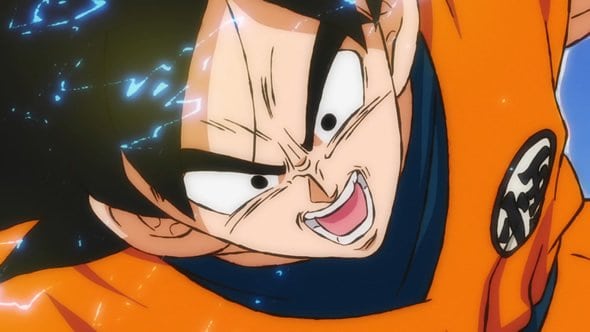 The first picture we have is of Goku right above. You can literally see the sparks coming around Goku. It seems like this is a shot where Goku first tries to fight Broly on the icy planet. Goku seems really angry for some reason. Maybe he got a real beating and needs to transform to fight.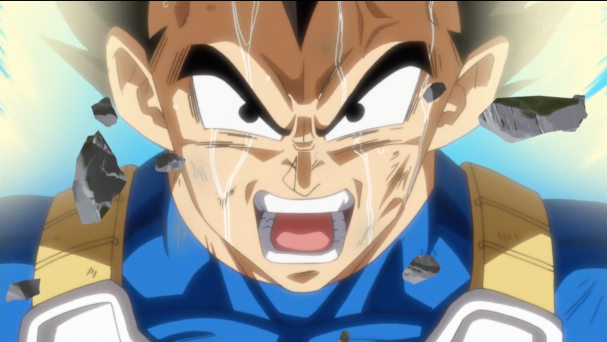 It also seems like Goku is going to turn into a Super Saiyan to fight Broly. We saw a scene in the trailer where Goku is in his super saiyan mode so this scene could be from that part also. Well, still the details on the face are amazing. Shintani is doing a really good job on this movie I guess.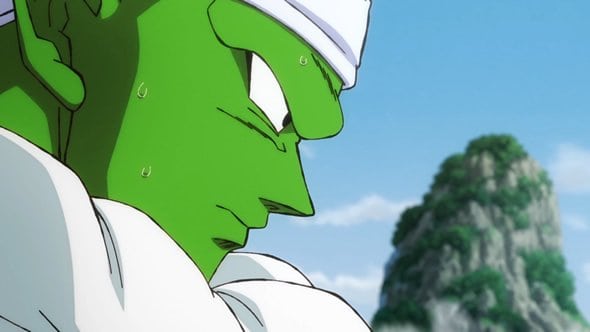 The next image that got revealed is of Piccolo shown above. This seems like a very basic scene taken out from one of the parts or something. What is it that's making Piccolo sweat so much? Why is he scared? Even then, I am pretty excited about Piccolo in the upcoming Dragon Ball Super movie.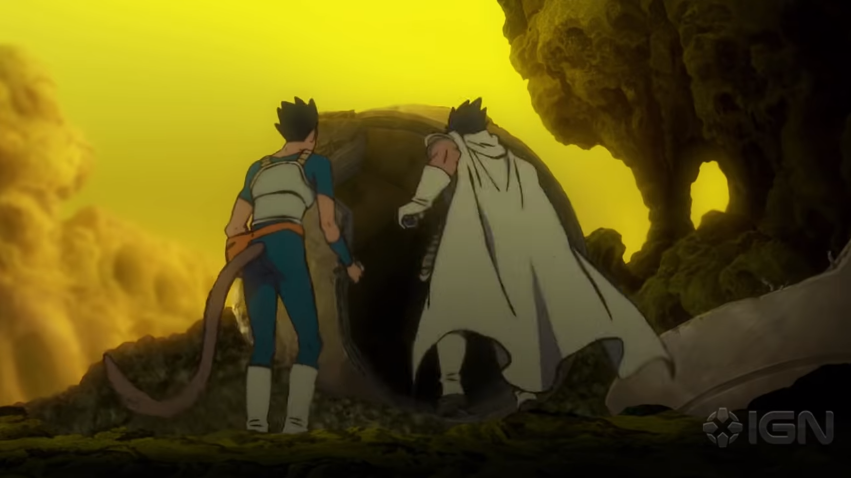 You might have not noticed but Piccolo is appearing everywhere. He was one of the characters who was officially revealed for the movie along with Goku, Piccolo, Beerus and Whis. Not even Frieza or any other major character was revealed. They were also showing a lot of Piccolo in the trailer too. I really wonder why?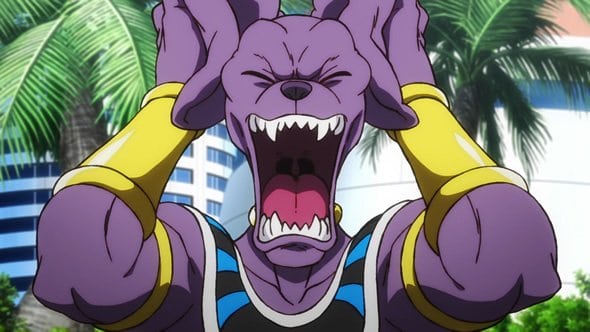 The third and the last image that was revealed from the Dragon Ball Super movie was of Beerus and it's the most surprising one. We have Beerus in the scene and he's getting frustrated or getting angry at something? Maybe something foolish Goku did? Like something which may cause harm to the Universe again?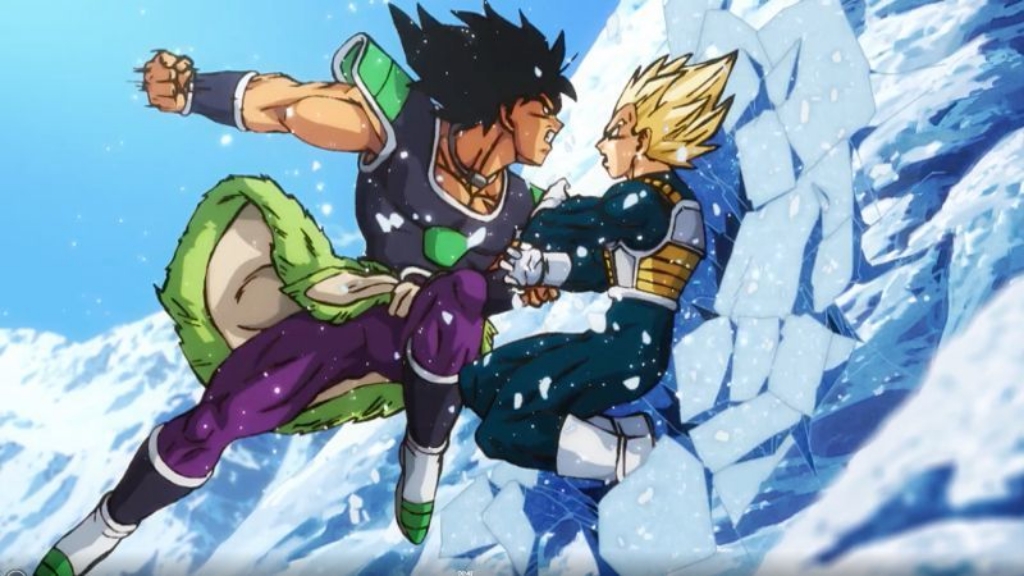 I am pretty sure that it's related to the part where Goku and the rest of the gang is going to some planet and Beerus is against it or something. It could also be about Zeno sama too. Well, we still don't know what's going to happen and we can only speculate. The photos were pretty interesting though.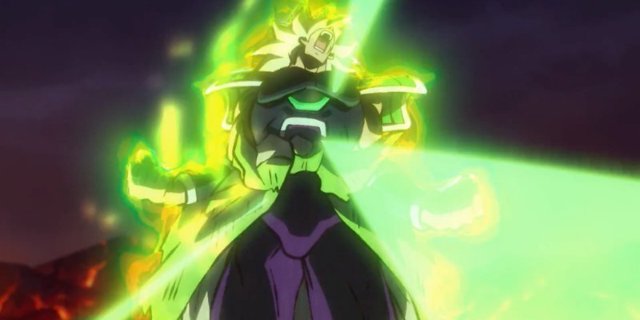 What do you think about the photos that got revealed from the upcoming Dragon Ball Super movie? Do you think they have some great significance? Let me know what do you guys think in the comments down below. There could be so many different meanings of these pictures and I want to know your input too!