Dragon Ball Super Reveals Broly's Past Planet!
Hey! It's DB here! Today I have something interesting for you guys related to the Dragon Ball Super movie coming this December. There are still some months left before Dragon Ball Super returns but new details about the film are dropping left and right. Well, it's good for us as we get to see new details.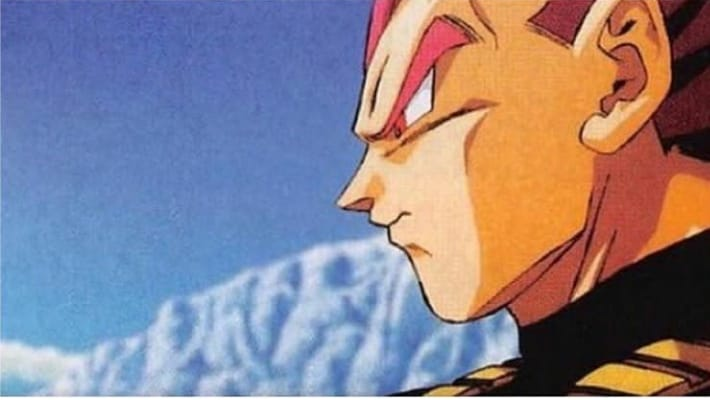 Recently, an interview with Dragon Ball Super: Broly's art directors was posted on Dragon Balls official website and it talked about the Dragon Ball Super movie's new setting. They really talked in great detail and also showed some scenes they were working on. Well, luckily after all this time we will see a new Universe 7 planet.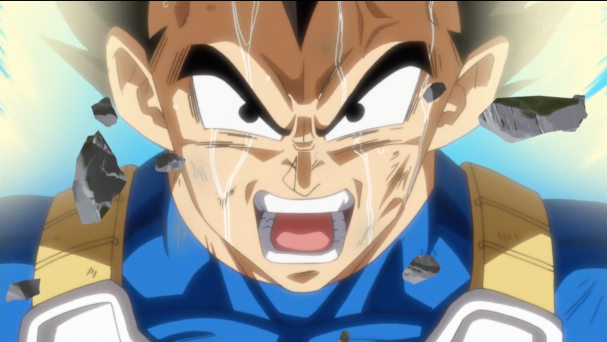 If you were waiting for a new planet, you are lucky but you will be more happy when you read the whole thing about the planet.The long interview sees the artists talk about Dragon Ball Super: Broly. They were working on background scenes and we finally got a look at one of the new planets which might be linked to Broly.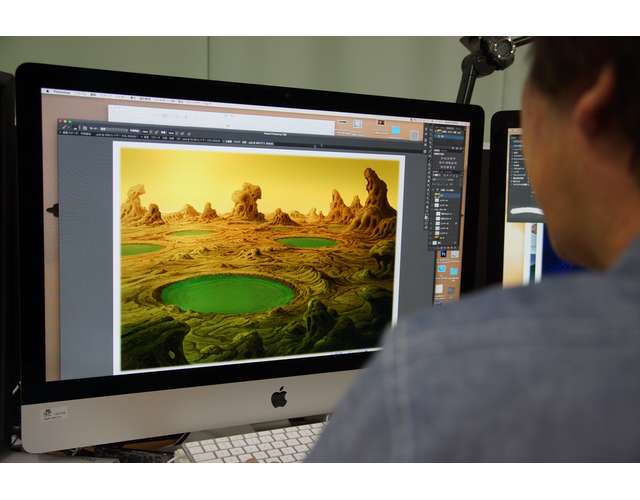 As you can see above, the planet looks completely deserted and has this 'ruin' vibe going over it. It feels like this planet was left for ruin. The planet has this earthy color palate with the sky a yellow hue. The planet is covered in rocky formations and dirt, but it does seem to have a special feature. Can you guess what it is?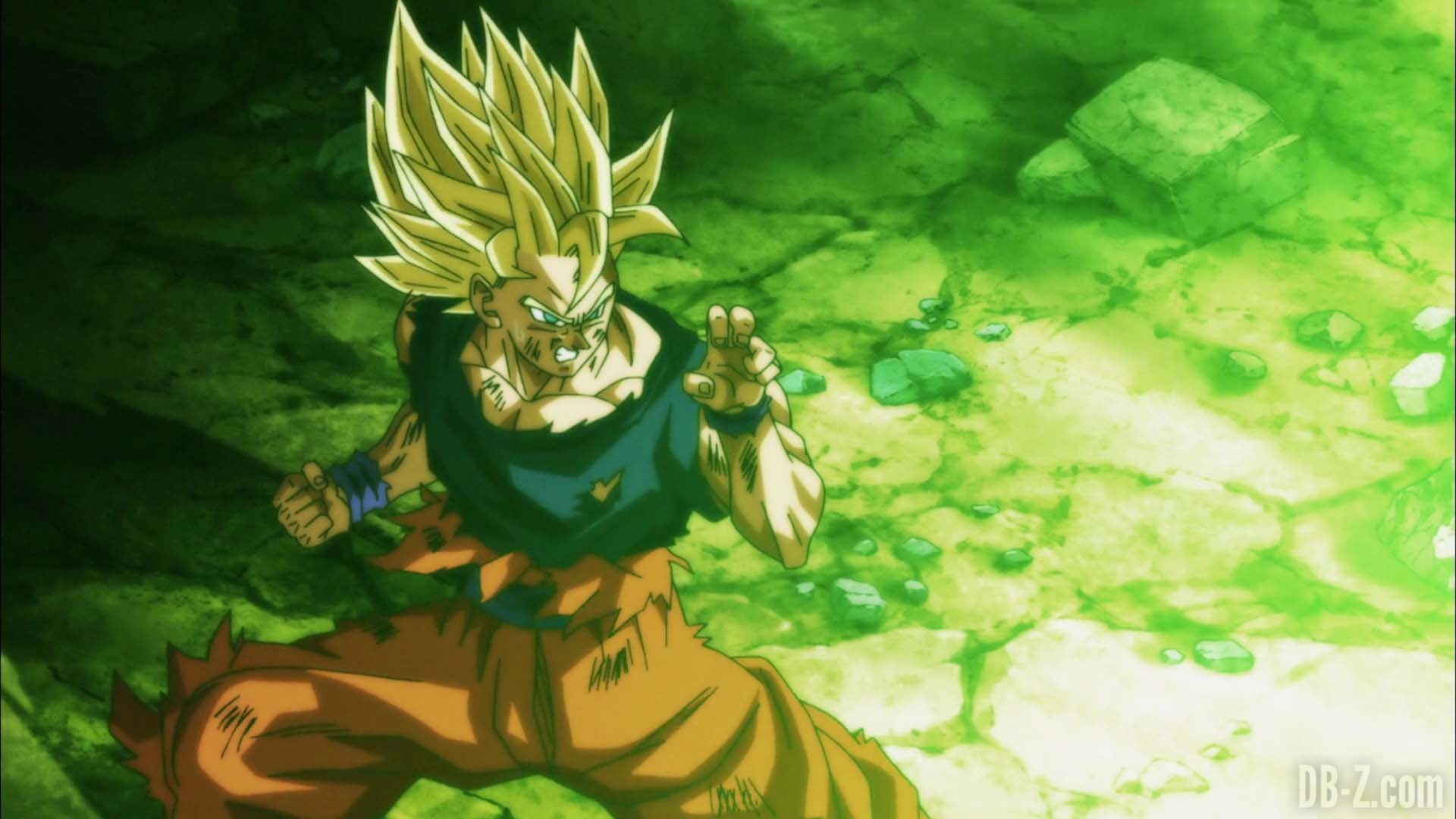 Well, the visual also revealed several large, green pools appearing everywhere on the planet's surface. Even if the planet is left for ruin, it seems that a tough species can somehow survive here, somehow. Over on Twitter, our friend Herms98 shared some translations telling us some more details about it.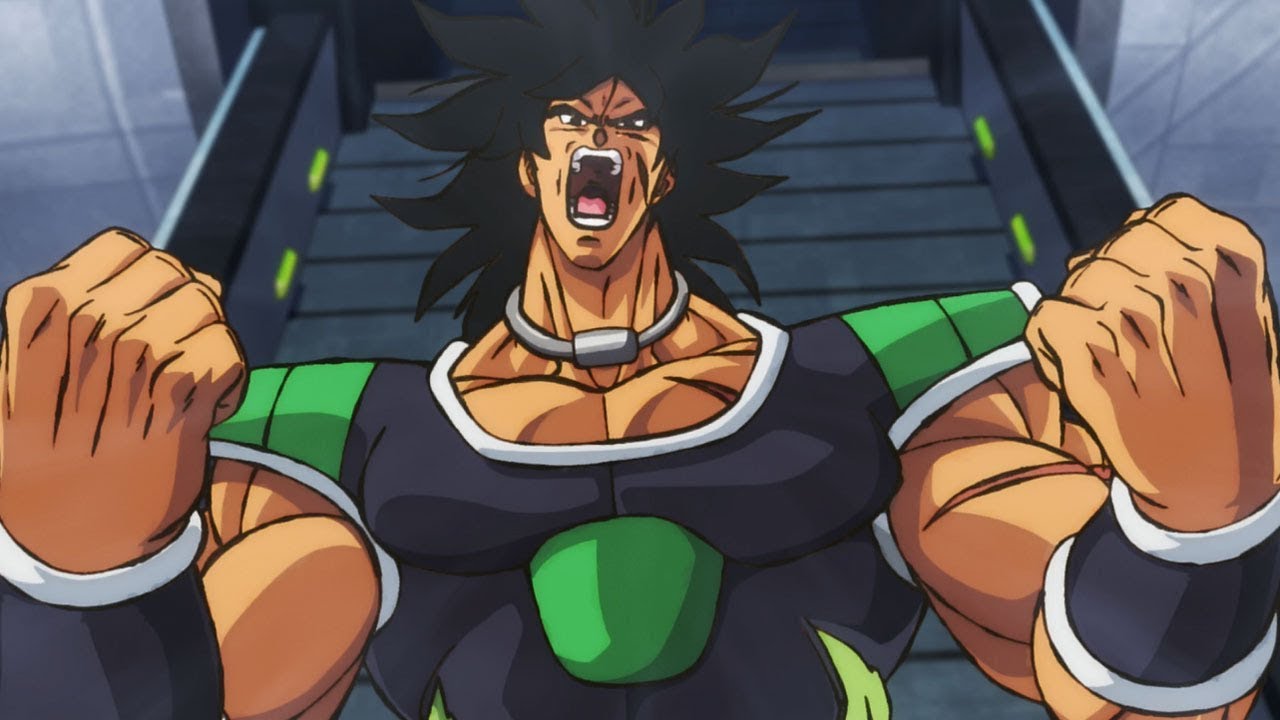 Herms98 tells us, "Besides Earth, the film's set mainly on Planet Vegeta and the new Planet Banpa which Toriyama calls full of 'large valleys and creature-infested lakes'". Well, after saying that a good part of the movie will be set on this planet raises some eyebrows, right? Well, take a look at this picture below!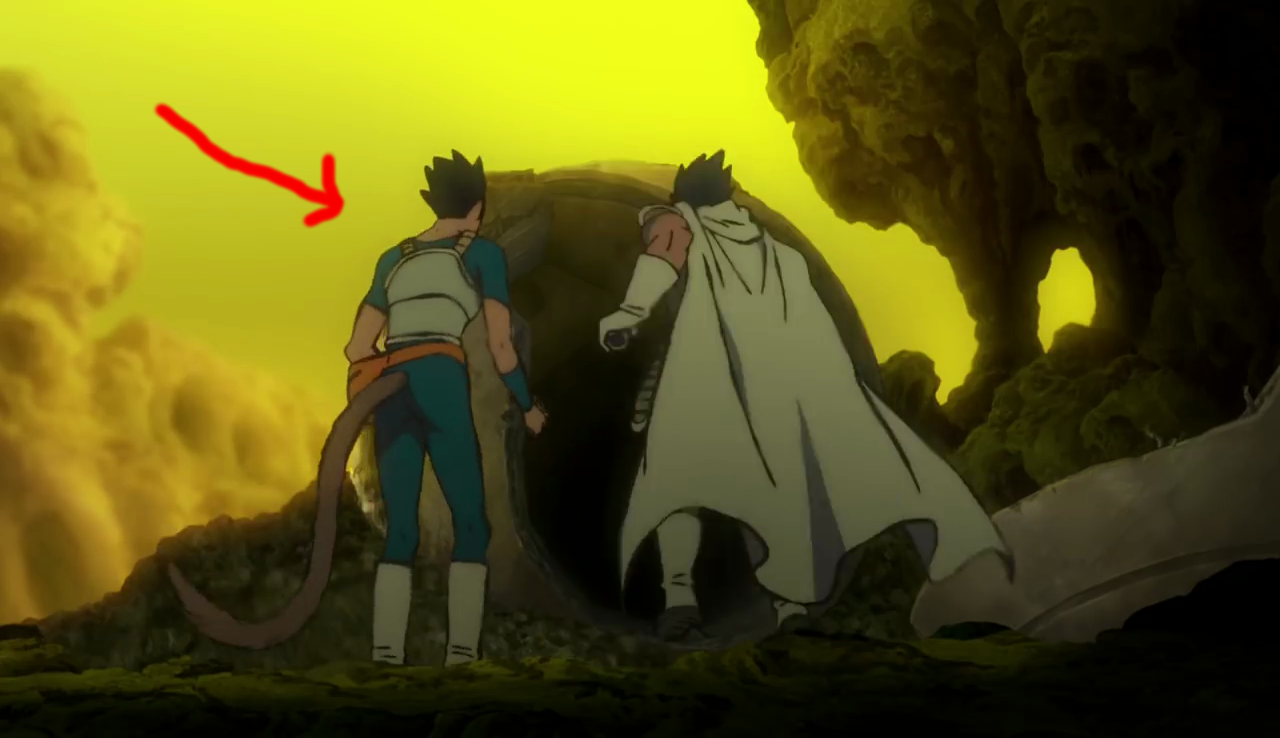 Don't you find something awfully similar between the Planet Banpa and the image we saw in the Dragon Ball Super: Broly trailer? Everything is pointing to the fact that they are both indeed the same planet. We can see a young Paragus and a different Saiyan in the shot looking for something inside the pod.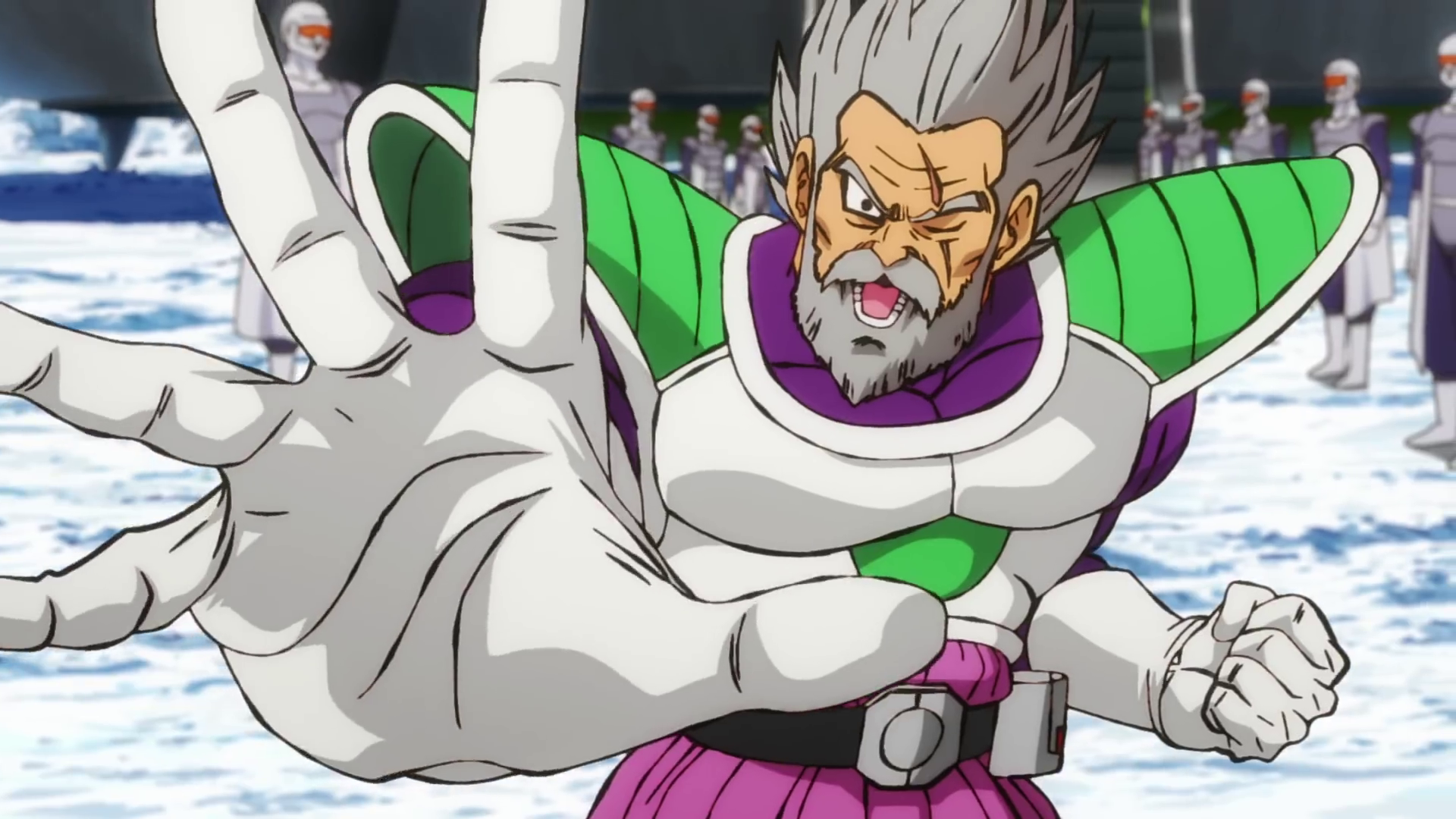 So what was inside the pod? Obviously, it was Broly! Now, the whole picture is forming. I am pretty sure if you are following the trailer and news releases properly, even you would have formed the whole starting plot by now. Well, so this planet is supposed to be where Broly was apparently sent before the destruction.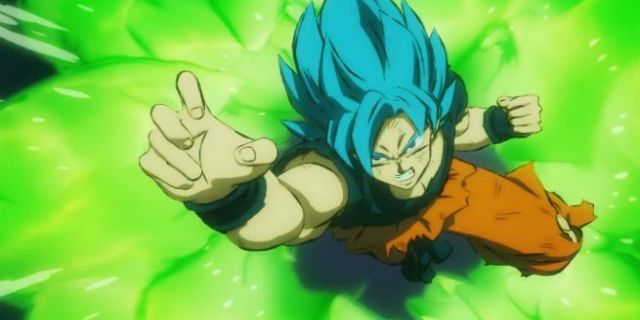 So we can expect a lot of flashbacks in the movie. Maybe, the whole movie would start with a flashback where they show us Broly and Paragus' past. Well, we just need to wait and see now. So, did you like this new planet Banpa? How are you finding the story of Dragon Ball Super: Broly so far? Let me know down below!