Dragon Ball Super Reveals Gogeta's New Design, Toriyama's Comment & Scenes From The Movie!
Hey guys! How's it going on? Okay, so the previous post about Gogeta and Vegito really made a lot of ruckus and people were really at each other's throat about their favorite fusion being stronger. I looked a lot into it and the most official thing I could find was the thing about Gogeta only. Well, after that Geekdom reported that in a brand new Jump scan they have addressed this issue once again and ended the debate once and for all.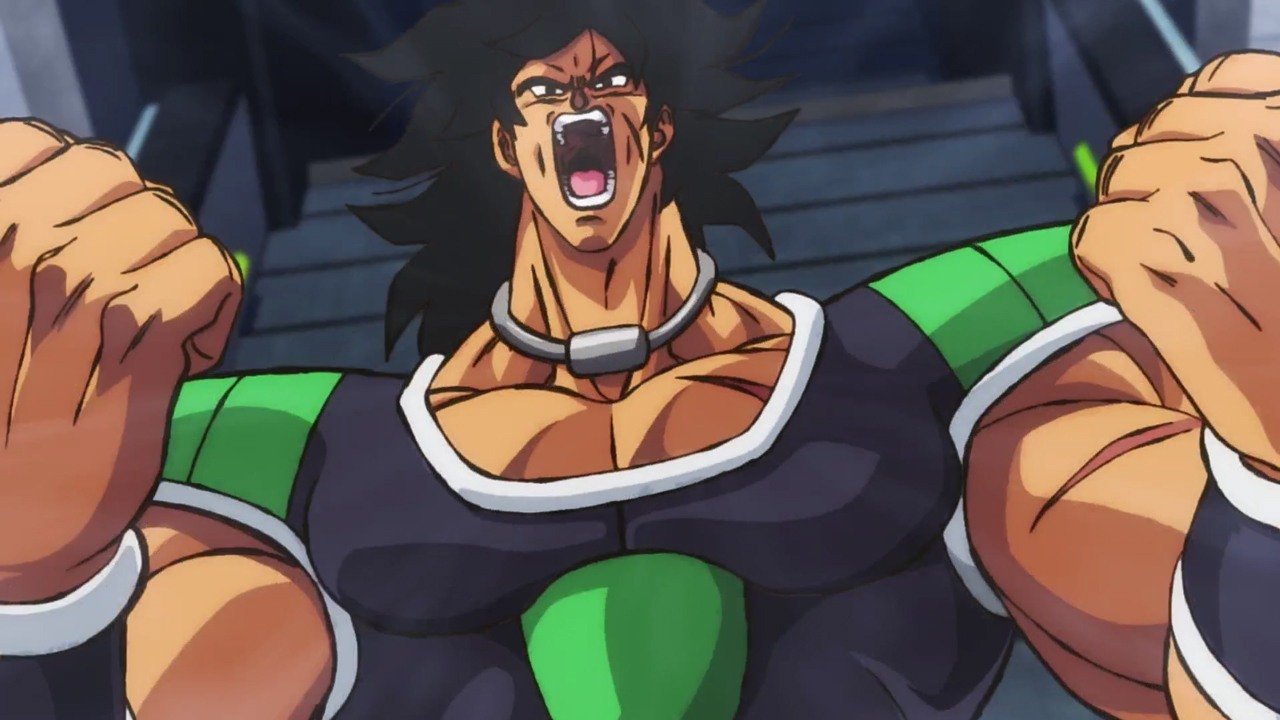 The new Gogeta designs which seems to be in HD are also in this Jump scan which was provided by YonkouProd on twitter. We also have 3 screenshots from the upcoming movie Dragon Ball Super: Broly and one of them is a brand new scene. We will get into it in just a bit. Again, I would like to thank Herms98, Geekdom & YonkouProd for all this new info. Gogeta and Vegito are presumably equal. That's it. No one's inferior to the other one. End of debate.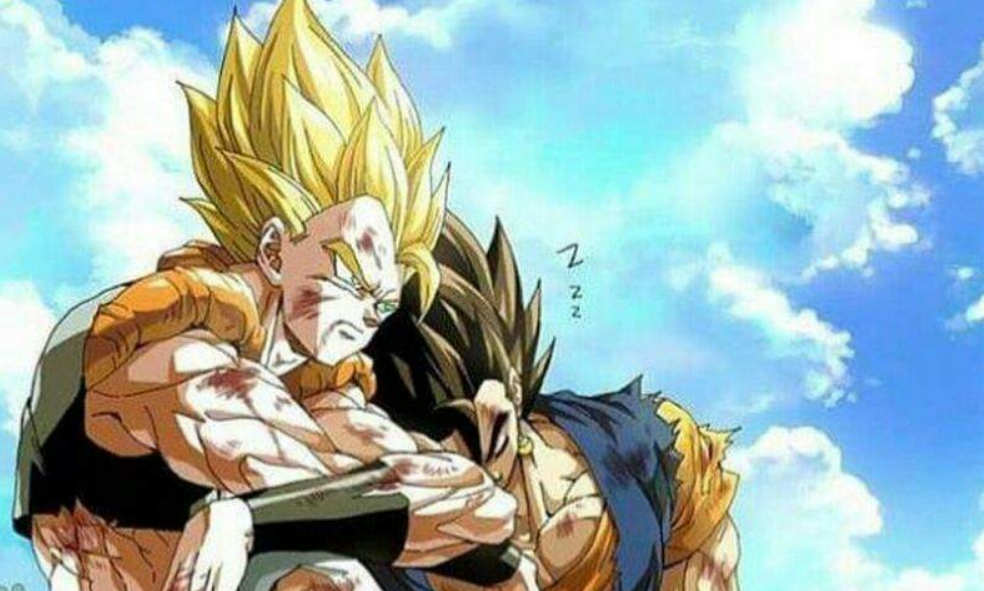 I really want you guys to leave this whole stuff and concentrate on all the new stuff we are getting in the movie. Concentrate on how Broly is going to be a massive demon with monstrous strength with all the beautiful animation. Well, now let's get into the Jump Scan. The Jump Scan contains a lot of information – Akira Toriyama's comments, details about Gogeta, etc and obviously the amazing designs of Gogeta in his different forms from the movie!