Dragon Ball Super Reveals New Images of Goku & Broly!
Hey guys! How's it going on?! We all know that we are getting a exciting Dragon Ball movie this December and can't wait for it. Dragon Ball Super: Broly is an exciting upcoming film for many reasons, and fans can't wait to see the new version of Broly fight against newly designed versions of Goku and Vegeta in the the upcoming movie.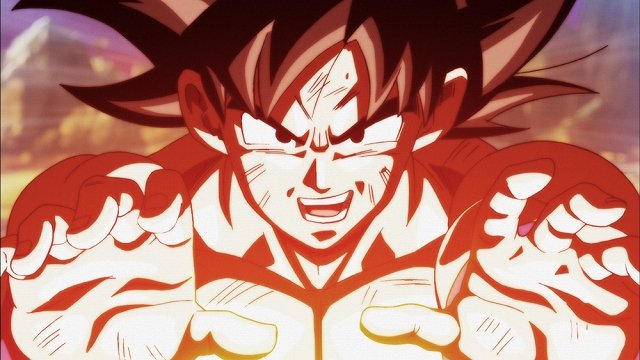 We won't get to see Broly in action until the movie actually releases in December but fans living in Japan are sure lucky as they will be able to do so a bit earlier as Goku and Broly are coming to Super Dragon Ball Heroes. Yes you heard it right, they would be joining Super Dragon Ball Heroes pretty soon. It's really exciting to see how they will include them.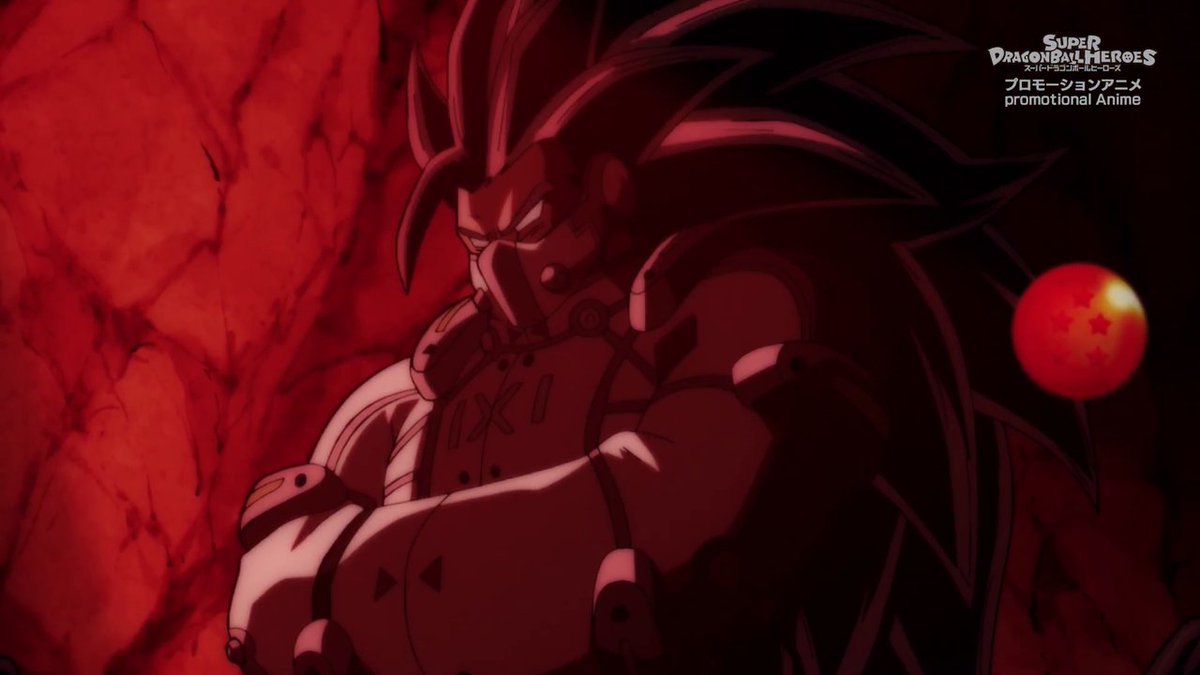 This new addition was celebrated with some brand new art for both Goku and Broly. As spotted by Twitter user @DBReduxTDC, Base Broly and Arctic Goku will be available in Super Dragon Ball Heroes for a limited time before the film releases and fans got a fresh look at these characters from new angles.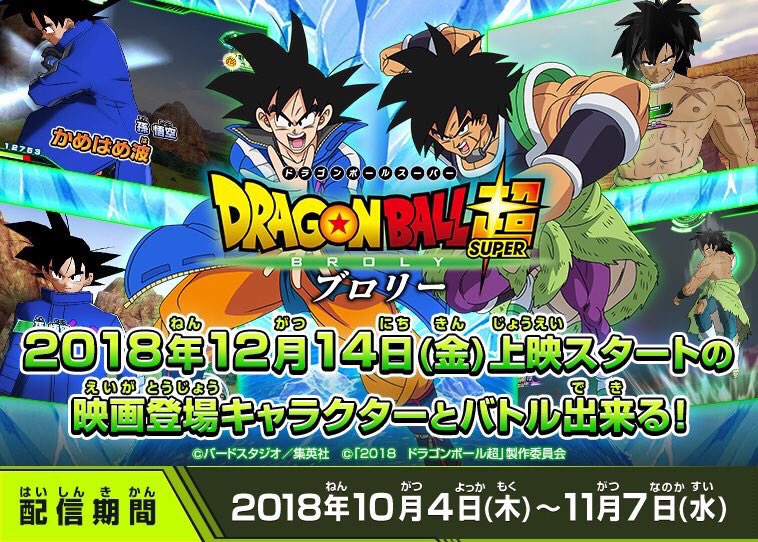 The art reveals a Base Form Broly mid-attack, which is different from the solemn look previously revealed for the character, and a new look at Goku's fresh threads. Goku and Vegeta's updated arctic looks were one of the big draws of the first trailer for Dragon Ball Super: Broly. Everyone went pretty crazy seeing those new outfits Goku and Vegeta were wearing.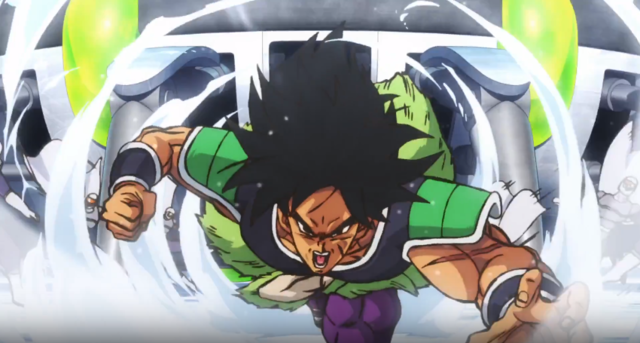 The upcoming film is teasing major battles, mysterious new characters, and new locations, so any hint as to what these fights will look like goes a long way. Anyway, I also have some images for you that you might have missed out. Some of them may feel similar but some are really different and I am sure you must have missed these since the trailers got released –