Dragon Ball Super Reveals The Real Reason Why Broly Is So Powerful!
Hey guys! How's it going on? Dragon Ball Super: Broly is on a spree of revealing new videos and trailers but I think they are doing this to attract people's attention to the obvious spoilers. If you are thinking that you have seen the whole movie from the trailers, you know everything.. I have to disappoint you and tell you that it's absolutely wrong. There's SO much information that hasn't been revealed and we all are really trying not to spoil the major stuff.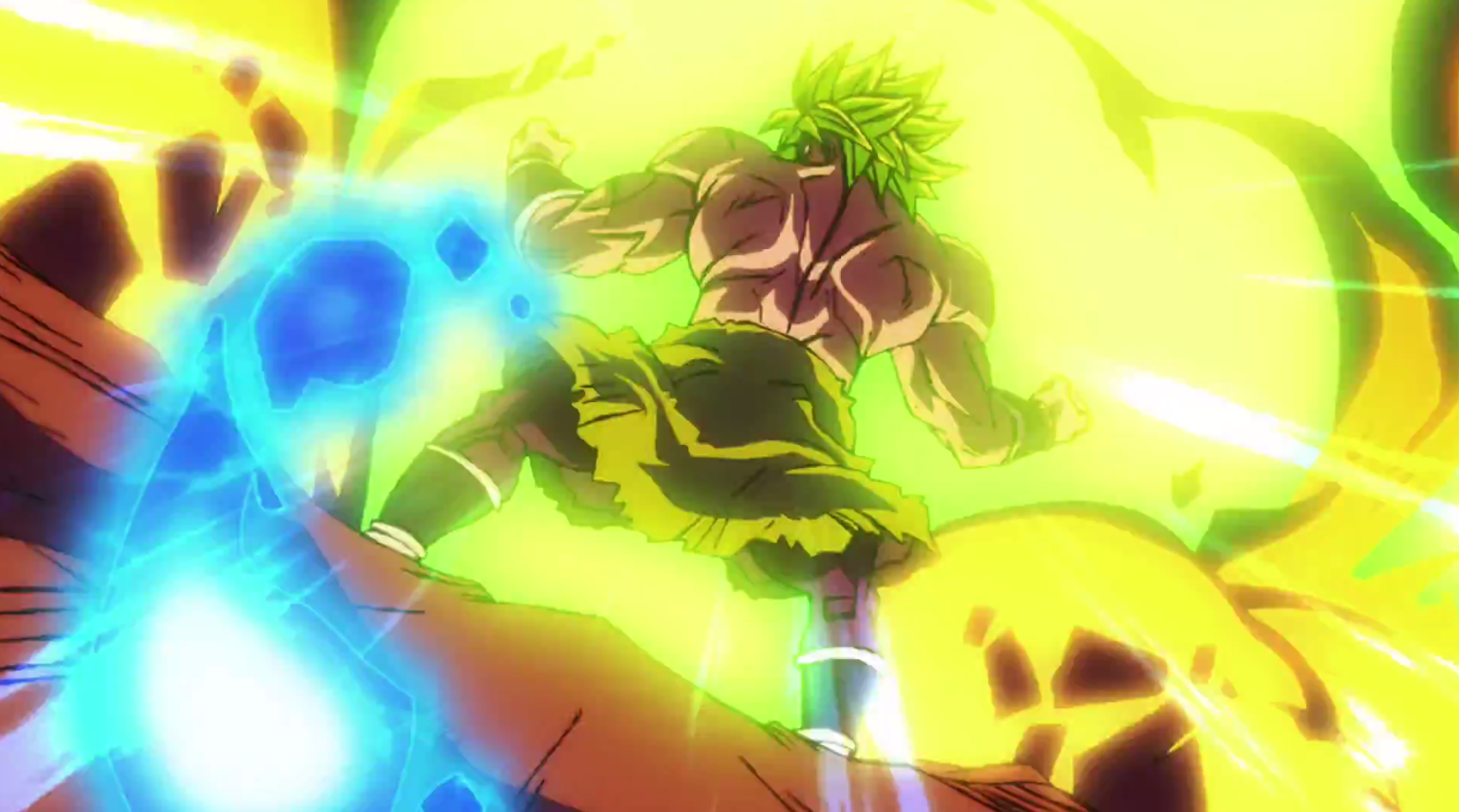 Today I have something really exclusive for you guys. It's everything you need to know about Broly. After reading this, I am pretty sure that you will get the whole idea about why Broly is so powerful. A lot of people are getting upset that they just made Broly so powerful for no reason and this is just one big plot hole and stupid power scaling but the thing is, it is not. This movie, for once has been carefully planned with a lot of brand new things in it.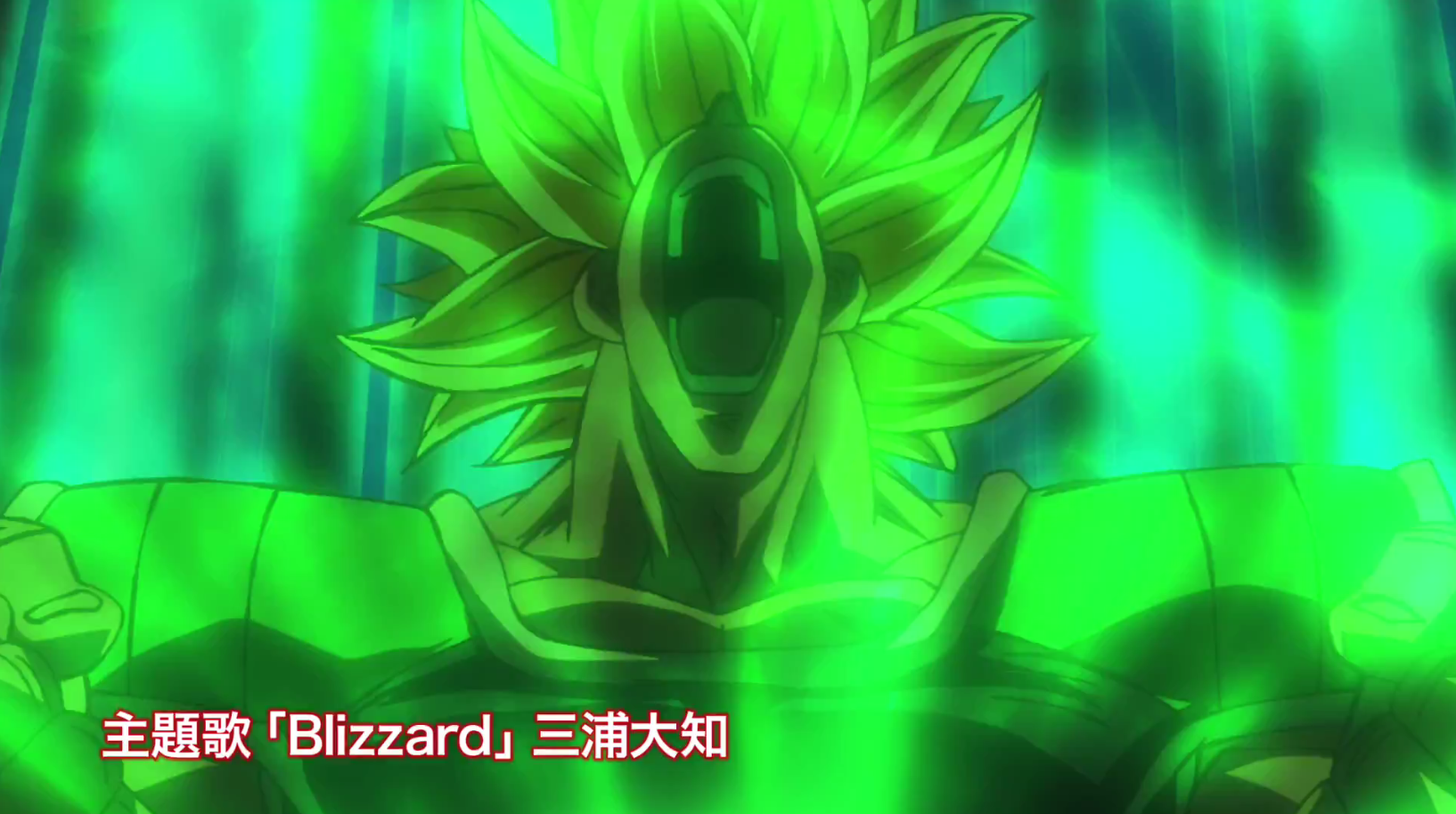 I am sure once you see the movie, you would be like, what was that!? I need to watch that again! Well, obviously this post contains spoilers from the upcoming movie – Dragon Ball Super: Broly so if you want to avoid it, you can turn back right now. Well, if you still want to read it, you are in for a treat! Well, let's get into this whole matter. People assume that Broly has 3 forms – Base, Super Saiyan and Full Power Super Saiyan which is incorrect.