Dragon Ball Super Reveals The Real Reason Why Broly Is So Powerful!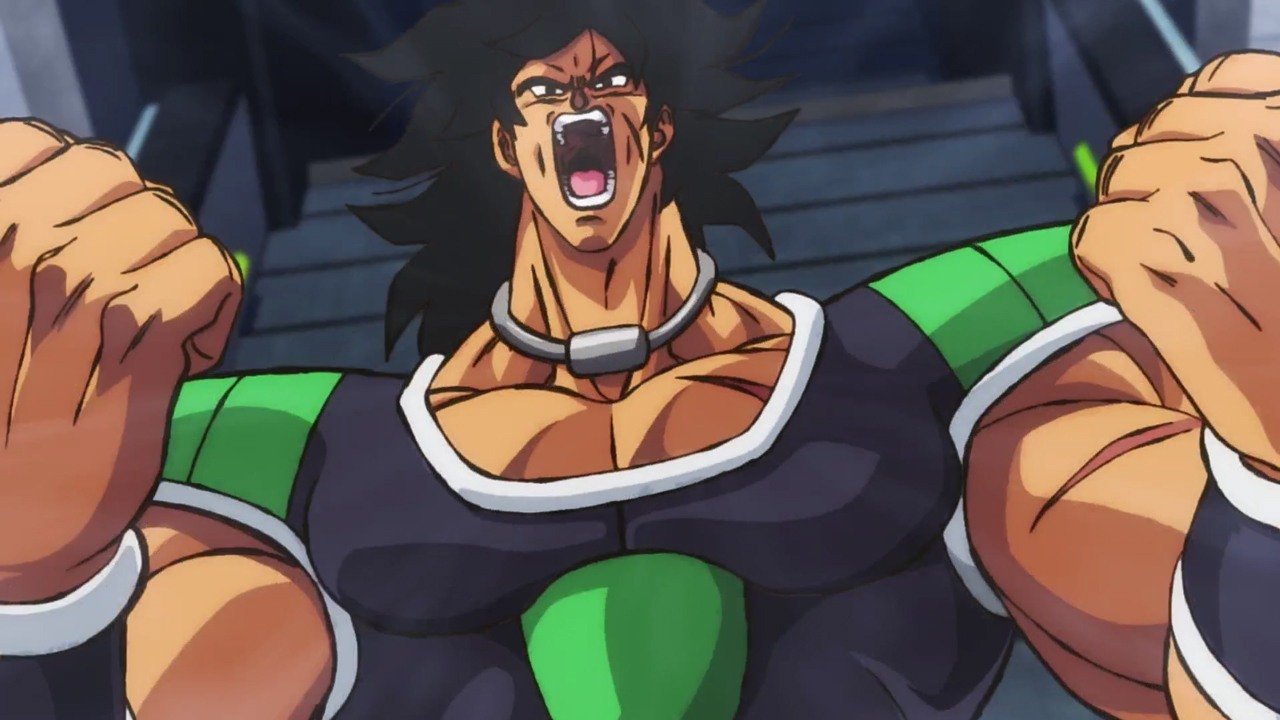 He actually has a total of 5 forms that he can transform into till the end of the movie. The first form is his base form which is common for all the saiyans. The next form is the Great Ape transformation which is again common for all the saiyans with tails. While Broly has never transformed into a Great Ape in the series, he has a tail and, by extension, the ability to turn into one when exposed to Blutz Waves from the moon or a Power Ball.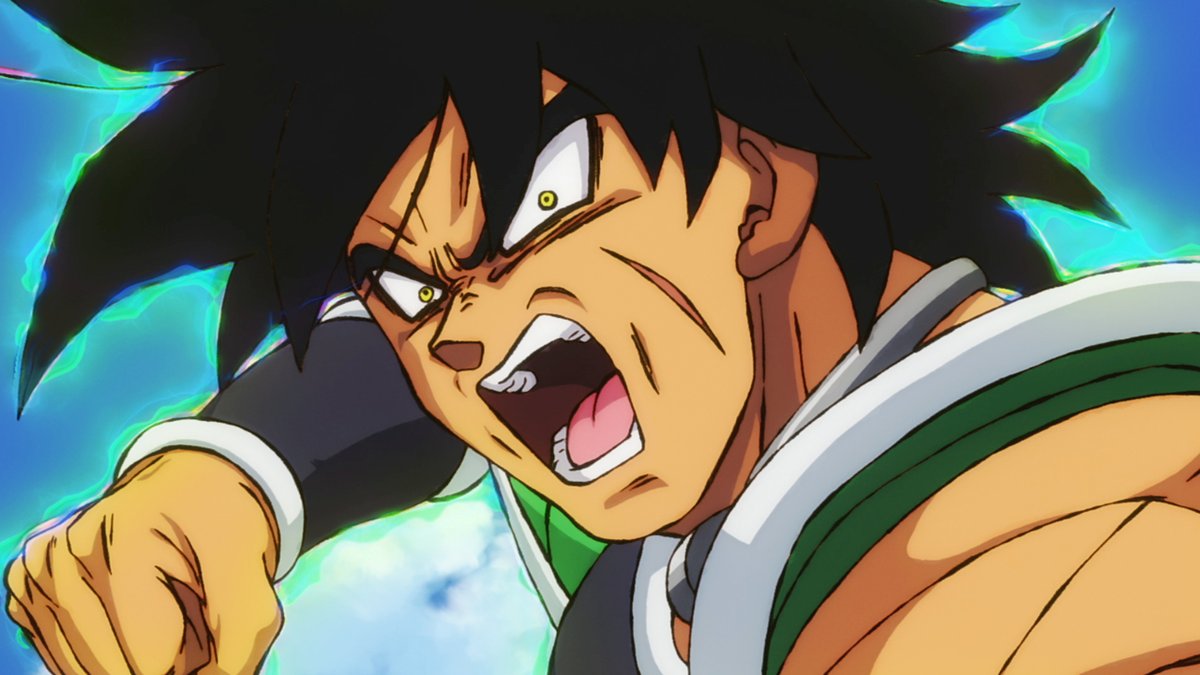 They won't show Great Ape Broly but something even better. Now, here things get interesting. Broly possesses a Wrathful form which is called 'Ikari' in Japanese. The word literally means 'Rage' in english. The Wrathful state has two stages, in the initial stage Broly appears the same as in his base form but with yellow eyes and gains a green aura with sparks. In the second stage, his hair spikes up like a Super Saiyan and he gains increased muscle mass and height.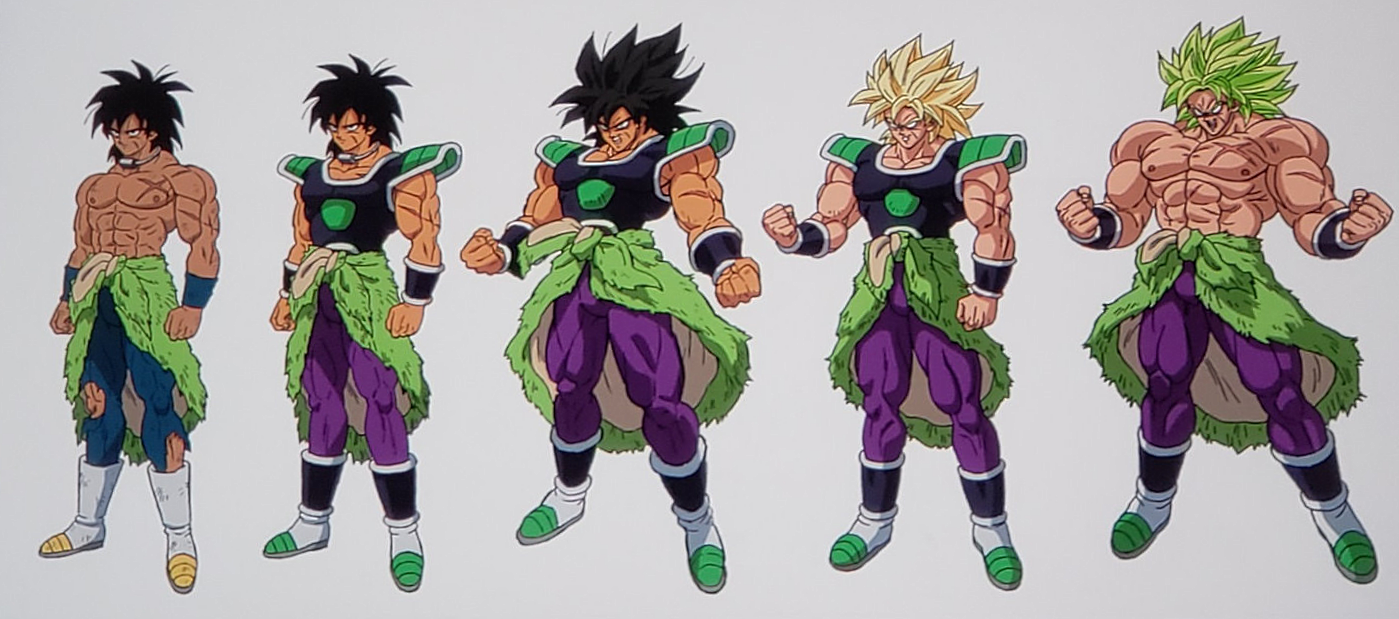 This form possess small eyes with yellow-iris and black pupils, and Super Saiyan-like hair albeit black. This state also possesses a green aura and can also generate yellow bio-electricity.  It is shown to be slightly more muscular than his base form, similar to his Super Saiyan form, but less than his Full Power Super Saiyan form. It is revealed by Paragus that it is actually the utilization of a Great Ape's power while in Broly's standard form and is quite difficult to control.