Dragon Ball Super Reveals The Real Reason Why Broly Is So Powerful!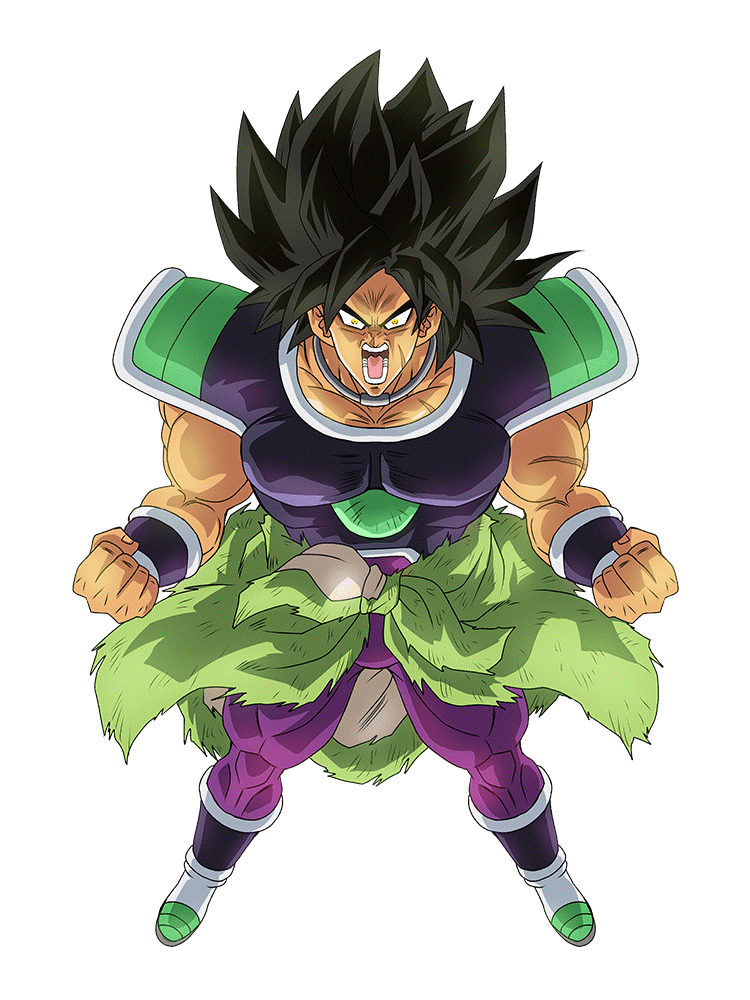 In Dragon Ball Super: Broly, Broly utilizes the initial stage of this form against Super Saiyan God Vegeta, he then uses the full transformation to combat Goku in his Super Saiyan God and Super Saiyan Blue forms and also final form Frieza. According to Paragus, it is a utilization of the Great Ape power in humanoid form. Do you get it why Broly is shown so powerful in his so called base form? He's not in his base form but in the Ikari form! That's insane!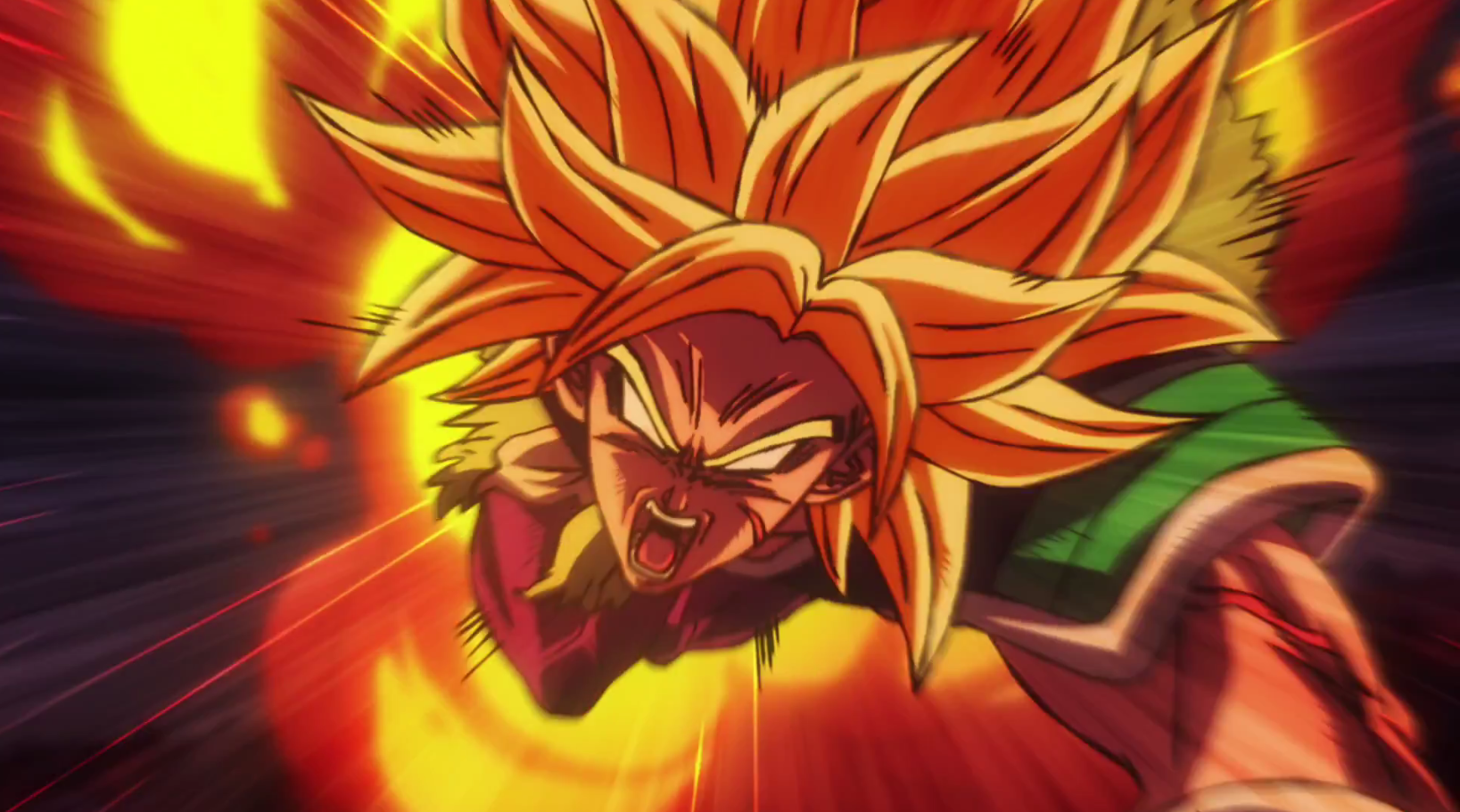 We already know that Broly is a prodigy who had a power level of 10,000 when he was just a small baby. It's highly possible that in his base form he can have a power level comparable to Super Saiyan 2 & possibly 3? Now, he gets the power of the Great Ape in his humanoid form with an increased body size and a lot of bulkiness. Now, just imagine, if he becomes 'Super Saiyan' while being in the Ikari Form. Just imagine, guys. It all fits.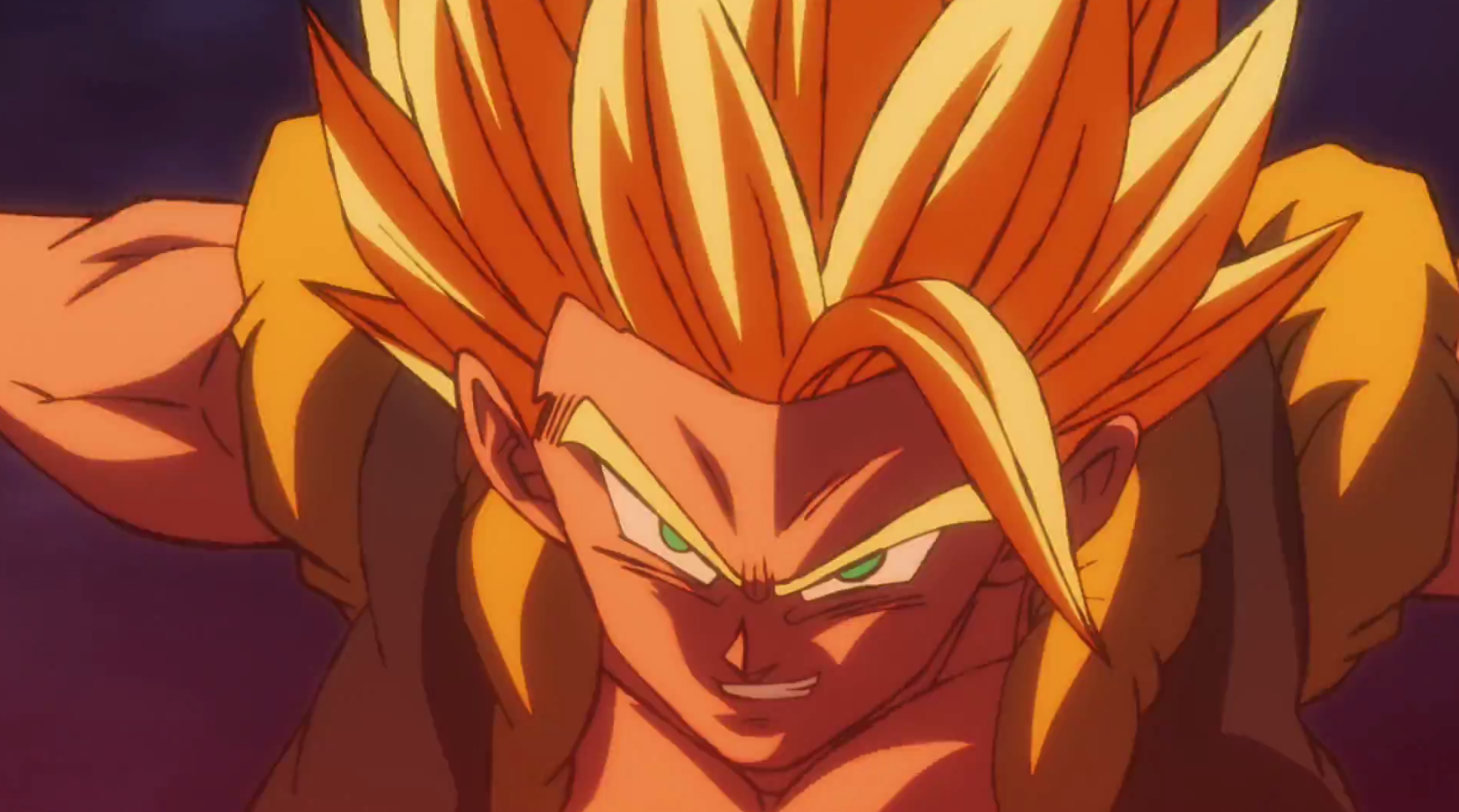 It all really fits. Becoming Super Saiyan while in a form which is comparable to Super Saiyan God / Super Saiyan Blue is bound to give Broly monstrous strength. Also, if that's not enough, he can go even beyond and go 'Full Power Super Saiyan' which is comparable to Super Saiyan Gogeta. Well, I think at least after this people can stop saying that they are making Broly OP without any proper reason. Well, another question arises, can Goku and Vegeta achieve this form?