Dragon Ball Super Reveals The Real Reason Why Broly Is So Powerful!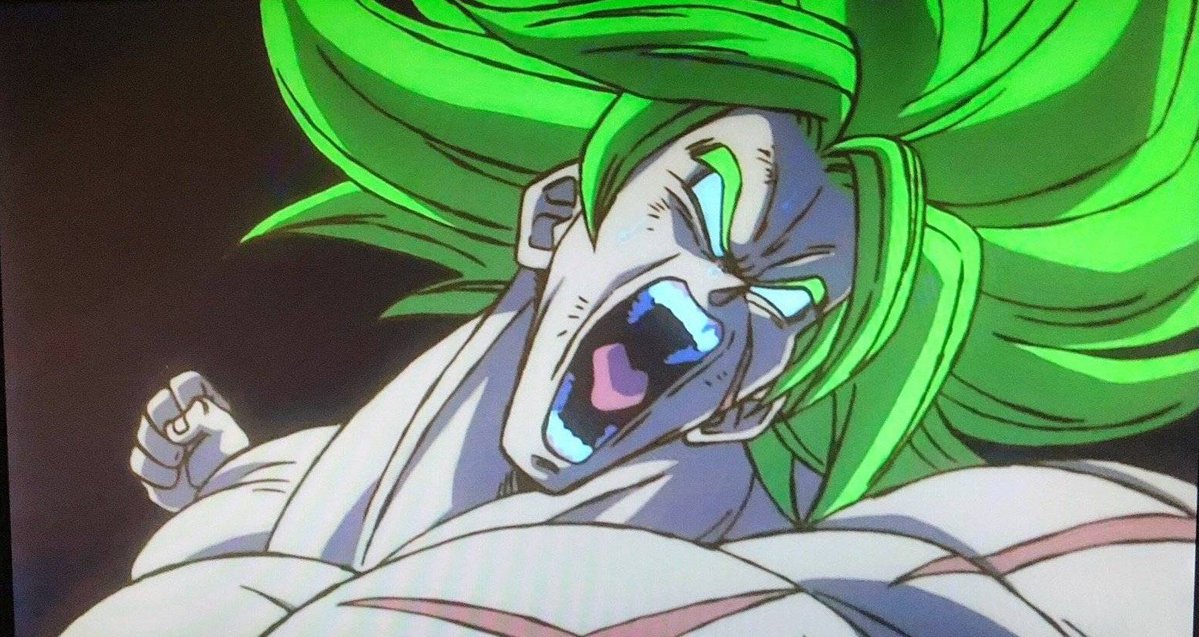 If you have seen Dragon Ball GT, then I know some of you would be like so Broly is literally Super Saiyan 4 as the same thing happened to Goku in GT. Super Saiyan 4 is literally the manifestation of the Great Ape power in your humanoid form with your body becoming huge and more bulky. Well, if Goku and Vegeta wants to achieve it, I think they would have to regrow their tails as without it, I don't think they can get the power of Great Ape.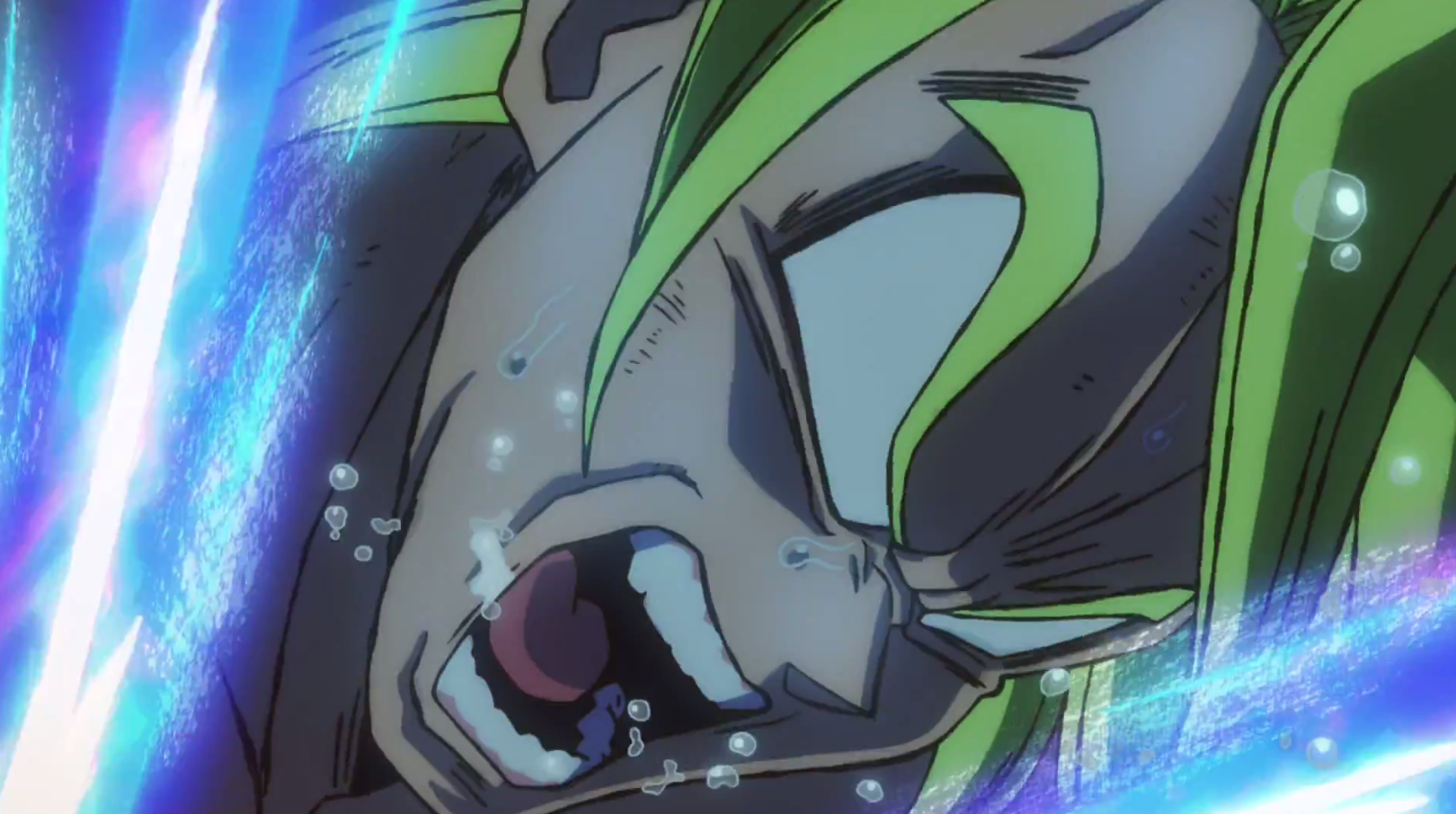 What do you guys think about this development? I think this is a pretty good choice as they gave something unique to Broly. Everyone has their own way to get powerful and instead of getting into Super Saiyan stuff, Paragus and Broly went in the other direction in the hope of controlling the Great Ape power. Well, that's it for today, I hope you liked this new information! Let me know your thoughts in the comments down below!