Dragon Ball Super Reveals The Secret To Broly's Ultimate Power!
Hey guys! How's it going on!? There's barely two weeks left before the first premiere of Dragon Ball Super: Broly airs in Japan on November 14, 2018. Well, even if it's been shown to just a 1000 people, I am pretty sure that spoilers are surely gonna come out here and there. So, again I am warning you guys to avoid spoilers starting November 14. I will try not to spoil you guys but I am pretty sure the social media would be full of spoilers.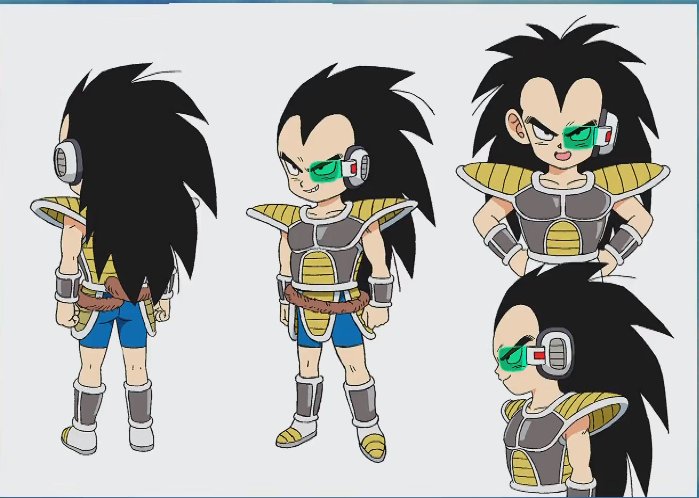 Well, after the announcement of Dragon Ball Super: Broly being canon, one of the biggest questions or rather a mystery is about this new canon version of Broly and the supernatural version of his Super Saiyan power. We all know that the basic backstory about Broly is pretty much the same, that he's really powerful so he's been exiled to a dark far away planet so he doesn't revolt back or steal Prince Vegeta's position.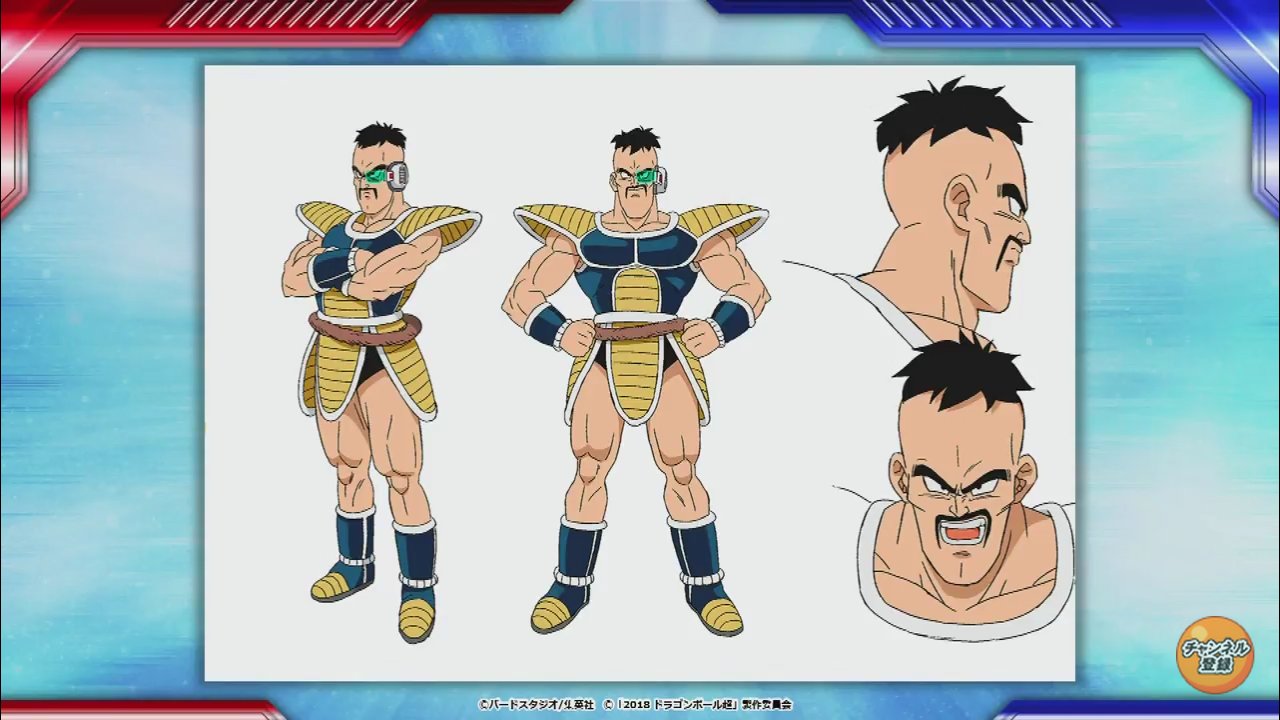 Well, leaving that we finally have some new information about the bad ass new canon character Broly. In the previous movies, Broly was actually referred to as the "Legendary Super Saiyan," which was part of a prophecy about a Saiyan who appears every 1,000 years, able to tap into a seemingly unlimited source of power, at the risk of being corrupted by a berserker rage that overrides all reason and control. Pretty similar, huh?