Dragon Ball Super Reveals Why Vegeta Will Never Get Ultra Instinct!
Hey guys! What's going on?! Today I have something major news to inform you guys. I wonder how many of you follow the Dragon Ball Super manga and are up to date about the current arc and development. The Dragon Ball Super manga is soon gonna finish the Tournament of Power arc and it had some new developments.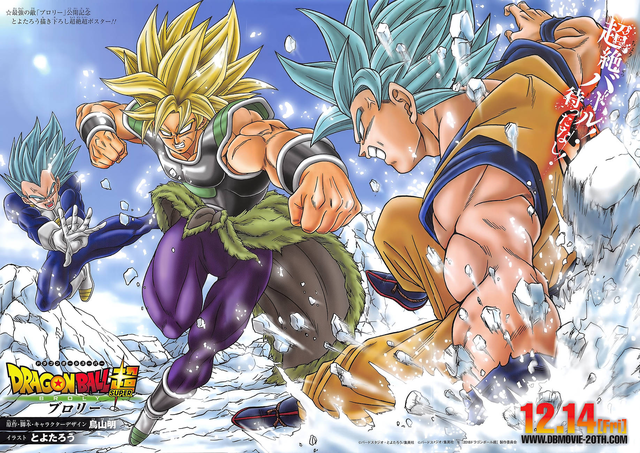 The manga is going in a completely different direction and is really rushing the whole Tournament of Power arc. The whole thing seems to be going really fast but it's also bringing some exciting changes to the anime along with it! This latest chapter saw Goku down and out unable to fight properly after his sudden Ultra Instinct Omen power-up.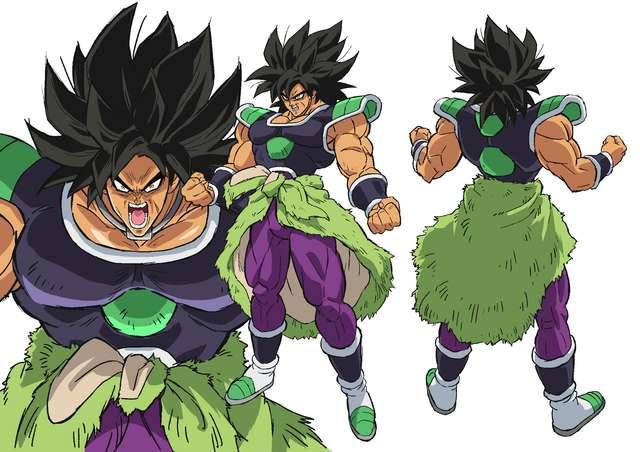 That left the remaining Universe 7 members which includes Vegeta, Frieza, and Android 17 to step up and fight against Universe 11. Well, what Universe 11, it was just Jiren actually. Jiren could help Toppo and Dyspo but chose not to and they were easily eliminated by Frieza himself. That was really disappointing though.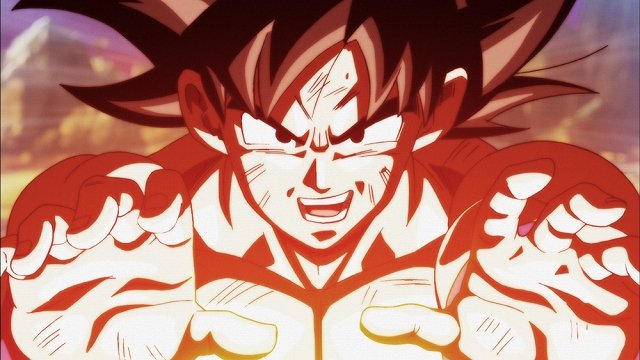 We didn't get the God of Destruction Toppo nor did we get the major fight between Vegeta and Toppo that we all were waiting for. We got something else instead. The main event of that rivalry came when Vegeta stepped up to challenge Jiren one-on-one. We got something entirely new in the manga with this fight of Vegeta vs Jiren.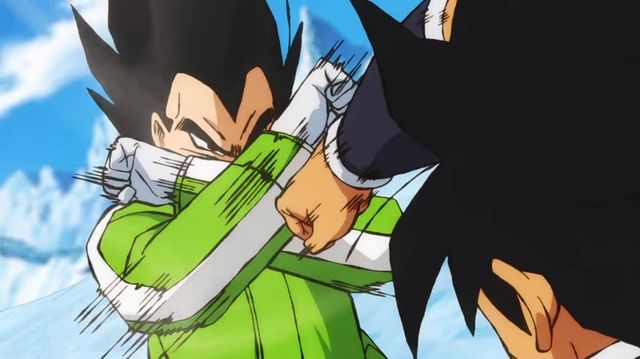 It was a major event in the anime's Tournament of Power arc, but in this manga version, we got a definitive reason for why Dragon Ball Super fans may never see Vegeta in an Ultra Instinct form. Check out what Vegeta tells Jiren, when the Universe 11 powerhouse questions if Vegeta intends to follow in Goku's footsteps and unlock the Ultra Instinct power: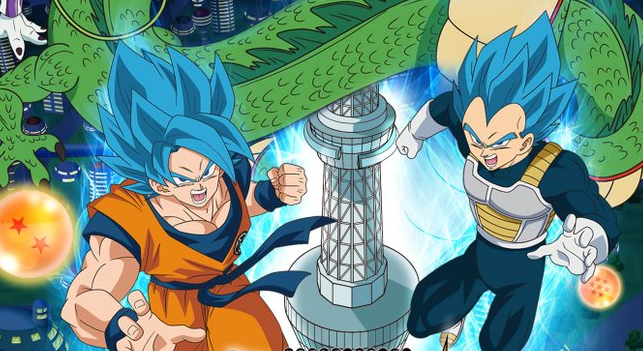 "Ultra Instinct? Hmph. I just gave up any hope of that, actually. Such a move doesn't suit me. The notion of being taught anything by anyone, even. I had no master, and I have no memories of my father – King Vegeta – teaching me the basics. No, I'm a prodigy, forged by the fires of solo training. Just now I was close to losing sight of what makes me, me.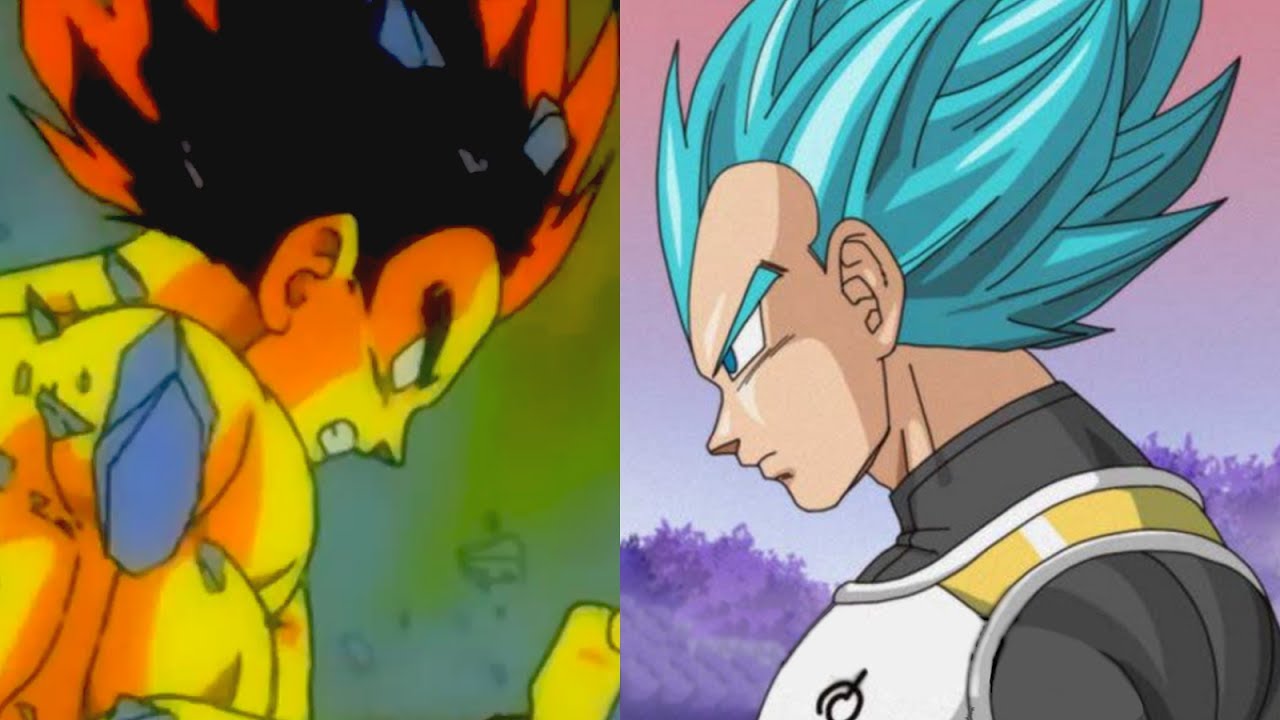 I aim for the top playing by my own rules, so Kakarrot can have Ultra Instinct to himself for all I care."  This is really huge. We didn't get anything like this in the anime version where Vegeta said that he's giving up on Ultra Instinct entirely. He did say that he will surpass Goku in his own way and we got that Super Saiyan Blue Evolution form but this was like the confirmation.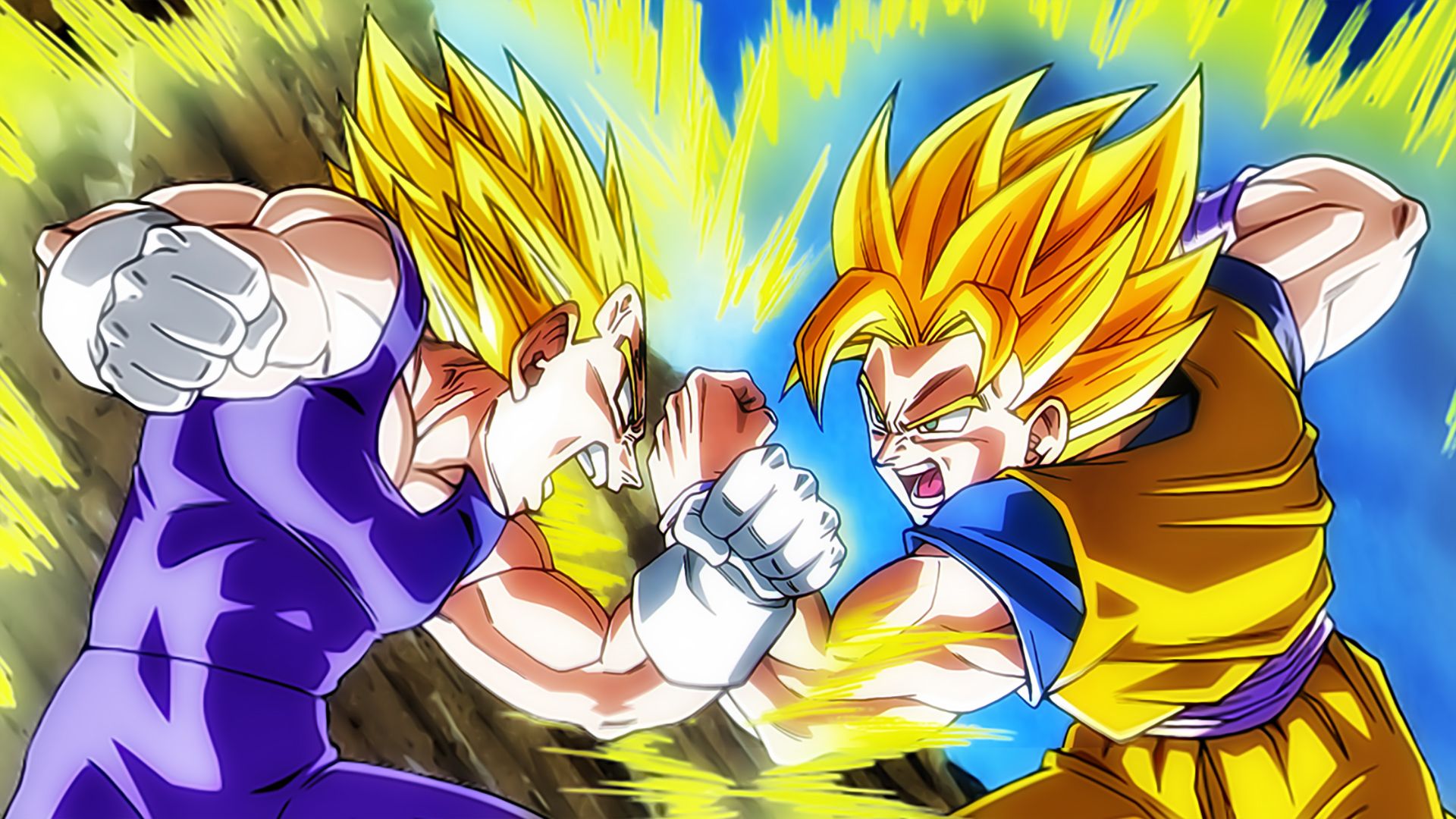 The Dragon Ball Super manga is making many character developments and changing the whole power scaling. Many enemies like Jiren, Kefla, Toppo and others were entirely different from their anime counterparts. Also, every fighter is given a chance to shine too in the manga. I know Gohan fans were screaming when he took out Kefla in the manga.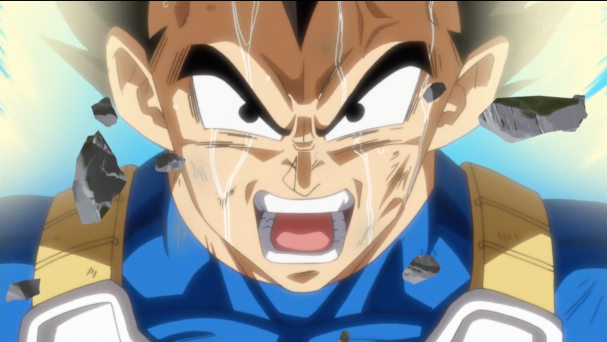 But these developments are really crucial for the future of the franchise. The characters have been handed moments that draw from their respective roots in the series while also potentially opening up some exciting new doors for the series to explore in future in both the manga and anime versions. It's really exciting.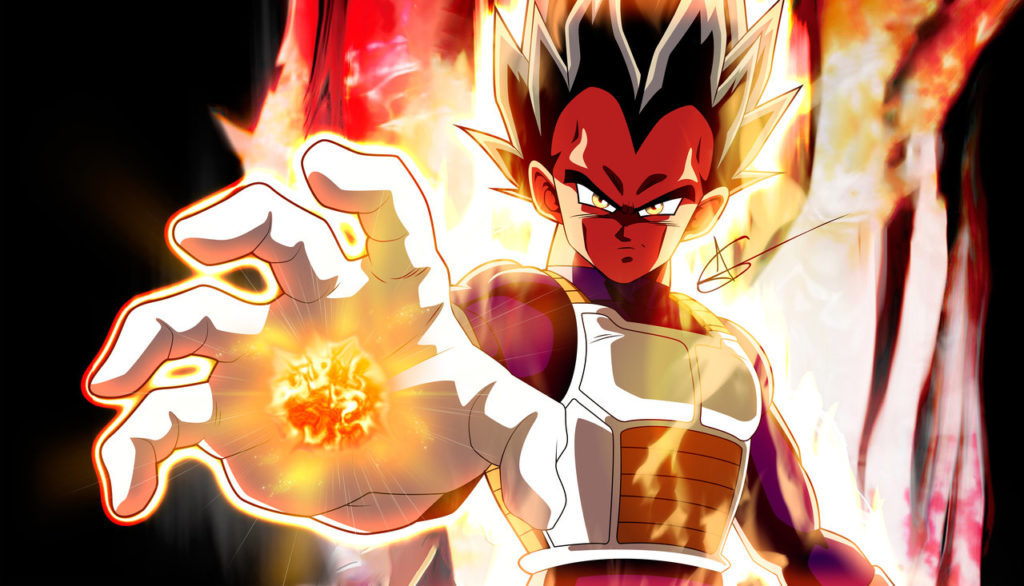 In the case of Vegeta, it's been an important development to see Vegeta fully acknowledge that his methodology for power-ups is fundamentally different than Goku's. Ever since the Tournament of Power arc in the anime, there's been a large amount of fan attention focused on plotting Vegeta's path to Ultra Instinct.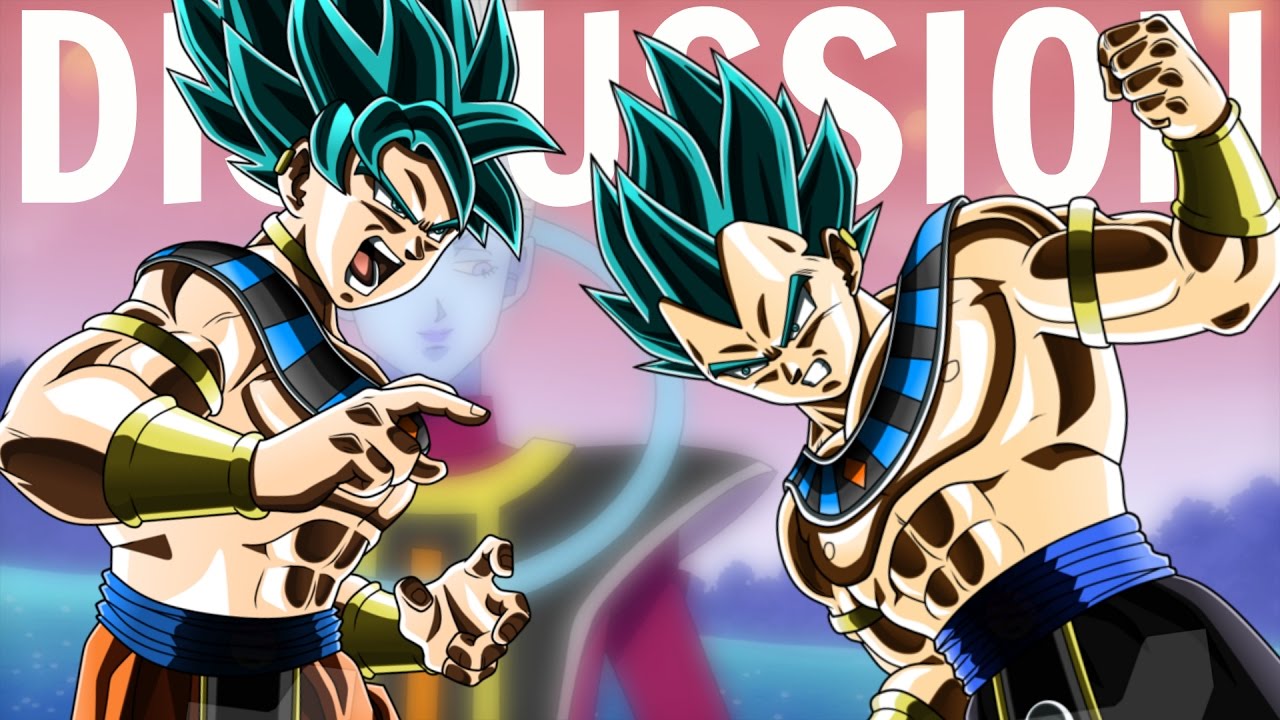 At the same time, there's been a large sector of fans who don't believe that Vegeta should follow the exact same path of development as Goku, and were happy when the Saiyan Prince unleashed his Beyond Super Saiyan Blue power-up as a counter to Goku's Ultra Instinct. Well, let's see what the future holds for us and I hope it's some more Dragon Ball!