Dragon Ball Super Shares A New Design Of Paragus From The Movie!
Hey guys! How's it cooking tonight? We are finally getting updates faster and more accurately. Today I want to talk about the other villain, the main antagonist of the upcoming Dragon Ball Super movie. I want to talk about Paragus, the father of Broly. He's the one who's behind everything that is gonna happen in the movie.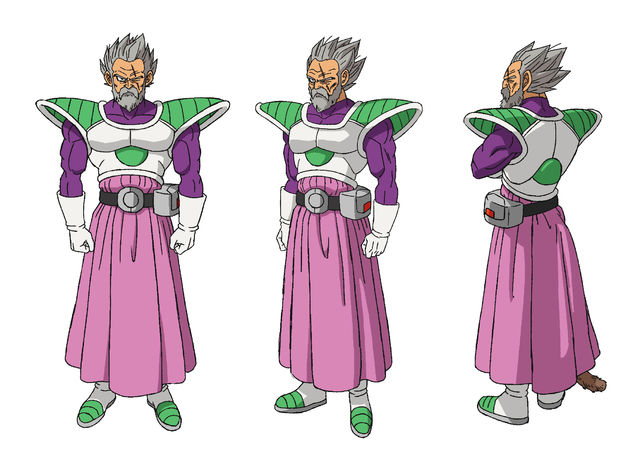 The community thinks that they know everything about Paragus but most of the time they all tend to leave out the important things. Paragus is going to become canon just like Broly and make a major comeback in the franchise. He's got a huge design update and now looks like a real villain and a strategist if I may say so.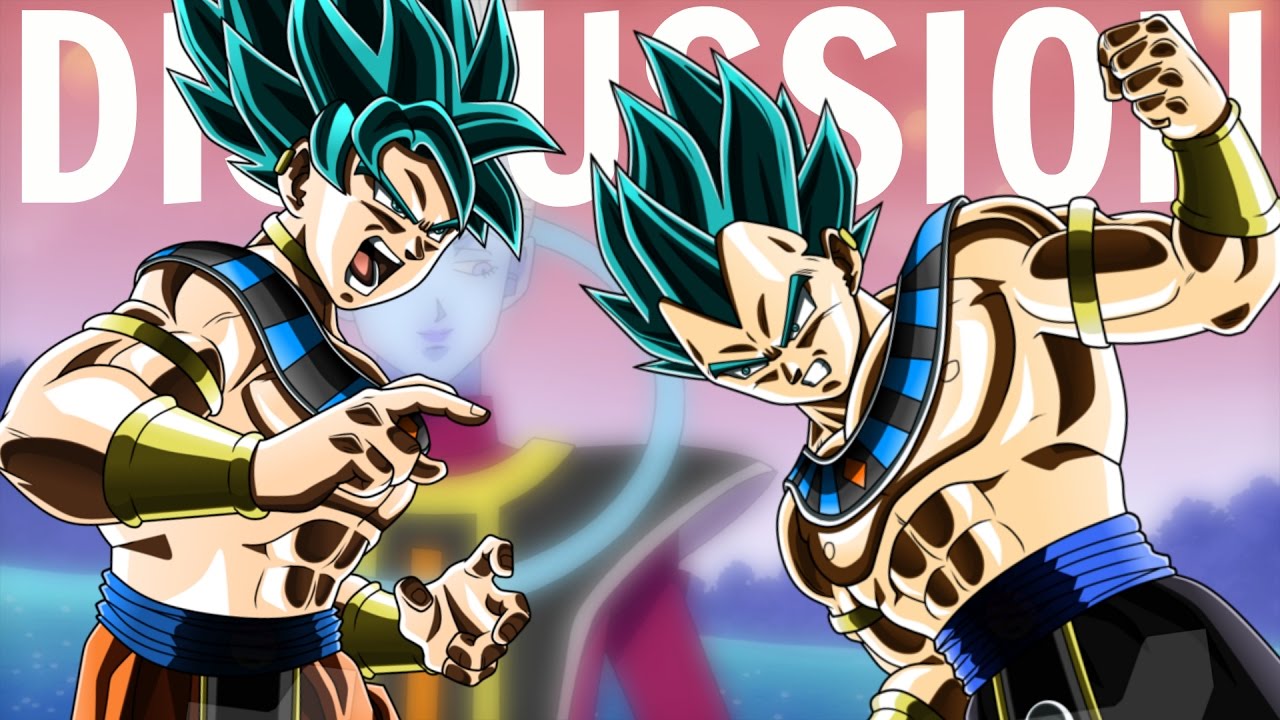 Recently, Toei Animation did an interview with Naohiro Shintani, the art supervisor of Dragon Ball Super: Broly. The interview was all fine, Shintani showed off a new villainous character and showed his work space. Everything was going fine but it was there where fans got a new look at Broly's father, Paragus right on his computer.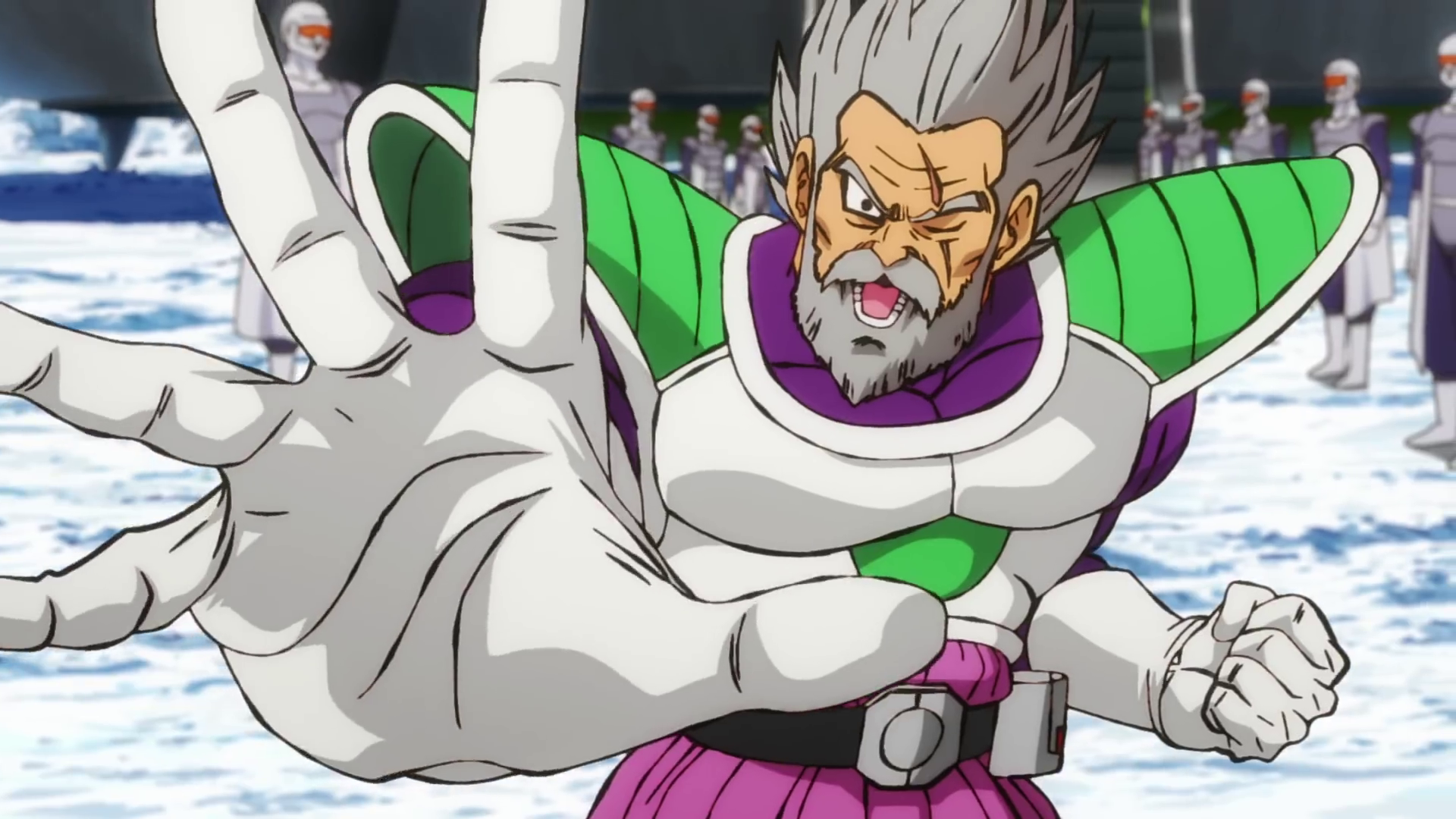 The computer monitor Shintani showed off had a picture of Paragus squeezed in very subtly in the corner. It showed off a new look at Paragus that he might be working on. As you can see, Paragus is seen in this drawing without his formal wear. The Evil Saiyan still has on his traditional armor that covers his chest and torso.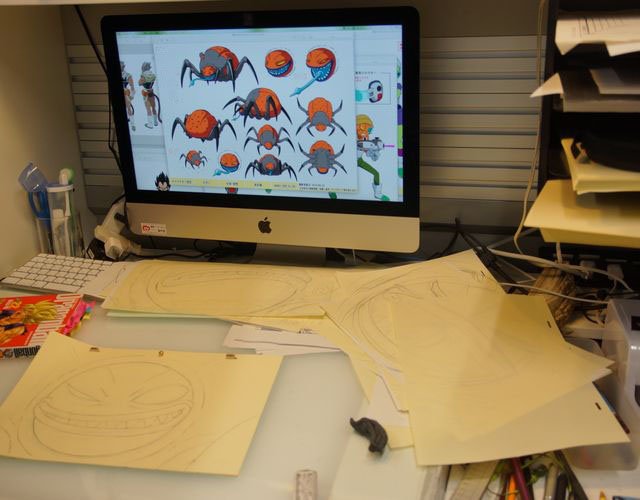 He still has his spiky grey hair and the scarf which he wears all the time. This time though, the skirt is missing and we can see his bare legs with his white boots and a full look at his tail. He's looking very similar to the Paragus in the old Broly movie in this shot. People who have seen him before would catch the similarity pretty easily.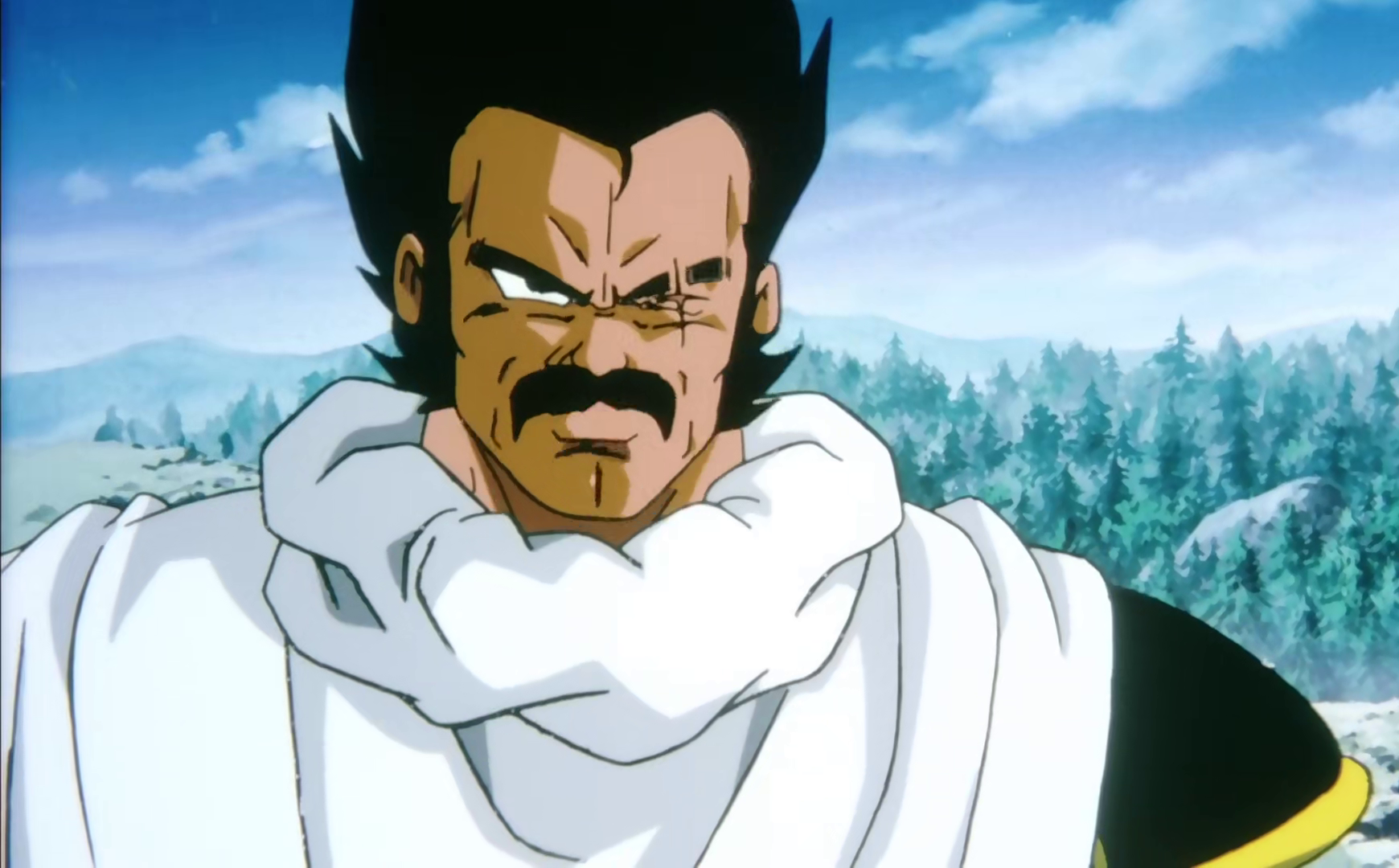 Like his alternate counterpart, Paragus is a tall and well-muscled Saiyan. However, Paragus appears much different than his counterpart. Still, it seem like he was working in the Frieza army all this time as he's wearing the new model Frieza Force armor that is white with green abdomen and shoulder pads. He also keeps his tail hanging loosely.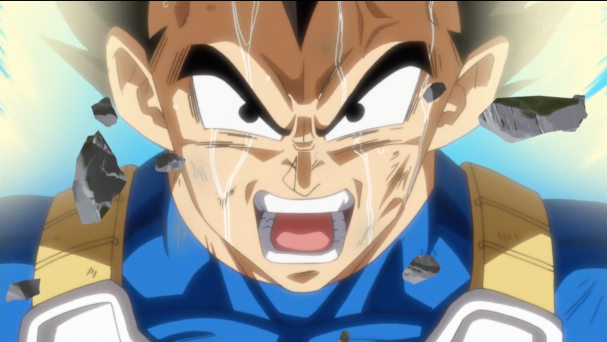 I really hope the story behind the whole Broly and Paragus mission would be something meaningful. I just dont want that old royalty fight with Vegeta, treating him like a King and then betraying him and stuff. I want a proper and meaningful plot just like all the fans want. What do you guys think about this Paragus look as compared to the old one?