Dragon Ball Super Shares Movie Teaser – 9 Days Left For The Release!
Okay. I really don't know what's going on now. We have like 5 total trailers, with like 5 small leaked videos like these commercials and now just yesterday we got another Dragon Ball Super: Broly TV spot / commercial.. Despite all this, we are getting more movie teasers now. I am literally losing my mind now guys but at the same time I am getting so hyped up for the movie. I really can't wait anymore! I don't know what Toei Animation is doing now.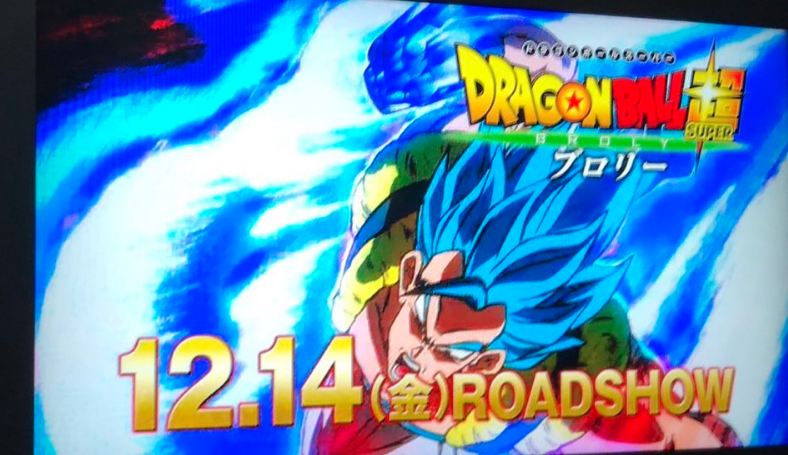 I just hope that this whole hyping up the fans while revealing all the key elements of the movie doesn't backfire at them. Most of the fans are really, I mean really mad about this and they have every right to be mad. As I personally like to see spoilers and stuff, I already knew that Gogeta would be in the movie so it wasn't a shocker for me but some people even avoided the world premiere spoilers but got spoiled in the end anyway. Well, that's life I guess.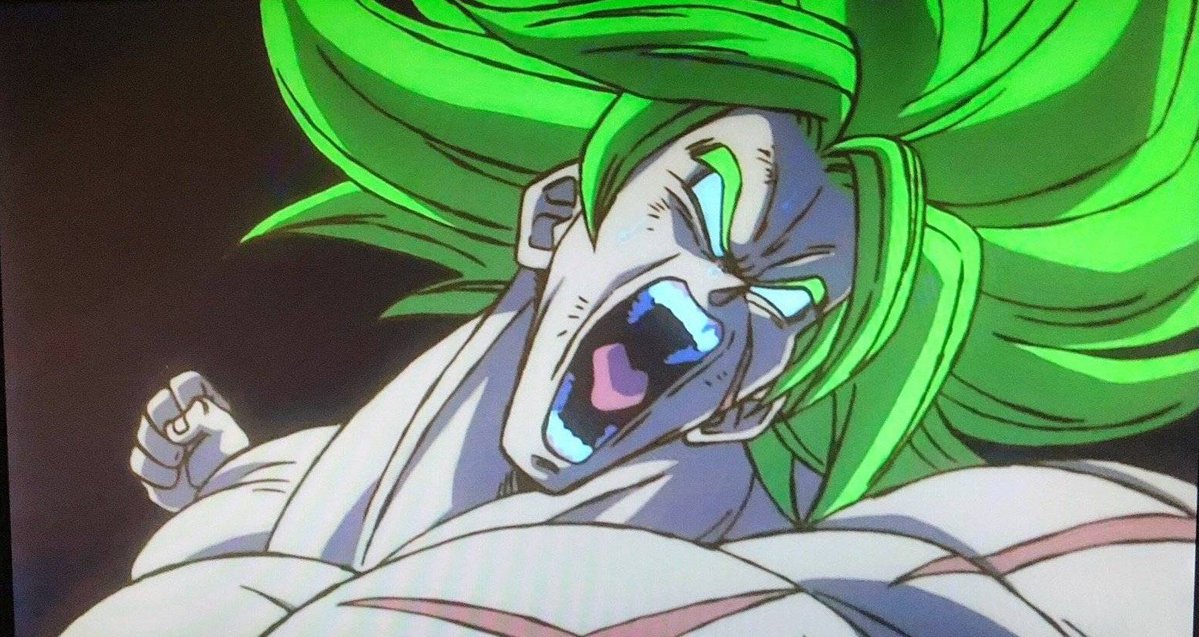 Now, Toei is doing a movie teaser countdown. If you have noticed, only 9 days are left before the movie Dragon Ball Super: Broly is officially released all over Japan. I really can't for it to officially hit the theaters. It's going to be so amazing. Well, about the movie teaser countdown, Toei started doing them from today only. They just released the 9 days left teaser featuring Vegeta and Broly's hands in it. You can watch the official video down below!